Rhode Island picks new vendor for tracking medical marijuana
The state gave a five-year contract to a company that uses RFID chips to track medical marijuana products from growers to final sales.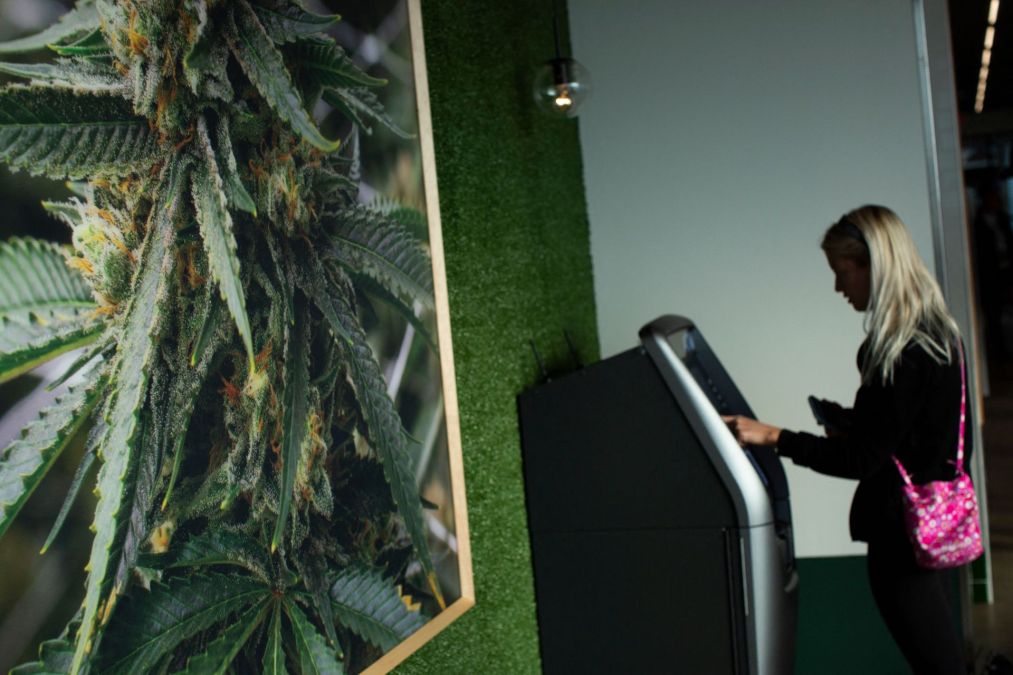 The Rhode Island Department of Business Regulation on Thursday selected a new vendor to manage the data system that tracks medical marijuana products from their points of origin to their final sales to patients at cannabis shops.
The five-year contract went to Metrc, a Florida firm that provides similar services to medical and recreational marijuana regimes in other states, the company announced.
Rhode Island has allowed marijuana as a treatment for a growing number of medical conditions since 2006. Officials there and in other states that've legalized weed use seed-to-sale systems to follow marijuana plants and edibles from their manufacturing points to quality assurance reviews to their sale points. The state had been using Kind Financial, a compliance and payments platform that specializes in the cannabis industry, since 2016.
In a press release, Metrc said it will use its "track-and-trace" technology to "view and track all information and activities impacting the status of a plant or the creation of cannabis-based products, including origin, testing results, handling and chain-of-custody information." That data, the company said, is meant to improve regulatory compliance and cut down the illegal marketplace.
Nationwide, medical marijuana — which is legal in 37 states and the District of Columbia — was a $7.3 billion industry in 2021, according to the market intelligence firm Grand View Research.
Rhode Island is the third state where Metrc has replaced a previous vendor, the company said, and its 22nd government contract overall, with presences in Maine, Massachusetts, New Jersey, Maryland and D.C., among other places.
As states have liberalized their marijuana polices, they've turned to a number of vendors and technologies to track production and sales. In Vermont, officials have turned to Trace, a local company, that uses blockchain ledger technology to log marijuana sales and hemp cultivation.
Metrc uses RFID tags paired with a software-as-a-service platform, the company said.
Rhode Island Gov. Dan McKee signed legislation in May legalizing recreational marijuana use and expunging previous criminal and civil charges for pot possession. Retail sales to all adults 21 and older are slated to begin Dec. 1.
David Urbanowicz, Metrc's vice president for external affairs and business development, told StateScoop the company plans for its technology to also cover the recreational market when it opens.
"With the anticipation of the adult use rollout later this year, the state was very thoughtful in planning for this expansion," he said. "We have the expertise and experience for this type of implementation and are anticipating a smooth transition to adult use later this year."