Report: Data providers need to offer better feedback channels
A new report, the result of input from federal, city and state officials and open data experts, identifies some ideas for improving data at all levels of government.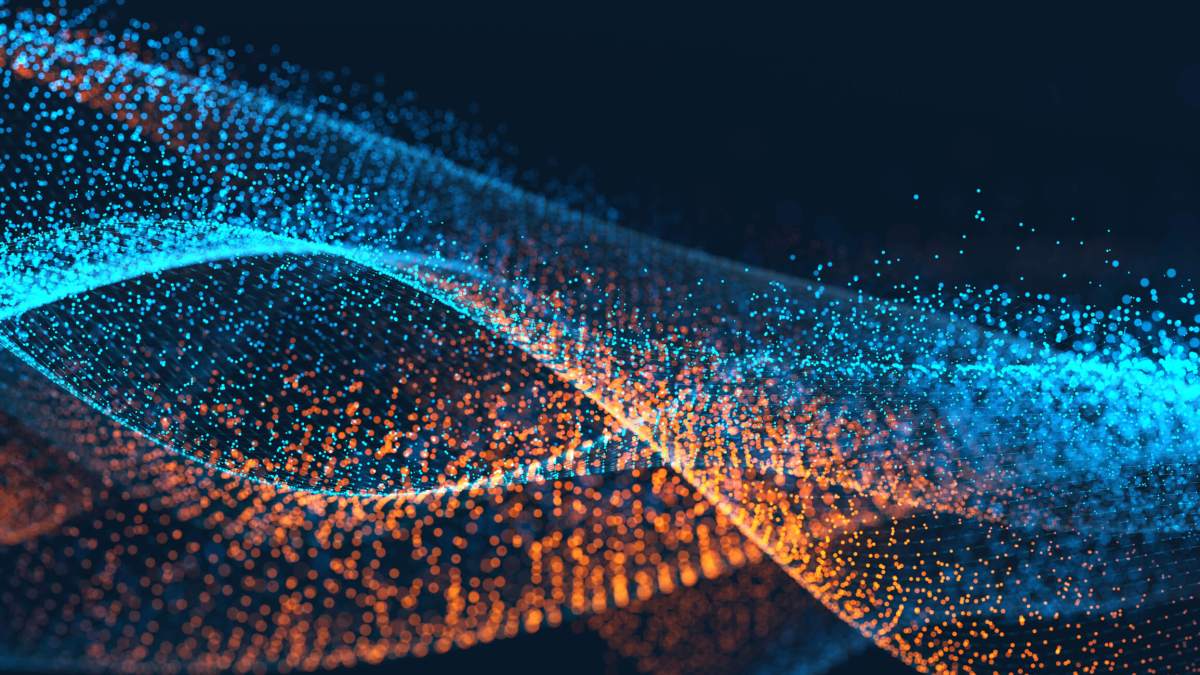 Government still has a ways to go to optimize opening of its data, according to a report published last week.
The Center for Open Data Enterprise published its "potential best practices" in a report after convening a group of nearly 300 people, including federal, state and local agency officials, data experts and data users to participate in roundtables on open data, which it co-hosted with the White House Office of Science and Technology Policy.
The report offers recommendations in the four different areas the roundtables focused on: data privacy, data quality, sharing research data, and public and private collaboration. While the report's recommendations were mostly addressed to federal agencies, it notes others could implement these ideas.
One notable recommendation was that if uniform data standards have not yet been developed, it can be helpful to develop "an additional data layer to enhance interoperability." And one of the report's examples shows that interoperability with federal data can help cities too.
The report touted the Census Bureau's CitySDK software development kit as an example of providing that interoperability. The program, which uses data from the Decennial Census, helps people combine disparate data sets to generate new insights.
The data, according to the report, "helps city planners and leaders better allocate their investments, businesses optimize their operations, and nonprofits understand if their programs are being successful."
Through the program, people can retrieve data from multiple sources, geocode it and more, all through "a simple programming approach," according to the report.
The project "bridges the data gap between federal, state, and local data," according to the recently-released White House fact sheet on open data.
"This kind of open source solution could be applied in many areas where different kinds of users need to discover, access and connect disparate standardized datasets," the report notes.
To make federal data easier to use and more interoperable with other datasets, the report recommends federal data use common data standards and taxonomies and international collaborations establish standards for their data.
The report also includes recommendations on improving data quality, including developing user feedback systems for the public to flag problems with the quality of federal data.
"Roundtable participants specifically suggested developing stronger feedback channels for data.gov," according to the report, which notes that "while the website has a high volume of traffic, it receives very little feedback through the simple 'report a problem' buttons that are on each page."
In addition to its insights on data quality, the report notes a better feedback loop on data.gov would help agencies learn what data sets users care about.
The report's other suggestions on data quality include officials focusing on quality when data is collected, "which is more efficient and effective than quality improvement at later stages," according to the report. Another thing that can help with quality, the report notes, is eliminating manual data entry whenever possible.
The report also urges agencies to publish "both raw data and improved data with transparency about quality and provenance."
The center is now working on a transition report, to provide recommendations on open data practices for the next White House — what Gurin called "best opportunities" for the next administration. He said the report will be released in October.