Public disapproval flares against 2nd LAPD drone proposal
Residents of Los Angeles say the city's police department hasn't established the requisite trust to use the technology, even for tactical operations.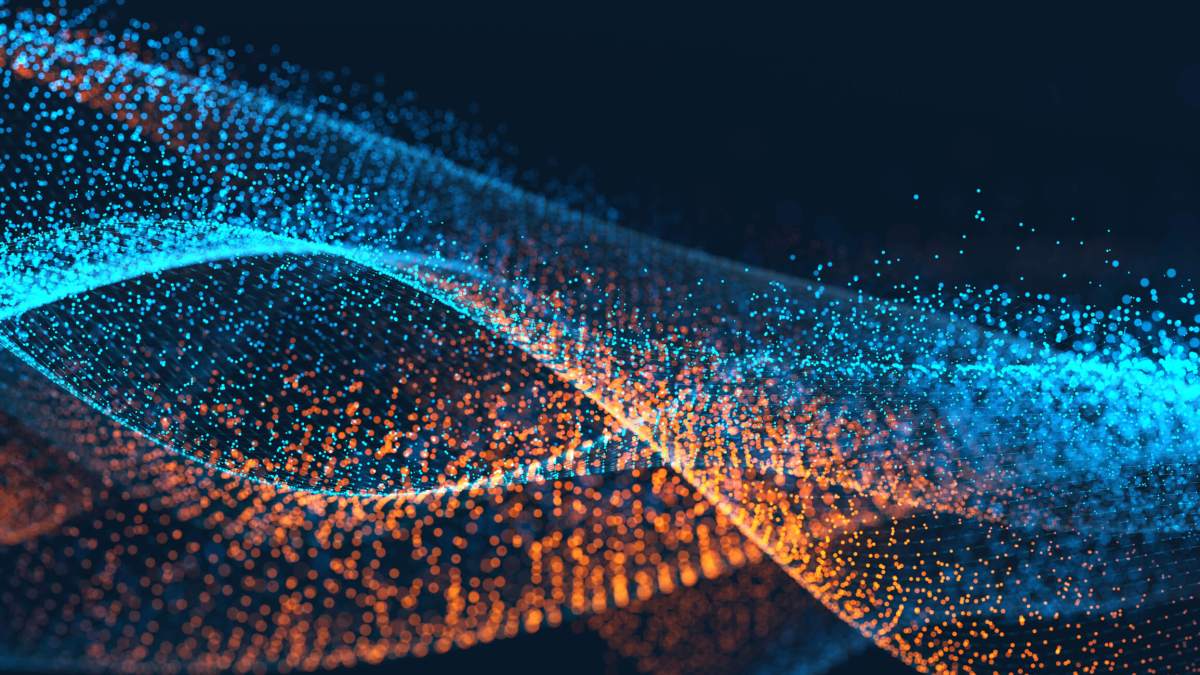 With trust issues and surveillance fears at the forefront, Los Angeles residents are voicing opposition to a plan for police drones.
The pushback furthers a national debate as Angelenos spoke out against the technology in four forums across the city on Aug. 23. The outcry is focused on a request by the Los Angeles Police Department to deploy drones for tactical operations such as hostage situations in which the lives of police officers may be in jeopardy. The proposal calls for a one-year pilot program that would allow trained officers to deploy the unmanned aircraft, but opponents say the police can't be trusted with the technology.
Hamid Khan, a spokesperson for Stop LAPD Spying and leader of lobbying efforts against the proposal, said LA's police have already racked up too many privacy and transparency violations to be trusted with new surveillance tools.
"Our opposition and our demands are not just frivolous, they are based on fact, they are based on evidence, they are based on history and they are based on the current conditions," Khan said.
Under the LAPD proposal, each flight would be documented and police say the recorded information could provide critical field intelligence for incident response. Further, high ranking officers would be required to approve each use and reports would document each flight. Weaponizing the drones would be prohibited.
But Khan's opposition movement is gaining momentum.
His coalition has drafted a petition that now has more than 3,300 signatures. The group stands against all types of police surveillance tools, including mobile phone snooping tools like Stingrays, data mining software that analyzes video feeds for suspicious activity, and predictive policing techniques that employ analytics to forecast where crimes might be likely to occur.
"I think our opposition comes from people's understanding of this massive expansion of a police state that's basically going on, because any of these tools for law enforcement can't be looked at as standalone technologies, but how they fit into the much larger architecture of surveillance."
This is the second time the department has tried to launch a drone program. The last attempt, in 2014, was shut down and the department announced that it had destroyed the drones after residents voiced concern. Incidentally, those drones had been a gift from the Seattle Police Department in 2013, which had grounded its own drone operations following similar public feedback.
To move forward with the latest pilot, police need approval from the Los Angeles Police Commission, a board appointed by the mayor and comprised of both civilians and officers.
During the forums that were hosted by the LAPD, the Los Angeles Times reported dozens of residents speaking out. Some attendees said their opposition to the proposal didn't stem from the plan itself but the fact that the LAPD had abused previous surveillance technologies and residents feared they would misuse this new technology as well.
Documentation released to the First Amendment Coalition in 2013 showed that the LAPD had been using Stingrays to survey citizen communications, despite public statements that the tool was only for use in counter-terrorism operations. The devices, which work by mimicking cellphone towers and collecting cell phone data, continue to be used by the LAPD.
Kahn said the lack of transparency and public input on this type of surveillance and others has eroded support for any additional devices. Yet he stressed even if trust were strong between the police department and residents, officers should still not be allowed drones because of their high potential to be misused.
The LAPD did not respond to a request for comment on Wednesday, but the Daily Bruin reported that LAPD Deputy Chief Horace Frank told residents at the forums to rest assured that the drones would not be used improperly beyond their intended applications and documentation of the flights would be presented regularly to governing bodies.
"There's no intent on our part to take this beyond tactical," Frank said. "But if we do, we have to take that up with the police commission."