Privacy questions loom over Okla. bill to post state vehicle GPS data
Rep. Jason Murphey's bill would require the state to post its vehicle location data to Oklahoma's open data portal, prompting a variety of concerns.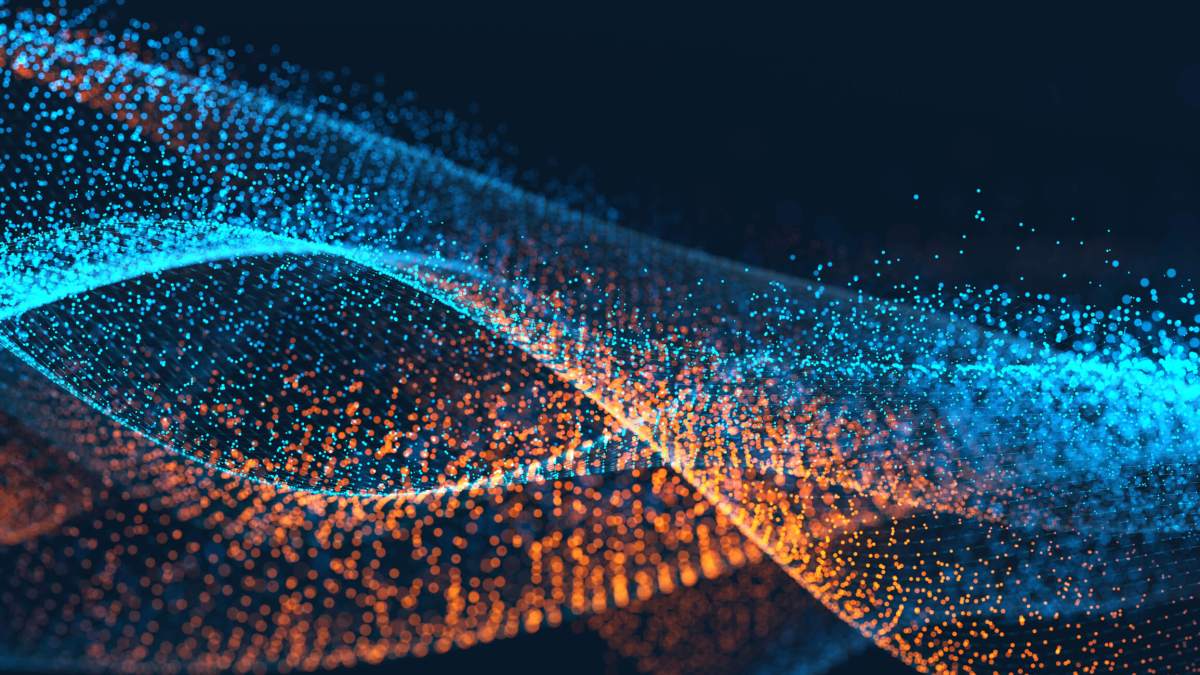 Oklahoma lawmakers are now weighing a bill that would require IT staff to start posting location information for state-owned cars and trucks to the state's open data portal — but the measure is prompting reticence from law enforcement officials and privacy advocates.
The Legislature took up Rep. Jason Murphey's bill when it convened for a new session Monday, and now he's working to allay concerns about the legislation's provisions and demonstrate its value.
Murphey told StateScoop that the bill has been a "bucket list item" for him since the state started equipping its vehicles with GPS technology, and he thinks shining sunlight on how state employees use the cars assigned to them could uncover "superfluous" trips or other cases of overuse.
"This is a potential area of misuse and something that, with more public awareness, could potentially result in a great savings," Murphey said. "The current budget crunch is forcing us to look at it."
Currently, the state posts hundreds of raw, machine-readable data sets to its "data.ok.gov" portal, but those largely focus on the state's finances. Murphey said his bill would bolster the portal's ability to improve government transparency.
Based on his conversations with staff at the state's Office of Management and Enterprise Services' Information Services division, Murphey doesn't believe the effort would be a "heavy lift" from an IT perspective.
"It's simply a matter of transferring the data from one server to another," Murphey said. "It's there, it's just linking it up to data.ok.gov, and I absolutely believe that that can be quickly automated and require very little ongoing human involvement."
A spokesman for the division did not respond to requests for comment from StateScoop on the bill's technical implications.
But regardless of the bill's IT requirements, a major snag could be pushback from state law enforcement agencies. Murphey included a provision in the bill that would let IT leaders exempt data sets from vehicles primarily "utilized in providing law enforcement services," but he noted that he's still engaged in discussions with state agencies to refine those terms.
"Obviously, there's a justifiable element of concern any time an individual that is under investigation could have access to the whereabouts of his investigator, so we have to make sure there are safeguards and exemptions in place," Murphey said. The state's Department of Public Safety didn't respond to requests for comment on the bill.
Yet Ryan Kiesel, executive director of the Oklahoma chapter of the American Civil Liberties Union, warns that Murphey's exemption is so broad as to rob the bill of much of its utility.
"As we begin to think about issues like criminal justice reform and policing, the ability to be able to see where local and state law enforcement agencies are deploying their cruisers is an important read on what their policing priorities happen to be at any given time," Kiesel said.
Instead, Kiesel hopes to find some "reasonable middle ground" on the issue. He agrees that it's "entirely reasonable" for state law enforcement agencies to be concerned about the release of investigators' locations in real time, and he hopes to work with Murphey to add some sort of "time delay mechanism" that would give agencies some discretion about when to release the data.
[Read more: Oklahoma looks to regulate drone use]
Kevin Adkins, a criminal defense attorney at a Los Angeles law firm, believes his dealings with law enforcement suggest that just such a compromise might work.
"In my opinion, it will be a month or less before it's released," Adkins said. "There will likely be an exception clause. If a court believes the data should be retained longer, it will be retained longer."
But even if lawmakers can clear that hurdle, Kiesel warns that posting the data could raise additional privacy concerns, should people use the vehicles for "incidental purposes that aren't necessarily tied to their state functions."
"The last thing we'd want to do is advertise the home address of every state employee based upon GPS data published online," Kiesel said.
Despite these concerns, Kiesels feels Murphey has long been a "champion of transparency and of privacy" in the Legislature, and he's "confident" he'll be able to resolve those issues and get the bill passed.
Murphey is also cautiously optimistic about the bill's chances, both because of the "policy victories" lawmakers have engineered in this area in recent years and the likelihood the bill could be assigned to the committee Murphey chairs, which would make it much more likely to earn a hearing.
But he's quick to note that roadblocks can "appear out of nowhere," so he's taking a "wait-and-see" approach until he can spread the word about the bill's value.
"If legislators sign onto this, agencies will cooperate with it, then it does show the spirit of the Legislature and the various bureaucracies, and I think that's appreciated by the public as a whole," Murphey said.
Contact the reporter at alex.koma@statescoop.com, and follow him on Twitter @AlexKomaSNG