Portland to get new technology head
Jeff Baer will take over as the lead of Portland's technology enterprise starting July 1.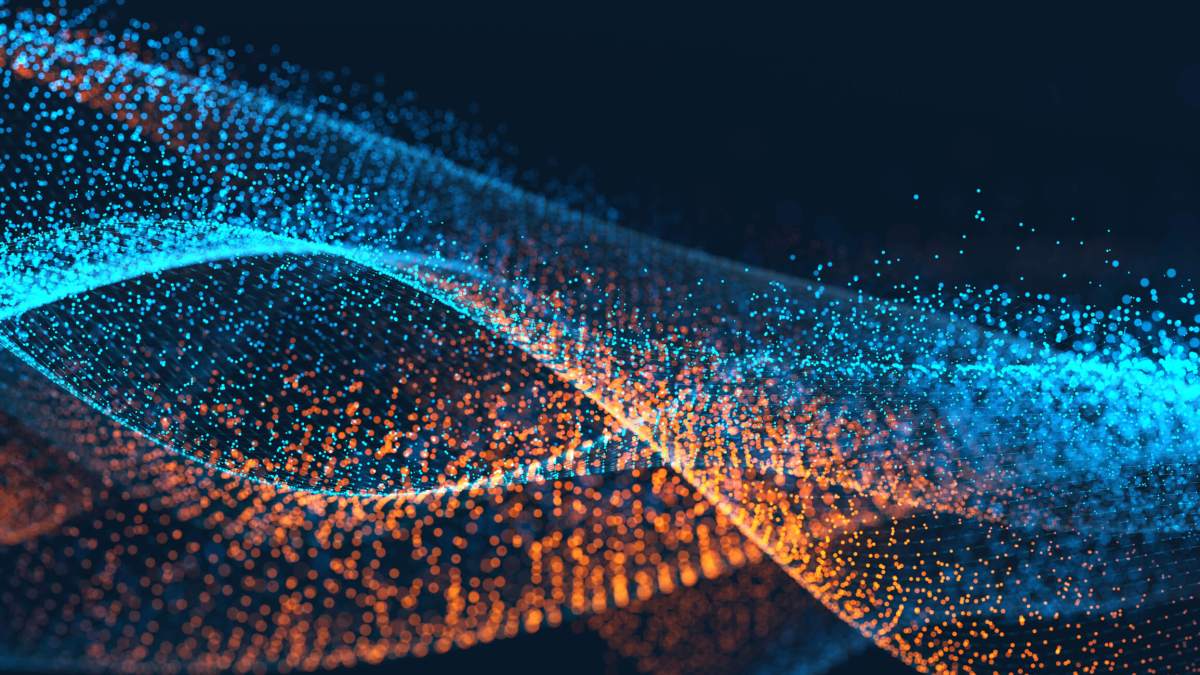 Oregon's largest city has a new technology chief.
Jeff Baer, a longtime Portland city employee, will take over the management of the city of Portland's Bureau of Technology Services July 1.
Prior to his appointment, Baer worked as the director of Portland's Public Safety Systems Revitalization Program. Before that, Baer led the Bureau of Internal Business Services in Portland. He also spent about six months working for the city of San Diego in between his two directorial jobs in Portland.
Baer will replace interim CTO Dan Bauer, who headed the department since Ben Berry resigned to focus on building a drone business.
Portland's chief administrator, Fred Miller, told The Oregonian that he didn't conduct a formal search or interview for the CTO gig. Instead, when he spoke to city officials and outside technology experts for input on what characteristics the new CTO head should have, Baer kept coming up.
Picking Baer "gives us the opportunity to retain leadership talent, organizationally align the ongoing support for PSSRP with the public safety bureaus and BTS, and be poised to achieve the City's immediate key technology priorities," Miller said in a statement.
In the new position, Baer will oversee the 200-employee city IT department and continue work on the PSSRP that he began in his current role with the city.
The city of Portland recently teamed up with Portland State University and private sector representatives assembled by the IBI Group to present an air quality and transportation improvement project at the National Institute of Standards and Technology's Global City Teams Challenge in Washington, D.C.