Pennsylvania turns to the cloud in major transformation
The state technology community has its eyes on Pennsylvania and its new 81 million on-demand cloud computing solution that chief information officer Tony Encinias said will drastically change the way his state uses information technology.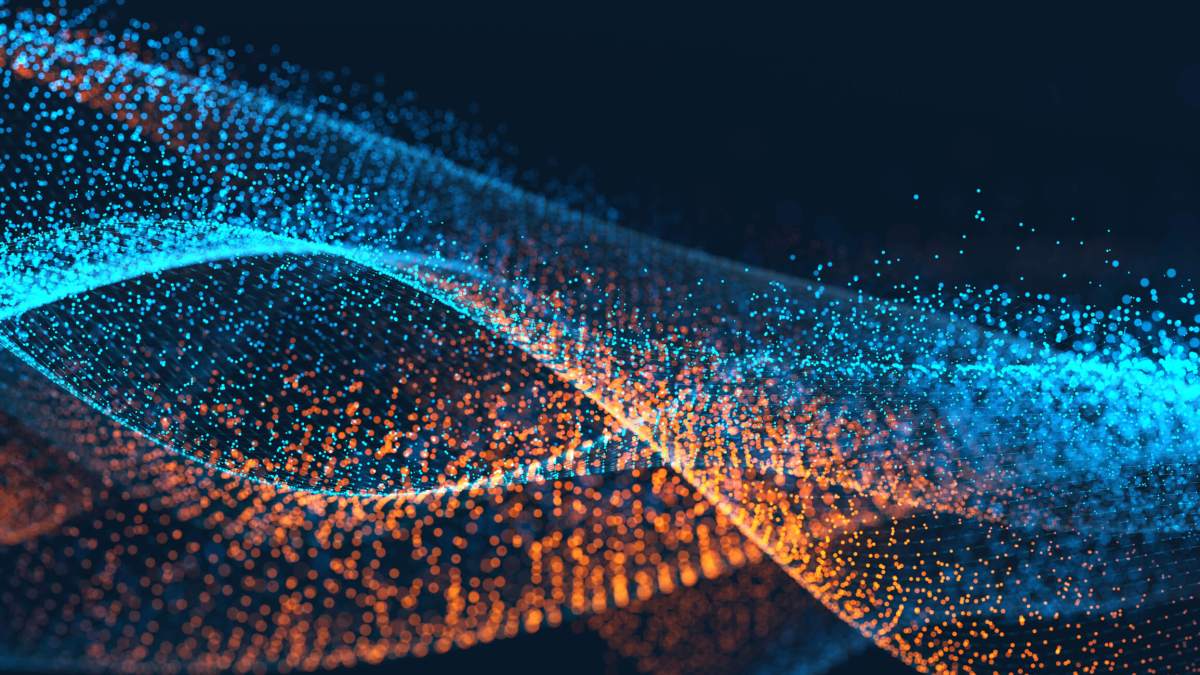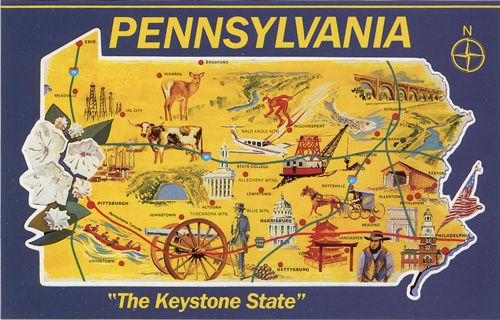 The state technology community has its eyes on Pennsylvania and its new $681 million on-demand cloud computing solution that Chief Information Officer Tony Encinias said will drastically change the way his state uses information technology.
In an interview with StateScoop, Encinias said he has a meeting next month with California's technology leadership to discuss the project and that other states are interested as well. After all, Pennsylvania spent the past three years in preparation for this project with Unisys, which will consolidate the state's seven data centers into a secure hybrid cloud.
"This is going to be a game-changer for state governments," Encinias said. "It is going to fundamentally change how states buy infrastructure, how we are buying computing power and buying utility, all while more efficiently spending taxpayer dollars."
The project was first seeded during the recession when Encinias served as the state's chief technology officer alongside the Chief Information Officer George White. Looking at the cost of refreshing technology infrastructure, Encinias harkened back to his time with the Defense Department when he worked on a data center project that featured a consumption on-demand model.
With Pennsylvania, like many other states, struggling with lower revenues in wake of the nation's financial troubles, the ability to move to a system in which it only pays for what it uses and increase and decrease capacity based on demand was intriguing.
The state issued a request for information in 2011, put out a request for proposal in 2012 and awarded the contract in 2013. The winning bid came from Blue Bell, Pa.-based Unisys, which partnered with Deloitte and IBM, along with a number of Pennsylvania-based small business contractors.
"We're excited by this opportunity to help the Commonwealth of Pennsylvania advance to a new level of innovation and service delivery," said Ron Frankenfield, president of Unisys Enterprise Services, in a statement. "We look forward to harnessing the power of the cloud to help the Commonwealth reduce costs and provide cost-effective services to the citizens of Pennsylvania."
The contract is for seven years, but includes three one-year options. Some of the features include:
Managed hosting services, such as x86/Linux/AIX/mainframe support, storage management, security, and database services;
Self-provisioning and capacity on demand, including allocation of server and storage resources to address real-time changes in business requirements;
Project and contract management, such as service desk and configuration management;
Facilities management; and
Technical services, such as capacity and security management.
Encinias said the service catalog includes about 500 line items, but he predicts that will grow drastically in the future during the life of the contract.
While he could not put a dollar value on the savings the contract will bring the state, he said there are a number of areas the state will see real dollar savings.
For instance, he said the state's technology consumption rate has risen about 5 percent per year. In the past, the state's information technology leadership had to anticipate the growth needed years in advance and plan accordingly. Even the best predictions still left the state with unused capacity.
"Agencies will be able to purchase capacity based on when they need it, so they can scale up during peak times," Encinias said. "For example, our Department of Labor and Industry is typically busier during December and March, so they can purchase just what they need."
Encinias also said the contract allows the state to get out of the data center business. It will no longer have to spend money on the infrastructure needed to run the facilities.
"This is going to put the onus on us," Encinias said. "We know a lot of people are watching us to see how it goes. They want to know how the contract was set up, the governance that is in place. My feeling is that in a year everyone is going to be talking about this. This can be a model for other state governments that are looking to transform how they deliver IT."