Oregon governor wants legal action against Oracle for failed exchange
Oregon Gov. John Kitzhaber has asked the state's attorney general to take legal recovery payments and other damages from Oracle, the lead technology vendor for the state's troubled health care exchange.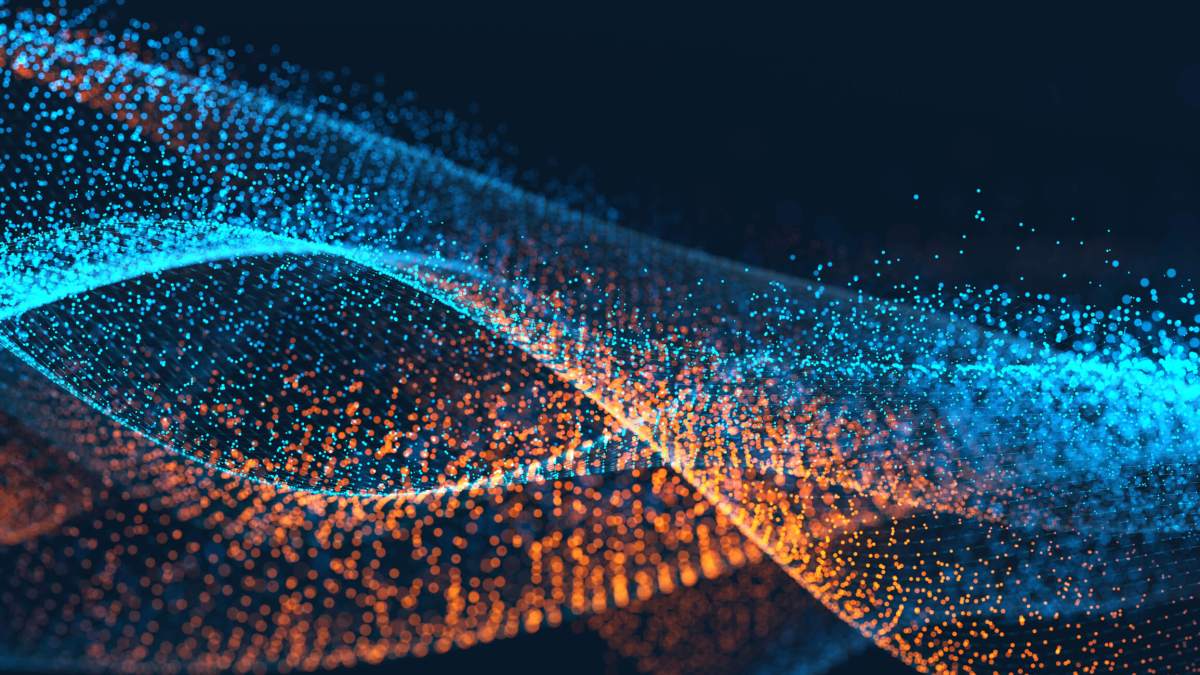 Oregon Gov. John Kitzhaber has asked the state's attorney general to take legal recovery payments and other damages from Oracle, the lead technology vendor for the state's troubled health care exchange, Cover Oregon.
Kitzhaber's request came Thursday, the same day he appeared before the Oregon State Legislature Joint Committee on Legislative Audits, Information Management and Technology to discuss the troubles associated with Cover Oregon.
"We have acknowledged that oversight was a problem at Cover Oregon," Kitzhaber said during testimony. "But better oversight would only have given us a clearer and earlier picture of Oracle's poor performance. Oracle did not deliver."
He continued: "The poor quality of its work is obvious in the many bugs that are still not fixed, in missed deadlines, in the fundamental flaws in the system's architecture and in the independent assessments and quality assurance reports that concluded Oracle's work was regularly incomplete, routinely late and below industry standards."
Citing Oracle's failure to deliver to the state a fully functional website for health insurance enrollment, the governor next made a request to Daniel Levinson, the inspector general of the Department of Health and Human Services, to evaluate the work performed by Oracle and consider the full range of legal options.
He also wrote Oregon Democrat Sens. Ron Wyden and Jeff Merkley, requesting they use their oversight authority to help investigate and recoup taxpayer dollars paid to Oracle.
"I am confident that with the actions we have taken – and are taking today – and with the continued dedication and hard work of the thousands of Oregonians engaged in transforming the delivery of health care in Oregon, we will succeed," Kitzhaber said. "From health care providers and hospital administrators, to Democratic and Republican lawmakers, to agents, community partners and small business owners and dedicated state workers helping fellow Oregonians everyday — we are moving forward to make this system work."
Kitzhaber's actions come as Oregon itself is the target of a federal investigation into how the state spent the $134 million in federal funds it received to launch the exchange.
"Let me be clear. I believe the law is on our side. I believe justice is on our side," Kitzhaber said. "I also understand that Oracle is a large corporation, the second largest software company in the world, and it will undoubtedly fight us tooth and nail, but I will not allow that to stop us from recovering the money Oracle received for technology that did not work and was not delivered on time." You can listen to Kitzhaber's full remarks here.
Last month, the U.S. attorney's office subpoenaed communications and other state records related to Cover Oregon as it began its probe. The requests focus on the early technology development of the site and demand records of communications between state officials involved in developing the website, five of whom have since resigned.
The exchange is also the subject of an investigation from the federal government's Government Accountability Office and has already undergone a thorough internal investigation.
Oregon was one of 15 states that decided to build its own exchange instead of initially going with the federal model, but has since joined the federal exchange for the foreseeable future. The states that built their own platforms have had varying rates of success, with some, such as Kentucky and California, flourishing, while those in Oregon, Nevada and Maryland are struggling.
Despite its challenges, Oregon was able to enroll about 280,000 Oregonians in coverage through Cover Oregon. An estimated 81,000 of those enrolled in private health plans, while about 199,000 enrolled in the Oregon Health Plan, the state's version of Medicaid.