Open data isn't obvious everywhere: Birmingham makes state history with new policy
Mayoral support and cross-sector collaboration on a new open data policy and portal marks a state first in governance.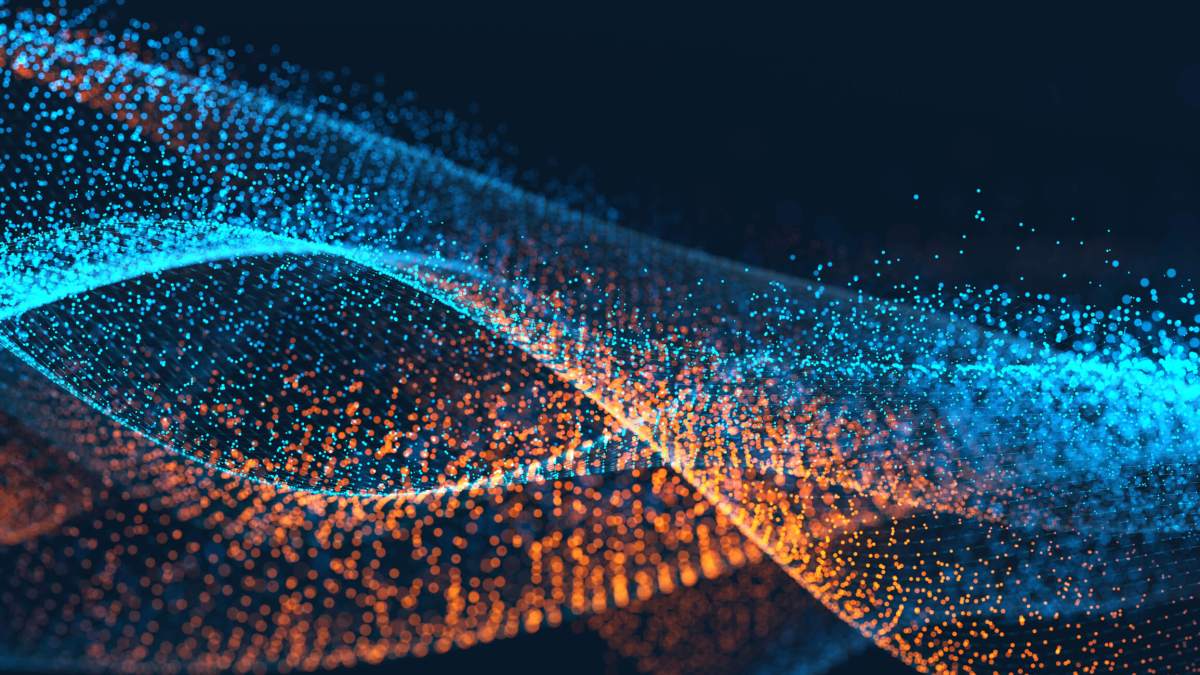 Birmingham, Alabama, just became the first city in the state to legally require its agencies open their data.
Mayor William Bell signed an executive order on Tuesday for an open data policy that creates an Open Data Governance Team. The team will select sets to be published on a new OpenGov data portal scheduled for launch this summer. The policy also lists several requirements recommended as best practices by government transparency group Sunlight Foundation, including the publication of data under a license-free agreement, which is thought to encourage use by software developers.
For big cities, open data policies and portals like this are nothing new, but in places like Birmingham, the conversation can be little different, explained city Chief Information Officer Srikanth Karra.
"It's still a fairly new concept. There is a lot of buzz going around, but people don't know much about what are data sets and what kind of data can be exposed and not exposed and what are the advantages of doing that," Karra said.
Through partnerships with the University of Alabama at Birmingham, Code For America and the Sunlight Foundation, the city is learning to answer these and other questions.
Policies similar to Birmingham's can be found around the country, including an "open-by-preference" policy created in Seattle following an executive order signing in February 2016. That policy created deadlines and goals for data publication that included participation by every city agency by the end of the year, but fewer than half did.
In Birmingham, leaders avoided setting such ambitious deadlines and requirements, because they didn't want to scare anyone off or potentially set themselves up for failure right at the start, Karra said. Rather, he said, an environment of collaboration and learning will yield the results they want.
"We're not going to put these agencies in a tight hole and say that you have to give these data sets, if not we won't be working with you," he said. "It should be the other way around. We want to work closely with them and let them understand the need of this."
Ultimately, Karra said, they're doing this to find solutions around public safety, 311, planning and engineering, crime, and violence reduction. Birmingham joined the Bloomberg Philanthropies What Works Cities initiative in Oct. 2016 and began work early this year on this project and a few others that aren't yet announced.
The help they got through partnerships like one with the Sunlight Foundation were essential, Karra said. These kinds of projects include many parties both inside and outside of government, he noted, so they key to success will be ensuring that the city adopt "a broad, diverse governance structure."
"Once you have that, it's about how you communicate effectively and efficiently when you're reaching out to the community," he said.
Sunlight Foundation Open Cities Analyst Noel Isama told StateScoop in an email that the group is glad to see the inclusion of best practices like machine readability and protections for reuse of data by the public.
"Over time, we expect the increased exchange of information to improve partnerships around meeting shared challenges between members of the community and local institutions like the University of Alabama-Birmingham," he said. "As a result of this action, Birmingham has taken a significant step forward towards greater transparency and accountability to its residents."
Following the closure earlier this month of the federal open data portal, Open.gov, government transparency advocates are noting the importance of commitments to transparency and laws that codify those commitments.
It's because of commitments made during previous administrations that President Trump is now feeling the pressure to conform to those expectations of information disclosure, said Stephen Larrick, open cities director at the Sunlight Foundation. Executive orders like Birmingham's are an example of this type of sustainable transparency policy at the local level.
"With cities committing to public policy for the right to access to information and the disclosure of information as open data, what we really feel we're seeing is the enshrining of a democratic value that's always been there — a commitment to open and transparent government — but we need to see public access laws updated to reflect digital reality of the 21st century," Larrick said.