Oklahoma latest to buy mobile 'panic buttons' for schools
The state is spending $3 million to outfit more than 500 districts with mobile public safety tech used in a growing number of schools around the country.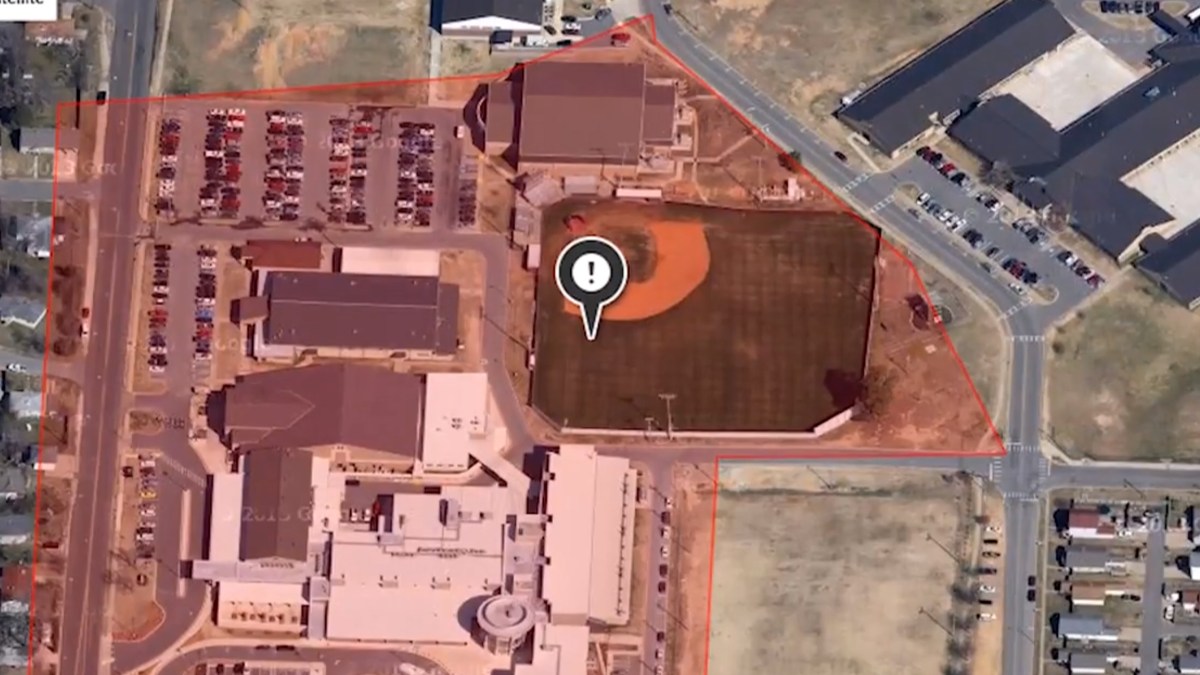 School districts around the country are equipping teachers with "panic button" apps, which officials say are making schools safer. Experts say, though, that while the apps might look like the future of emergency response, schools and government must tread carefully when adopting them.
Panic button apps abound in the public safety market, promising to put rapid, comprehensive emergency response into people's pockets. They advertise to individuals, hospitals, construction workers, and myriad other consumers, but the apps have received particular interest from educators and school officials.
Many say they see the technology as a new and lifesaving defense against school shootings like that in Parkland last year, which have shaken the country and driven new safety measures in schools. Arkansas adopted panic button software in its schools statewide in 2015; D.C. schools did so last year.
In Oklahoma, which has invested $3 million in a panic button app to launch this fall for all its 537 school districts, getting the software "just seemed like a natural progression," said Steffie Corcoran, the director of communications at Oklahoma's Department of Education.
"Oklahoma is very interested in prioritizing student safety, and has been doing so for a long time," Corcoran told EdScoop, adding that the app had been met with "really enthusiastic interest" from all sides. The Oklahoma's Sheriffs' Association endorsed the move, citing headlines from other schools in other states that credit the app with saving lives.