NYCStreets app paves way for permitting system overhaul
New York City's Department of Transportation is making it vastly easier for contractors to obtain work permits to dig below city streets with its NYCStreets permitting app.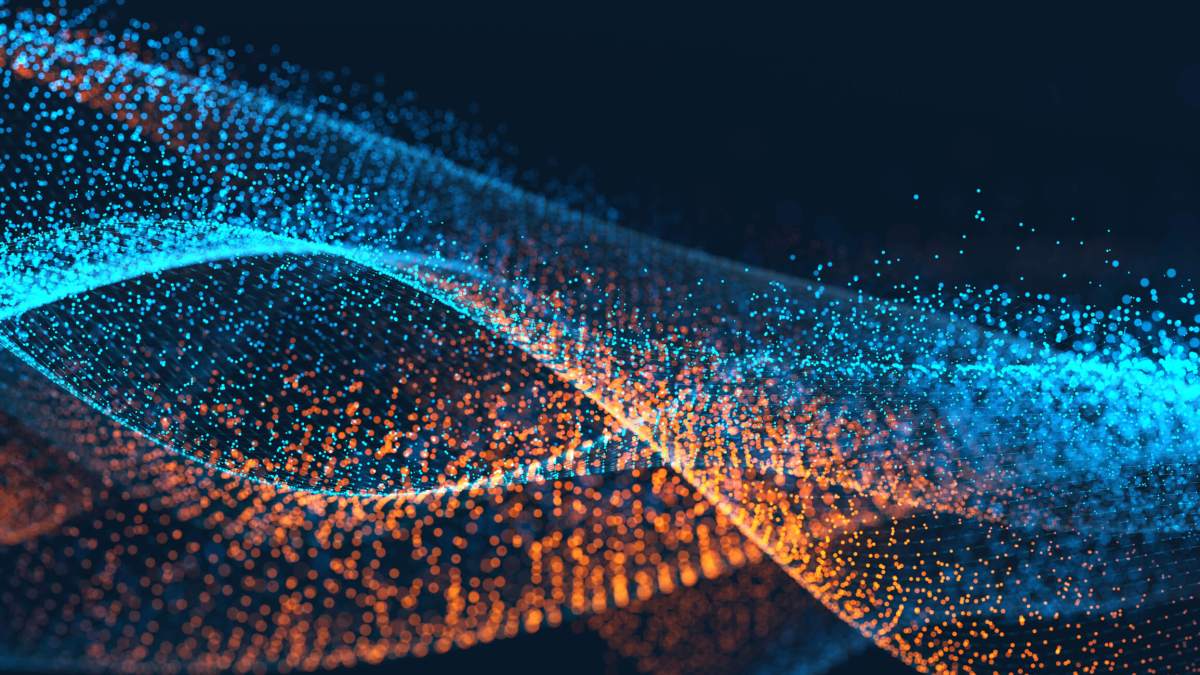 While the world may know New York City for its skyscrapers and Broadway lights, NYC Department of Transportation officials worry about another world – the streets that cover city's vast networks of tunnels, steam pipes, and electrical and communication systems that keep the city running.
Every day, utility workers and construction contractors are repairing, replacing or installing underground systems in a city that covers 305 square miles and never stops building. But before workers can start jack hammering through city streets, they must obtain any one of 150 different city permits.
Issuing and enforcing those permits is not a small task. Each year the NYC Department of Transportation issues roughly 400,000 street excavation permits.
Until recently, however, that task was made even more monumental by the limitations of a 30-year-old computer system, which made the permitting process about as quick and easy as crossing midtown Manhattan during rush hour.
That's all changing with a permit management system the department rolled out over the past year that streamlines virtually every aspect of obtaining a permit – and the workflow behind the scenes in managing the permitting process, according to Cordell Schachter, chief technology officer for the New York Department of Transportation.
The new system gives utility workers and construction contractors the ability to apply for permits 24/7/365 using any device – desktop, tablet or smartphone – and once a permit is approved, the ability to print out permit signs, in PDF format, to post on their work sites.
"What we gave them is an app that lets them apply for and receive permits anytime, anywhere on any device. They used to have to stand in line to get that," Schachter said.
The new system also features a public-facing app, called NYCStreets, which makes it easier for New York's 8.2 million residents to report on street conditions, Schachter said during a public sector innovation showcase last week in Washington, D.C. Schachter and his team's innovative work won a top prize at the event, which was sponsored by ACT-IAC, a trade group that promotes the use of technology in government.
Developed by NYCDOT over the past 24 months at a cost of approximately $4 million, the new permitting system replaced the city's old mainframe system with one that also gives department project managers and other staff instant access to all permit applications and approved permits, including those from the past, in-progress and scheduled in the future.
It also makes it easier to evaluate conflicts through a Web-map interface that is integrated with Google Street View, according to Schachter.
The new system provides more self-service options to project owners and their contractors, including big utilities such as Consolidated Edison and telecommunications suppliers such as Verizon, trying to keep up with service demands.
Those contractors "need to tear up the city's streets … to upgrade from copper wire to fiber, or to bring new steam or gas pipes to a building. We need to make sure they can do it fast, smarter, and more efficiently – in all five boroughs," he said.
Schachter estimated that more than 30,000 contractors actively use the city's permitting system.
The new permitting system also incorporates specialized workflow and other management tools on the back end, which helps speed up permit processing and also provides relief for the department's 150 inspectors, who must keep up with the daily deluge of projects and inevitable complaints from city residents and businesses. The ability to incorporate what New Yorkers are seeing first hand has also been a big plus in streamlining the work of inspectors, Schachter said.