NTT Data gets extended contract with Alabama pension agency
NTT Data announced it has extended a contract to run the Retirement Systems of Alabama's data center through 2033.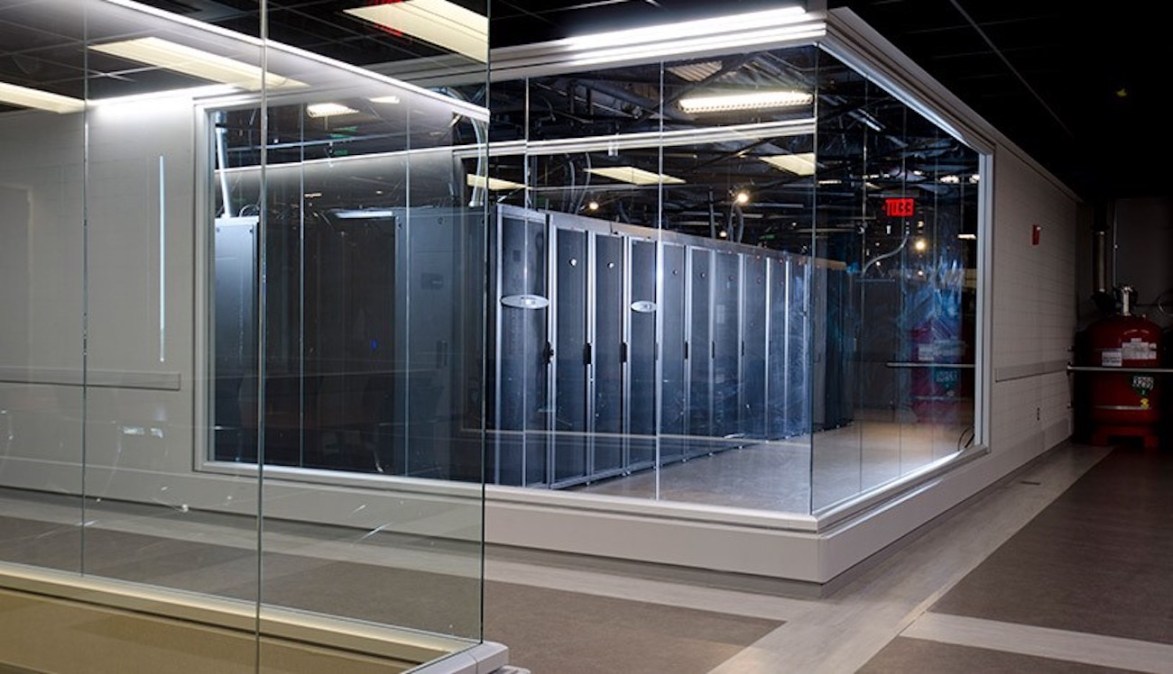 NTT Data announced Wednesday it extended a contract with the Retirement Systems of Alabama for an additional eight years of management services for the state pension agency's data center.
The contract guarantees that NTT Data will oversee operations and management of a 44,000-square-foot, 300-rack data center in downtown Montgomery through early 2033.
Dave Turner, NTT Data's division president of state, local and education services, told StateScoop that investments in Alabama's economy, like the data center, are important to the Retirement Systems of Alabama, which administers pension funds for retired public-sector employees. He did not share the value of the contract.
"One of the investment decisions that they made was to to construct this physical data center capability," Turner said. "They also realized that the IT expertise necessary to maintain that data center in proper fashion was perhaps not one of their areas of expertise."
The Retirement Systems of Alabama manages a portfolio valued at $38.4 billion, serving about 481,000 current and retired public-school teachers and state workers.
NTT Data took over day-to-day management, including security management, of the data center in 2020. Turner said the data center also leases space to about 50 tenants, including private companies and other government agencies. Turner said the data center can also assist its tenants with disaster recovery in the event of a power outage or catastrophic event.
"Typically, what we find is that when organizations are selecting their disaster recovery site, they want it to be far enough away," Turner said. "So that if there's an event or storm, that the secondary facility is not affected, but they don't want it so far away, that they can't get to it if they need to."
Officials from the Retirement Systems of Alabama were not available for comment.