North Dakota auditor claims state IT division lost more than 200 devices
But the technology office chalks up the "unlocated assets" to recordkeeping quirks.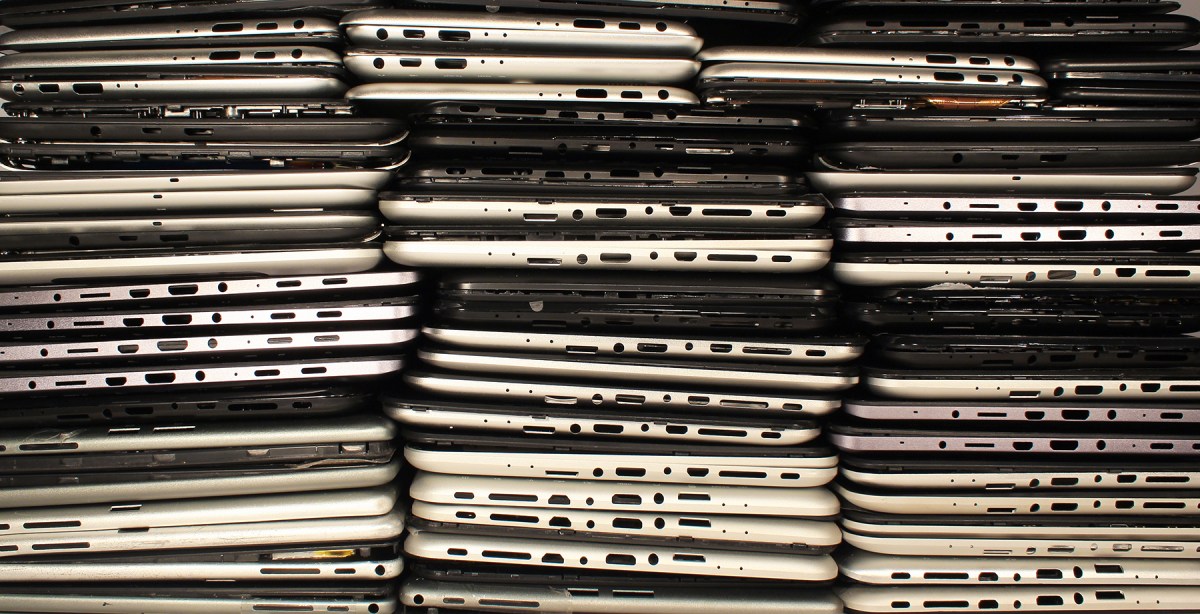 North Dakota State Auditor Joshua Gallion announced this week that the most recent audit of the state's technology department revealed 217 "unlocated assets" — laptops, desktops, servers and tablets — including 24 that might hold sensitive information. But officials from the Information Technology Division, which undergoes a review every other year, say they are "highly confident" that no assets have been misplaced.
Gallion's report paints a grim picture: more than $90,000 in equipment is unaccounted for, including three laptops that may not have had their data encrypted. The state Office of Management and Budget requires state agencies to complete regular inventories of their assets.
"It's concerning that we have assets out there which could have sensitive information on them and ITD could not find them," Gallion said in a statement accompanying the audit.
The report concludes that while ITD did not do anything illegal, its annual inventory procedures were deemed "inadequate."
Kelly Ivahnenko, ITD's spokesperson, told StateScoop that all of the devices that were shown as missing in the official inventory can be accounted for. She said they are either devices that had been wiped and decommissioned, but not properly inventoried because of a manual inventory process that wasn't working correctly, or they are internet-connected devices spread around the state that ITD can track online, but haven't been physically verified by staff.
Ivahnenko added that ITD conducts its own annual review of its inventory and processes and that this audit confirms those findings.
"We are grateful for the confirmation of their findings," she said. "Any findings that give us an opportunity to improve our processes and internal controls, absolutely, we're fully transparent about wanting to improve those."
The auditor's main recommendation is for the agency to update its inventory process, which ITD officials say they are now doing.
Among the updates to the agency's procedures, ITD told StateScoop in an emailed statement that it has already deployed a new "fixed asset tracking system which will automate entries and reduce the number of potential clerical and manual entry errors that were the root cause of most of the 2018 inventory exceptions."
ITD, which is headed by North Dakota Chief Information Officer Shawn Riley, maintains a statewide inventory of about 6,500 devices valued at about $25 million.
June 12, 2019: Minor edits to this story were made for accuracy.