North Carolina hires first chief privacy officer
Cherie Givens, an attorney and federal contractor, will be responsible for developing a statewide data-privacy program, officials said.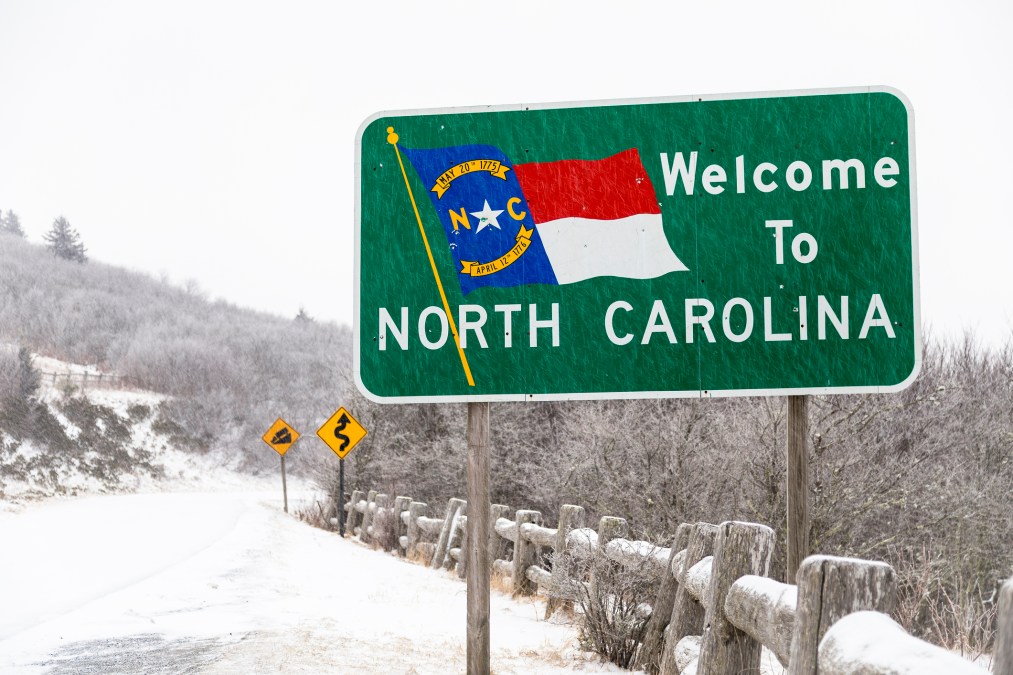 North Carolina Chief Information Officer Jim Weaver announced Monday the hiring of Cherie Givens, an attorney and former federal contractor, as the state's first chief privacy officer.
In the role, Givens will be responsible for managing data-privacy risks and ensuring statewide compliance with laws and regulations. According to the North Carolina Department of Information Technology, the job was created to "allow for stronger authority for making privacy decisions and protecting the interests of North Carolina residents, businesses and visitors."
While North Carolina is one of many states where lawmakers have been unsuccessful in passing robust consumer data protection legislation — the most recent attempt has been languishing in a state senate committee since April — Givens will be tasked with building a program of privacy practices and guidelines that can be applied across state government.
"Security is critical, and everything we do has to be built on the foundation of cybersecurity and privacy," Weaver said in a press release. "We have a tremendous responsibility to ensure that we are keeping identities and data secure and private."
Givens is an attorney specializing in data privacy, information governance and cybersecurity. For the past five years, she's been a contractor with Booz Allen Hamilton, advising a range of federal agencies, including the departments of Defense, Homeland Security, Veterans Affairs and Health and Human Services, as well as the Centers for Disease Control and Prevention, according to her LinkedIn page. She's also lectured on privacy issues at San Jose State University, the University of Alberta and the University of Maryland.
With the move, North Carolina joins a growing list of states that've hired officials to oversee data privacy efforts. Last month, both Maryland and Utah hired their first chief privacy officers, following at least a dozen other states that've created similar positions.
Givens is also the latest major hire for the North Carolina Department of Information Technology, which in addition to bringing on Weaver in February, has also this year named former chief of staff Nate Denny as the state's top broadband official and Rob Main, a longtime IT official, as the new chief risk officer, the state's top cybersecurity role.