Cast your votes now for the 2023 StateScoop 50 Awards.
Vote here.
high speed Internet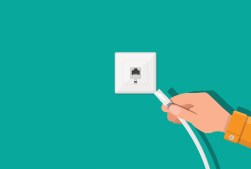 Ten years of funding is expected to provide high-speed internet service to 450,000 homes and businesses.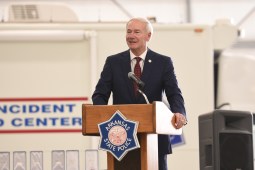 Gov. Asa Hutchinson has tasked the state's former economic policy director with removing Arkansas' status as one of the worst-connected states in the nation.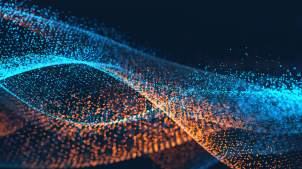 A new paper by the Brookings Institution lays out strategies for state, local and federal leaders to pursue to close the "digital divide."