Written by
StateScoop Staff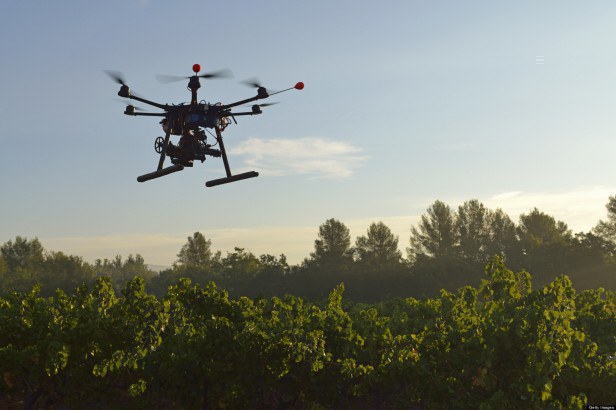 A new report submitted to North Carolina state lawmakers last Thursday argues state and local government agencies should be allowed to fly drones from various purposes, including search and rescue missions and agricultural research.
Chris Estes, North Carolina's chief information officer, presented the report, which was compiled by a group led by the state CIO's office and the North Carolina Department of Transportation, along with representatives from local governments, state agencies and universities.
"There are many potential benefits for government use," the report says. "For agencies or local government entities that are currently operating manned fights, unmanned aircraft systems are generally less expensive and less risky than their manned counterparts."
The acquisition and operation of drones by state and local governments is currently prohibited in North Carolina unless a special exemption is obtained from the state chief information officer. In 2013, the CIO approved a test program by the NextGen Air Transportation Center at N.C. State University, which is doing research at three locations in the state.
While advocating the use of drones, the report does say the safety, privacy and data security issues that surround the vehicles need to be addressed as well.
The report agreed with the Federal Aviation Administration that drones should be safely integrated into airspace without affecting the safety of aircraft now flying. It also said manned flights by the state and local governments should get priority over drones.
The state General Assembly called for the report as part of the state budget and had the group look at potential uses for drones, along with safety, privacy, data management, costs and funding.
Its report also proposes the formation of a statewide governance board – with agency representatives and legislative and gubernatorial appointees – to guide the state's adoption of the technology.
The report comes as a special legislative committee is examining the drone issue and may recommend legislation in advance of the 2014 legislative short session, which begins in May.
The House Committee on Unmanned Aircraft Systems meets March 17 in Raleigh and will hear a presentation on the report.