North Carolina interim chief data officer appointed to permanent role
Carol Burroughs, formerly North Carolina's interim chief data officer, was appointed to serve as the permanent replacement to John Correllus.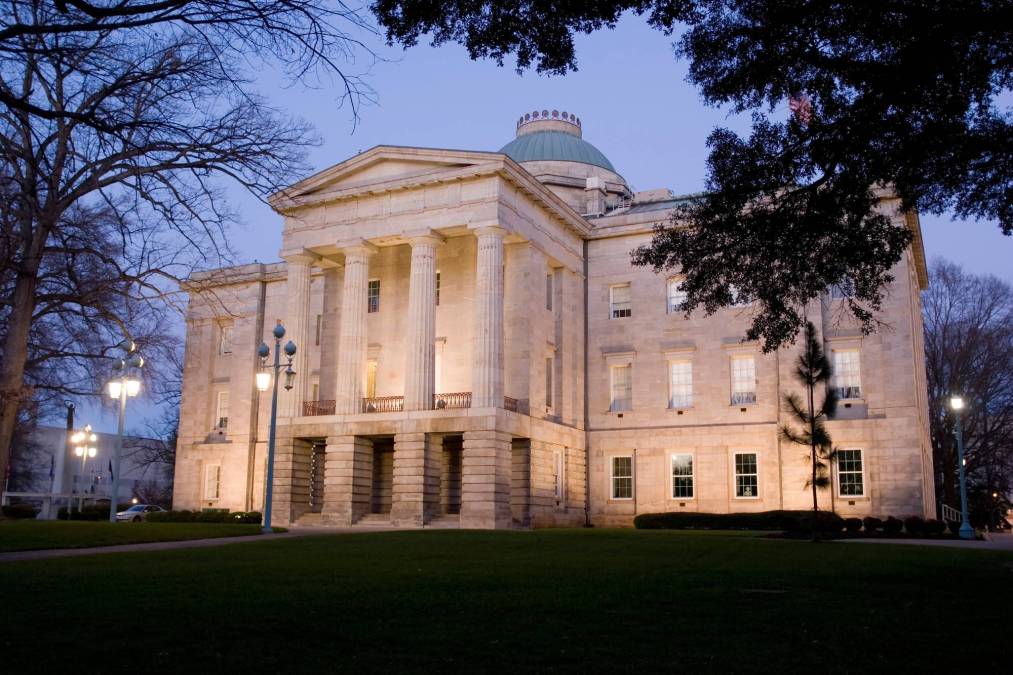 North Carolina officials on Friday announced that Carol Burroughs, who'd been serving as the state's interim chief data officer, is now the state's CDO.
North Carolina State Chief Information Officer Jim Weaver appointed Burroughs, who'll lead the state's Department of Information Technology in "improving insights and delivering actionable insights from data across state government," according to the announcement.
"The state's chief data officer guides state government to leverage the vast data and analytics North Carolina has, so we can make informed strategic and business decisions," Weaver said in a press release. "I'm confident Carol Burroughs is uniquely qualified as a state IT leader. She will expand our use of data to improve citizen outcomes in areas from criminal justice and health care to education and workforce development."
Burroughs, who'd been serving as interim CDO since last October, was previously the technology department's director of analytics. She's also held consulting and data roles for the state's health and human services department and the Office of the State Controller.
As head of data efforts in North Carolina, Burroughs is responsible for enterprise data management, privacy and governance across the state government, according to the announcement. She also serves as director of the state's Government Data Analytics Center, an office that supports the state government's long-term public safety, anti-fraud, compliance, health care and finance functions.
North Carolina's previous chief data officer was John Correllus, who helped expand the purview of the GDAC beyond its initial focus on criminal justice and law enforcement.
Responsibilities falling to states' chief data officers have expanded in recent years as technology and data have become more central to their businesses. According to the State Chief Data Officers Network, at least half of states currently have an active CDO.