John Correllus
Correllus currently serves as the chief data officer for the state of North Carolina.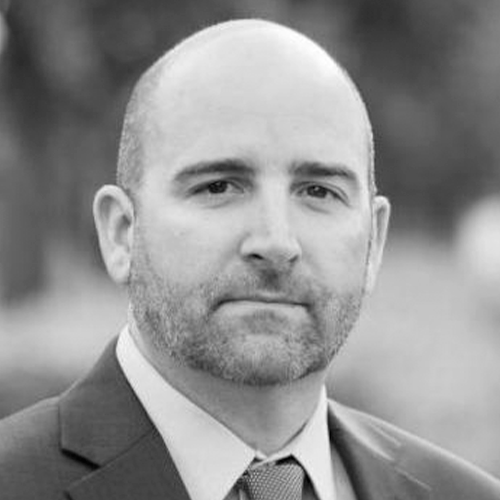 GoldenGov: State Executive of the Year
John Correllus leads the Government Data Analytics Center (GDAC) as chief data officer and deputy CIO at the North Carolina Department of Information Technology.
Under Correllus' leadership, the scope of the GDAC expanded significantly. Originally focused on criminal justice and law enforcement support with small fraud and compliance programs, GDAC now includes educational, workforce, healthcare, and exponentially larger criminal justice and fraud footprints. The center also focuses on expanding and integrating analytics into state business strategies and business intelligence initiatives. During Correllus' tenure, GDAC has become a trusted partner across state government, leveraging the state's vast data assets to provide information for state leaders to make informed decisions.