Pennsylvania county taps natural language processing to help child welfare caseworkers
A child welfare official in Washington County, Pennsylvania, said NLP is reducing administrative burden and could lead to proactive care.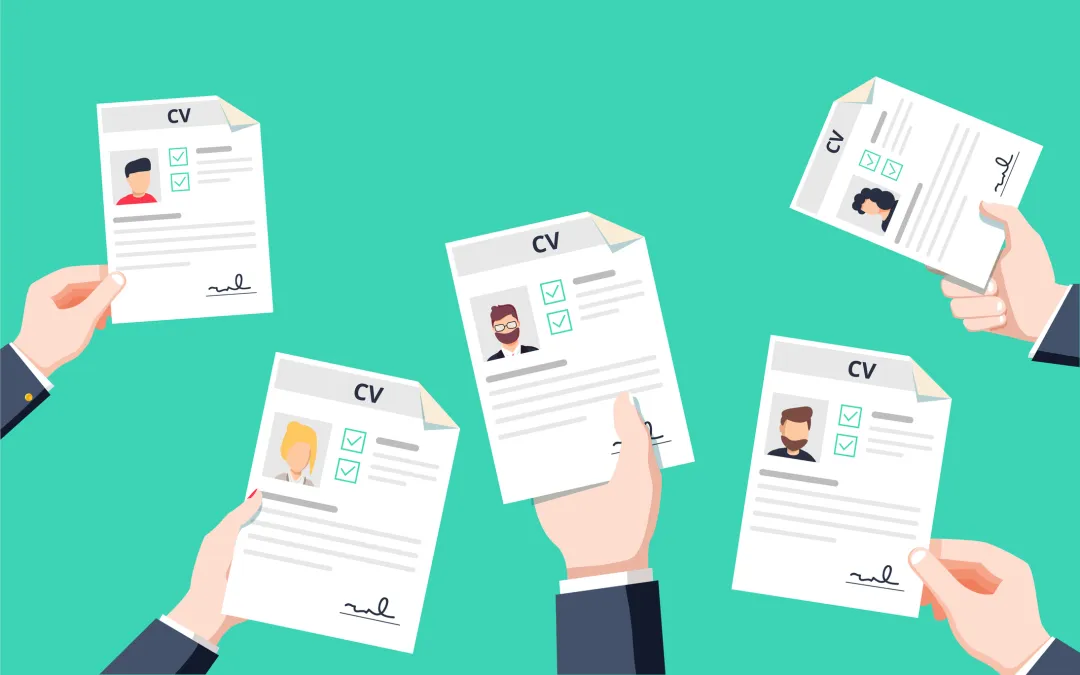 A high priority for child welfare workers is finding a family member to care for children during a crisis. But sifting through years of family history and case records in traditional management systems can be tedious and time-consuming for caseworkers, who often manage dozens of cases simultaneously.
Anne Schlegel, director of Children & Youth Services in Washington County, Pennsylvania, near Pittsburgh, said her caseworkers handle between 23-28 cases at once. To make case management more efficient, the department recently began using a natural language processing platform from Augintel that allows caseworkers to easily comb through critical information, such as narrative data and case notes.
"By utilizing this [platform], they'll be able to get a clearer picture and understanding of a family's strengths and needs," Schlegel said, "so they can make informed decisions regarding safety, permanency and the well-being of kids."
Augintel is a health and human services software company focused on analyzing unstructured data. The platform sorts through narrative data that includes details on family members, medications, previous services and case notes — and summarizes the information in a format that's easier for humans to navigate.
Tracy Rohrdanz, Augintel's director of customer success, said the natural language processing platform is not designed for data entry, but instead data output. In other words, Augintel's software won't replace Washington County's case management system, but will enhance its capabilities.
"We have a model that is trained specifically on child welfare data, about 120 million case notes at this point, " Rohrdanz said. "The more data we get, the smarter the model gets and can learn the language of a caseworker to summarize and present narrative data in a way that's easy to navigate."
Prior to the partnership, county caseworkers logged into the county's case management system — called the Child Accounting and Profile System, or CAPS — and manually clicked through each note to find specific information or catch up on a case. Officials said this process made it challenging for caseworkers to find information quickly or understand the factors affecting a family's ability to thrive.
Schlegel said NLP technology is allowing child welfare workers to spend more time spotting patterns and trends within the county's narrative data, which could lead to her agency proactively addressing issues before they escalate into emergencies.
"One of the greatest tools to help families achieve stability is support from other family members," she said. "Having this program would allow us to quickly sift through cumbersome case records and identify individuals who are able to provide support or act as a placement resource for a child in need."
Schlegel said she's particularly excited for the time-saving administrative functions of the Augintel platform, which enabled child welfare agencies in Illinois, Hawaii, and Allegheny County, Pennsylvania, to reduce administrative burden by 20%, according to the company.
"I look at some of the quality improvement functions, being able to to identify any discrepancies, any errors, any deviations from what we would consider best practices," Schlegel said. "It would really streamline that effort for us as a management team and be able to address some of those issues promptly."