Next-generation 911 standards pact coaxes international cooperation
Groups from North America and Europe have agreed to use similar standards, which could mean better interoperability and coordination of research.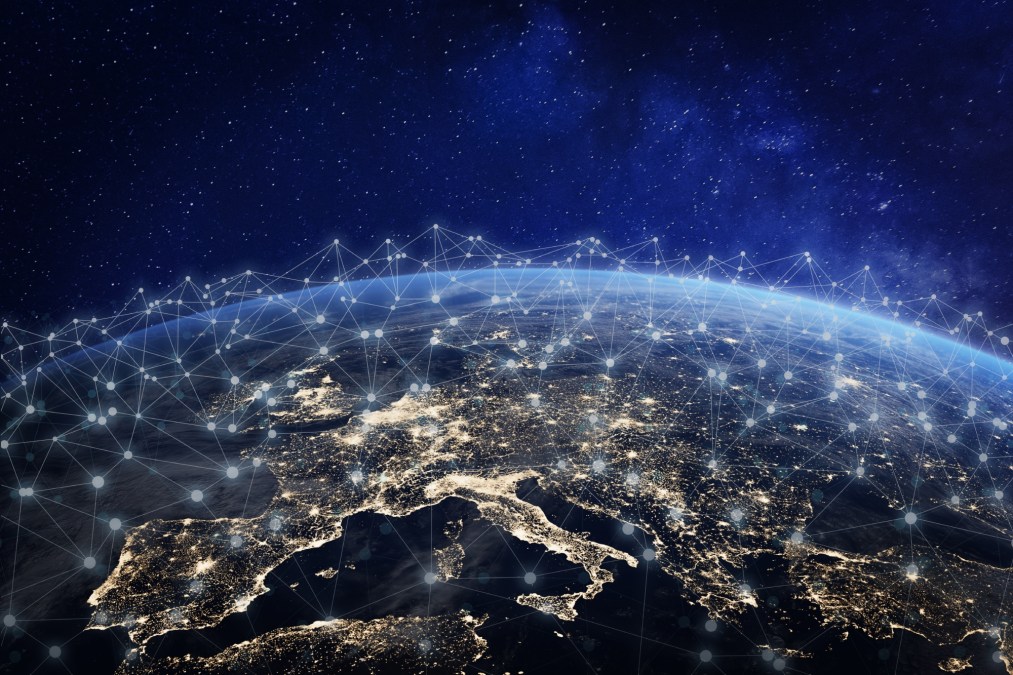 Public safety organizations in the United States, Canada, Britain and the European Union have signed a pact to promote common technical standards that are expected to promote market competition, international cooperation and interoperability of next-generation 911 systems.
The pact, which was announced Nov. 5, forms an international consortium consisting of the United States' National Emergency Number Association, Canada's Association of Public-Safety Communications Officials, the European Emergency Number Association and the British Association of Public-Safety Communications Officials.
As emergency call centers around the world upgrade their analog communications systems to digital networks capable of handling photos, videos and text — a class of technologies known as next-generation 911 — encouraging everyone to use common standards that will enable systems to work together effectively across borders becomes of growing importance, the groups say.
Brian Fontes, the chief executive officer of NENA, told StateScoop that it's particularly important that researchers from around the world studying emergency response are able to coordinate their research and share data with their peers in other countries.
"Where there are studies either recently completed or underway it's an opportunity to take a look at those results and see what the applicability is to any member of the consortium's countries," Fontes said.
Among the key issues being studied in 911 centers today is how sitting for long periods can affect physical health and how exposure to violent and stressful incidents may affect the mental health of call-takers, including the potential to inflict post-traumatic stress disorder.
Fontes said the content of emergency calls can be stressful enough but that he also believes a call-taker's rapid injection into successive stressful scenarios may compound the effect.
"The 911 professional doesn't know the outcome until much later after the call was made and that itself induces a source of stress," he said.
Some 911 administrators worry the upcoming introduction of photos and videos into call centers may exacerbate the stress issue, exposing operators to graphic images, including blood and gore.
"It's stressful enough hearing it," Deidra Moore, a 911 director from Banks County, Georgia, told StateScoop earlier this year. "It adds a whole 'nother element seeing it. I didn't get into it to see that."
Some public safety officials are advocating for new centralized command centers dedicated to handling the new types of media that come in, hoping to alleviate the influx of information that must be processed, but whatever the arrangement, someone will have to look at the images. Fontes said it's an important issue that can be understood more quickly if countries aren't needlessly replicating research efforts.
To ensure like environments, the U.S. and Canada have committed to using the i3 standard, while Europe is committing to the NG1-1-2 standard, which is similar. Fontes said he believes these particular standards are good, but also that it's valuable simply to have any standard at all for the sake of keeping everyone — including the companies selling technology to the counties building these systems — on the same page.
"I think vendors very much appreciate standards because it tells them what they need to build to. You no longer get the proprietary one-off systems that communities may want to have," Fontes said, adding that remnants of that phenomenon can still be seen today in the many different public safety radio networks dotted around the country.
Perhaps most critically, the adoption of standards will ensure data can be handed off smoothly between jurisdictions near borders, particularly between the United States and Canada, Fontes said.
"The opportunity to move data without having to re-enter it is a huge plus-factor in a next-generation 911 system," he said.
Congress is currently considering legislation that would provide the required $12.7 billion for a full national rollout of next-generation 911 in the United States.