Next-generation 911 gets $10B in spectrum bill
An amendment to the Spectrum Innovation Act would use FCC auctions to potentially provide billions in funding for next-generation 911.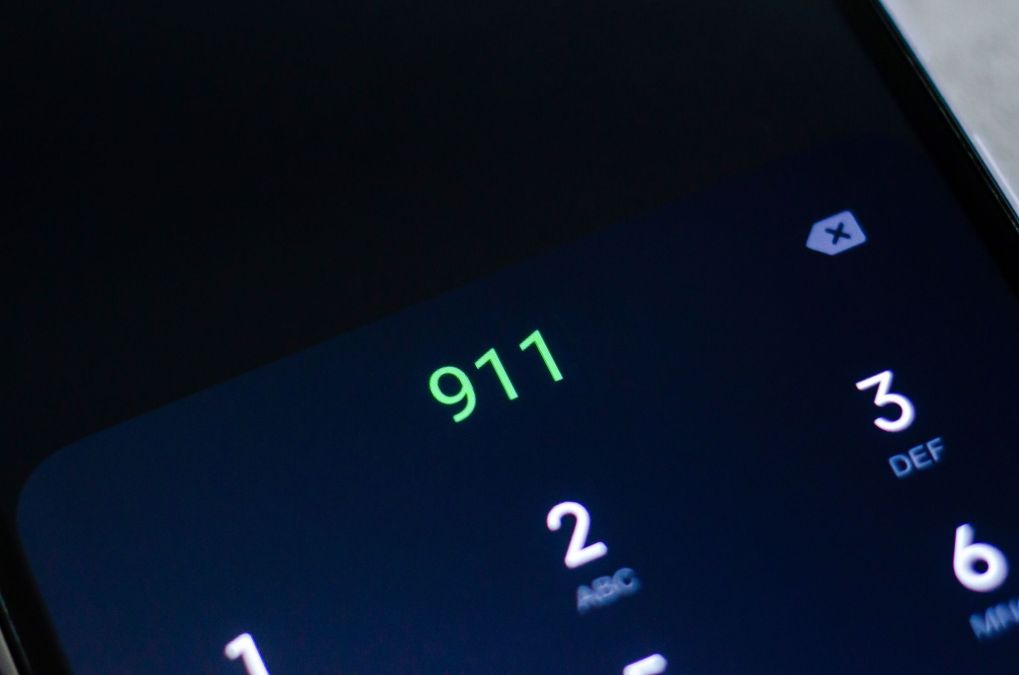 Members of Congress Wednesday advanced an amendment that would provide billions in funding for next-generation 911, moving one step closer to possibly fulfilling a longstanding wish of the public safety community.
The House Energy and Commerce Committee's communications and technology panel voted unanimously to approve an amendment to H.R. 7624, known as the Spectrum Innovation Act, that would use funding from wireless spectrum auctions to raise $10 billion for next-generation 911, a suite of IP-based technologies that enables 911 call centers to use location data, photos and video. (The amendment would also use auction proceeds to shore up an FCC program that reimburses service providers replacing network devices manufactured by Chinese firms Huawei and ZTE, which were blacklisted by the U.S. in 2020.)
Rep. Bob Latta, R-Ohio, who introduced the amendment along with Mike Doyle, D-Pa., said during Wednesday's markup hearing that using auction funds, rather than taxpayer dollars, is an "efficient" way to promote public safety and national security.
A 2018 federal report placed the cost of a nationwide upgrade to next-generation 911 between $9.5 billion and $12.7 billion. Energy and Commerce Chairman Frank Pallone, D-N.J., called $10 billion "a great step forward" but said he plans to continue pushing for more funding for next-generation 911. Anna Eshoo, D-Calif., said $15 billion could be needed.
Rep. Richard Hudson, R-N.C., said "$10 billion is a whole lot more than zero," but that he also appreciated those seeking more funding, like Eshoo.
"911 is a national priority but much of our country is still using 50-year-old technology," he said. "This is a critical national infrastructure that requires updating."
Eshoo said she's been pushing for greater interoperability in the nation's 911 systems since the terrorist attacks of Sept. 11, 2001, when various agencies and jurisdictions famously struggled to communicate with each other during their response.
"Most 911 call centers are still using the same legacy technology that was in place when the first 911 call was made over 50 years ago," she said. "We are the most innovative country in the world and we're capable of so much more. And what we're doing today speeds up by decades to where we need to be."
The amendment was praised by the National Emergency Number Association, which represents 911 call centers.
"We are open to working with the sponsors and all stakeholders to make sure that the funding package is adequate, workable, and timely," the group's CEO, Brian Fontes, said in a press release. "The current lack of a predictable, reliable federal funding stands in the way of bringing NG9-1-1 service to every state, community, and Tribal land."
The funding would come from an auction for airwaves in the Lower 3 gigahertz band, which is to be sold to commercial wireless service providers within the next seven years. The Spectrum Innovation Act was introduced as a response to a provision in last year's infrastructure law calling for greater access to high-speed internet service.