New York names new chief procurement officer
Gov. Andrew M. Cuomo today announced Sergio Paneque has been appointed chief procurement officer at the New York State Office of General Services.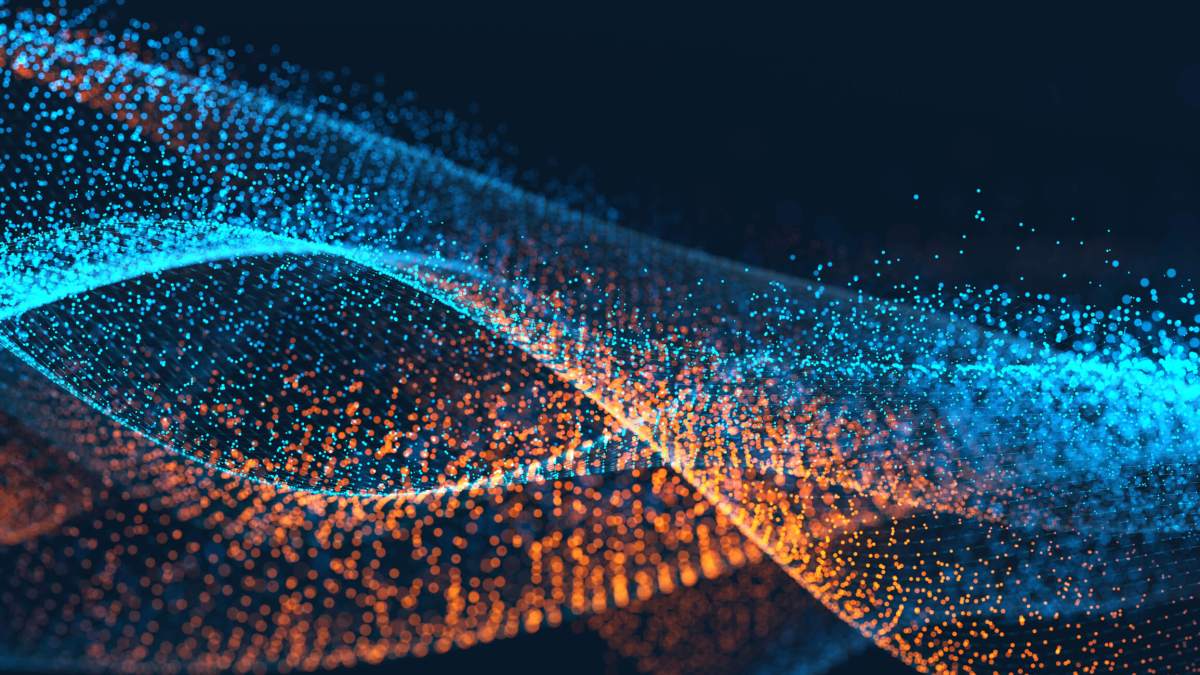 Governor Cuomo Appoints Sergio Paneque as Chief Procurement Officer for the Office of General Services
Governor Andrew M. Cuomo today announced that Sergio Paneque has been appointed Chief Procurement Officer at the New York State Office of General Services (OGS).
"I am pleased to welcome Sergio Paneque to my administration as Chief Procurement Officer, where he will be instrumental in achieving cost efficiency and savings for taxpayers in a wide variety of state contracts," Governor Cuomo said. "His considerable experience will be vital in improving the bottom line for New York State and local governments, as well as in meeting our MWBE goals and ensuring a level playing field for all businesses that contract with the State."
"Under Governor Cuomo's statewide procurement transformation, we have made great strides by employing innovative, strategic contracting methods, while maintaining our commitment to preferred sources and businesses owned by women and minorities," OGS Commissioner RoAnn M. Destito said. "Sergio Paneque is a nationally recognized leader in strategic sourcing and procurement and has the precise qualifications and experience necessary to take us to the next level of efficiency and increased savings for the State and our local government partners."
As Chief Procurement Officer, Mr. Paneque will lead the New York State Procurement (NYS Pro), an enterprise of OGS, and be responsible for overseeing state contracts for core goods and services, the continued implementation of modern strategic sourcing purchasing practices, and the harnessing of the state's remarkable buying power to ensure state and local governments, as well as other authorized users such as non-profit organizations, are getting the best value for their dollar.
In January 2011, Sergio Paneque was appointed the Chief Acquisition Officer for the City of New York at the Department of Citywide Administrative Services. Under Mr. Paneque's leadership, the City of New York was able to identify significant savings opportunities through a wide range of methods, including contract consolidation and negotiation. He also spearheaded key initiatives that will continue to revolutionize the procurement of citywide services, including strategic sourcing and a spending analysis initiative that leveraged the city's significant purchasing power to yield increased savings.
"Sergio's stellar record of accomplishment as DCAS' Chief Acquisition Officer makes him ideally suited to lead New York State Procurement," said Edna Wells Handy, Commissioner of the NYC Department of Citywide Administrative Service. "Through his leadership and commitment, Sergio helped New York City procurement become even more efficient, cost-effective and customer-focused, and that is why he is the perfect choice to further State and City collaborations and achieve greater efficiencies and savings for taxpayers."
Previously, Mr. Paneque served as the Director of Procurement and Real Estate Services Administration in Michigan's Department of Technology. As the Chief Procurement Officer for the State of Michigan, Mr. Paneque directed the purchase of goods and services, and managed a portfolio of more than 1,100 contracts valued at more than $16 billion and was also responsible for the management of real estate owned and leased by the state.
"As Senior Deputy Director and Chief Procurement Officer, Sergio Paneque brought a fair and rational approach to reforming Michigan's procurement process," said former Michigan Governor Jennifer M. Granholm. "Sergio emphasized competitive bidding and helped expand opportunities for new vendors to do business with state government in ways that delivered the best value for taxpayers."
Mr. Paneque has a Juris Doctor from Thomas M. Cooley Law School and both a Bachelor of Arts in Accounting and a Bachelor of Science in Building Construction Management from Michigan State University.
Mr. Paneque will join the administration on November 7. He succeeds John Traylor at OGS who was recently appointed Executive Deputy Comptroller of Operations at the Office of the New York State Comptroller.