New York names deputy secretary of technology
In what Michael Bloomberg called "a very smart hire," New York Gov. Andrew Cuomo has lured Rachel Sterne Haot to state government.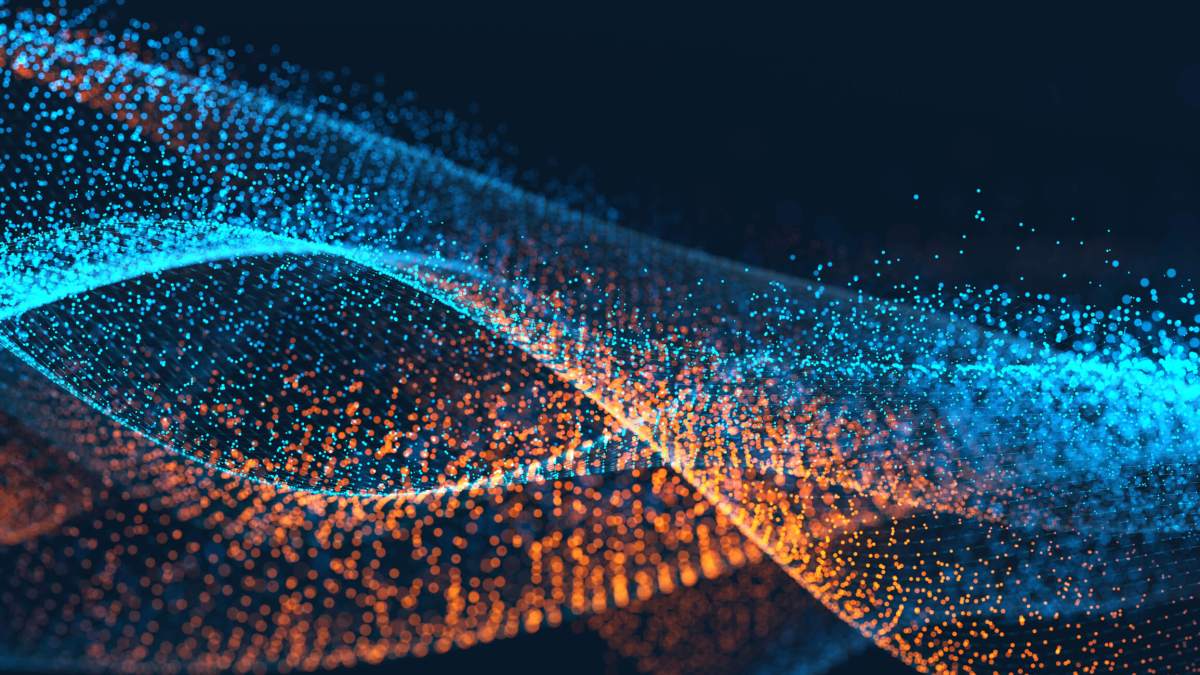 In what Michael Bloomberg called "a very smart hire," New York Gov. Andrew Cuomo has lured Rachel Sterne Haot to state government.
Haot, who has served the past two years as New York City's chief digital officer, will take the same position within New York State along with the title of deputy secretary of technology.
"Rachel brings a proven track record of success from her work in both the public and private sectors, and I am confident that she will help take New York State's digital presence to the next level," Cuomo said. "In today's technology-driven world, it is critical for state government to reach and connect with New Yorkers on a variety of constantly evolving digital and social media platforms. Rachel will bring her expertise and ideas to the Empire State to do just that."
Recognized as a "30 Under 30" leader by Fortune and Forbes, Haot led a number of dynamic projects in her time with the Bloomberg administration, most notably developing and executing the city's digital roadmap that included 40 initiatives.
Haot also oversaw the redesign and relaunch of the city's website and played an integral role in the city's social media presence, technology events and strategic digital partnerships, along with helping rebuild the city's digital infrastructure following Superstorm Sandy.
"New York has a rich history of innovation, and I look forward to building on this legacy to support digital engagement and growth across the state," Haot said. "I am honored by the opportunity to serve the people of New York as part of Gov. Cuomo's administration, and excited by the potential of technology to further enhance how government and public connect."
As deputy secretary for technology, Haot will lead the New York's digital experience across Web, mobile and social media with a focus on streamlining services and supporting public engagement online. She will also work with the technology community to implement strategic partnerships to help realize the state's innovative potential.
"Rachel helped us set the standard for how a municipal government can engage the people it serves through digital platforms and her work has made New York City the digital model for cities across the country and around the world," Bloomberg said. "The incredible boom in our tech sector has been in no small part due of her efforts to help grow and promote the industry and ensure New York is at the top location for any entrepreneur looking to start a business. She has been a tremendous asset to the City of New York and I have no doubt she will be the same in her next role."
Prior to entering public service, Haot was the founder and former CEO of GroundReport, a citizen journalism platform where she recruited 10,000 independent reporters across six continents.
She also launched and managed the boutique digital strategy consultancy Upward and served as a business developer for the peer-to-peer file-sharing platform LimeWire.
Haot's husband, Max Haot, is the co-founder and chief executive of LiveStream, a popular live streaming video platform that allows users to view and broadcast video content using a camera and a computer through the Internet.