Los Angeles launches coronavirus test website
The site, focused at residents believed to be most at risk for the deadly COVID-19 illness, aims to connect vulnerable people to the limited amount of tests.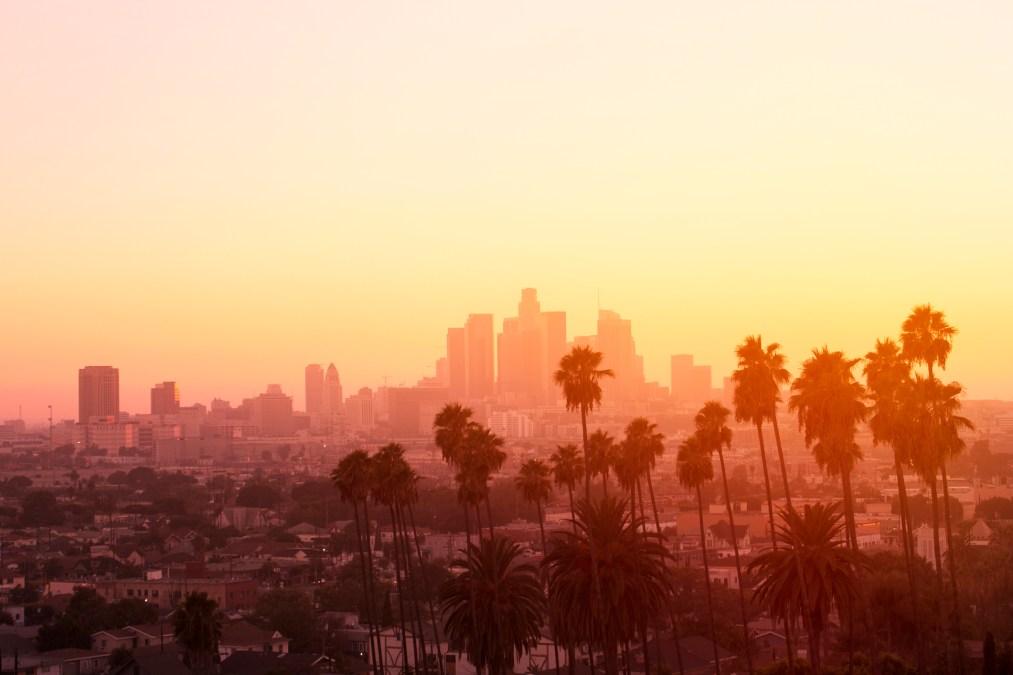 Los Angeles officials on Sunday night launched a web portal through which residents can learn if they are eligible to be tested for the COVID-19 illness caused by the novel coronavirus that's caused a global pandemic. The portal, which is part of the city's broader efforts to provide information about the coronavirus outbreak, is aimed at individuals considered to be most at risk for the disease and for whom the limited amount of tests have been prioritized.
"We are working to expand COVID-19 testing as quickly as possible," Mayor Eric Garcetti wrote in a tweet announcing the test website.
The Los Angeles site states that testing is currently available to people 65 and older showing symptoms — which include fever, dry cough and difficulty breathing — people younger than 65 who are symptomatic and have chronic health conditions as well as individuals already in quarantine because of confirmed exposure to COVID-19. If users are eligible, the portal asks for their names and contact information so a test can be scheduled.
The new portal appears to do for Los Angeles what a site from Verily, a Google sibling, is attempting to do for a handful of communities in the San Francisco Bay Area. That site, which was launched days after President Donald Trump falsely claimed Google was developing a website that would guide Americans toward testing locations, is limited to the cities of San Jose, San Mateo, Sacramento and Lake Elsinore, the last of which is in Southern California. The Verily site also requires users to have a Google account, and is only available in English.
The testing portal is one of several digital services the City of Los Angeles has launched in the face of the ongoing health crisis. Garcetti previously announced an online jobs portal for people who've lost their employment due to the many businesses that have been forced to close.
Los Angeles County has confirmed 409 cases of COVID-19, with five fatalities.