New Jersey becomes third state to issue net neutrality rule
Gov. Phil Murphy has signed an executive order that prohibits the state from doing business with internet service providers that do not honor now-defunct net neutrality requirements.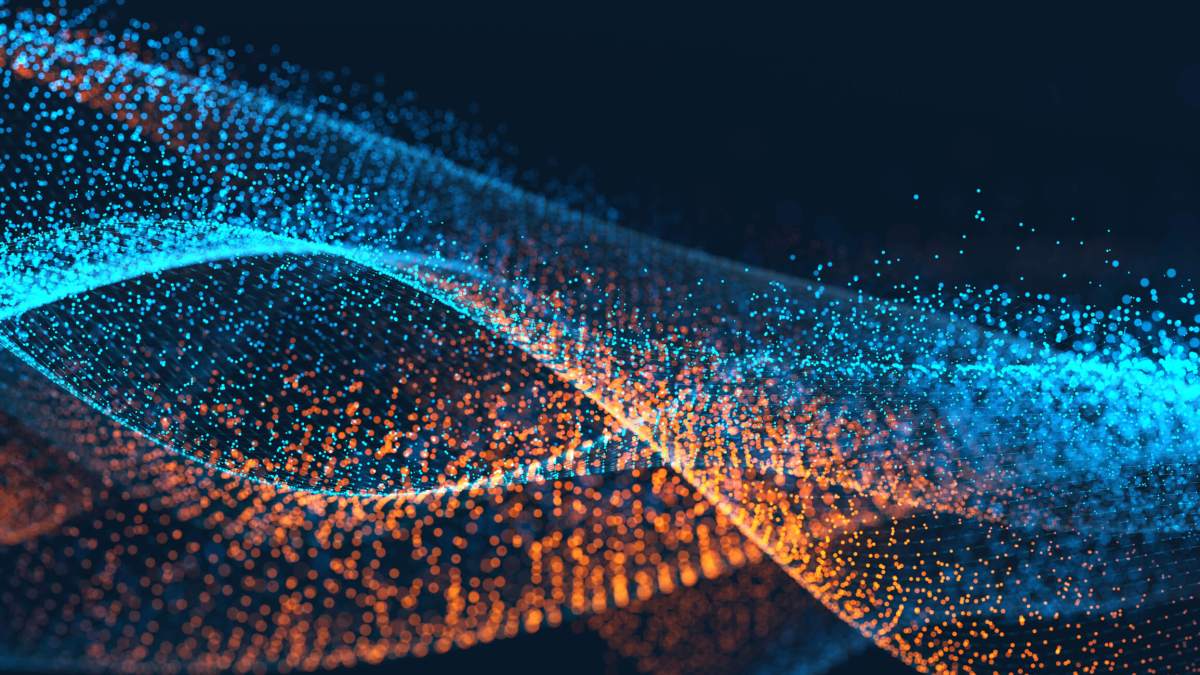 New Jersey has become the third state to implement its own net neutrality rule.
Gov. Phil Murphy, a Democrat, issued an executive order Monday that prohibits the state from entering into new contracts with internet service providers that do not comply with the net neutrality regulation established by the Federal Communications Commission during the Obama administration.
Murphy's move arrives roughly two weeks after two similar net neutrality orders by governors in Montana and New York. All three were prompted by the Federal Communications Commission's rollback of the Obama-era rule in December.
[Like the others,] New Jersey's order applies only to companies that do business with the government itself. The state's Division of Purchase and Property cannot make any new contracts with ISPs that do not comply with the order.
"While New Jersey cannot unilaterally regulate net neutrality back into law or cement it as a state regulation, we can exercise our power as a consumer to make our preferences known," Murphy said.
The order will apply to all contracts between state entities and ISPs that are executed after July 1. The state currently has contracts open with AT&T and Verizon, along with several other smaller telecommunications companies.
Murphy said the intent of the regulation in New Jersey is to protect residents from the Trump administration's decision in December. In the release, Murphy's office said that the Obama-era regulations had prevented internet service providers like Comcast and AT&T from charging companies more to have their content treated favorably.
More importantly, Murphy said, net neutrality requirements had prohibited ISPs from limiting access to sites they did not favor, such as competitor websites, activist sites that lobbied against an ISPs political positions or against an ISP's core customers.
"We may not agree with everything we see online, but that does not give us a justifiable reason to block the free, uninterrupted and indiscriminate flow of information," Murphy said in a statement. "And, it certainly doesn't give certain companies or individuals a right to pay their way to the front of the line."
The order builds on the announcement by New Jersey Attorney General Gurbir Grewal that the state would be the 22nd to join a lawsuit against the FCC for its decision. In a statement, Grewal called the FCC "misguided" and said his office is "committed to taking whatever legal action" it can to protect net neutrality.