National Association of Secretaries of State latest to cancel conference
States' top election chiefs called off their summer meeting in Reno, Nevada, due to the ongoing coronavirus pandemic.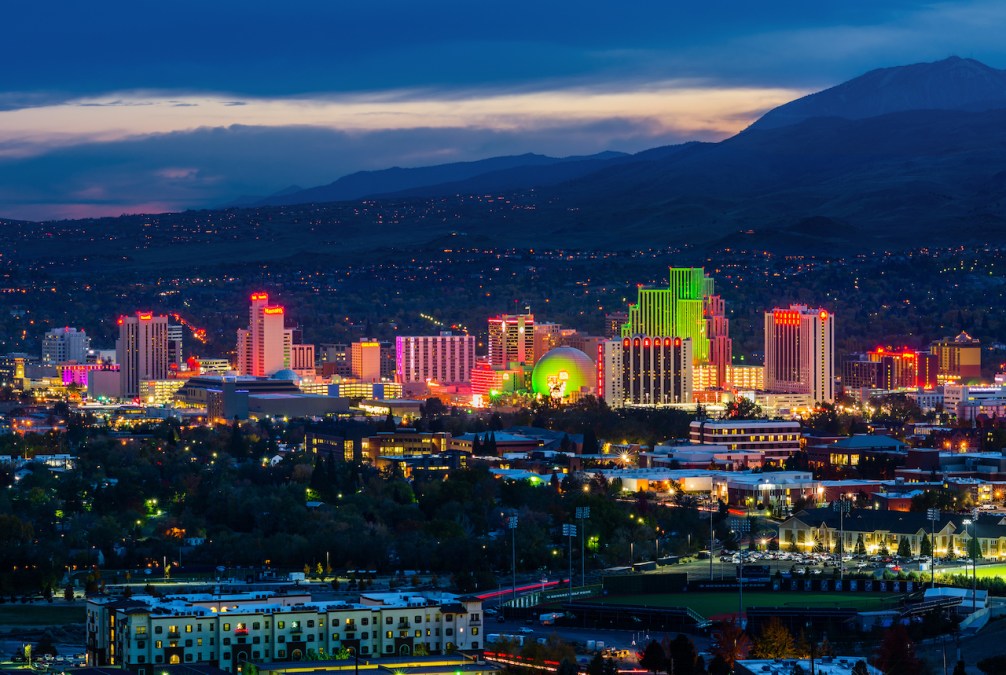 The National Association of Secretaries of State announced Tuesday that it is canceling its annual conference because of the ongoing coronavirus pandemic. The conference, which was scheduled to take place July 19 to 22 in Reno, Nevada, is the latest gathering of government officials to be called off due to the public health crisis.
The National Association of State Election Directors, which typically holds its conferences in conjunction with NASS, also said it has canceled its Reno event.
Maria Benson, NASS's communications director, told StateScoop in an email that the organization is looking at ways to deliver some of its conference content to its members virtually. (The National Association of State Chief Information Officers, which canceled its midyear event, plans to hold some online sessions in early May.)
"We can't replace this conference, we are exploring ways to offer a series of virtual workshops and committee meetings so we can deliver some of the planned content we would normally cover," Benson said. "As this is new territory for our association, we are still in the initial discussion and planning phases for this."
NASS and NASED's decisions to cancel their conferences come when many states — facing a new reality in which stay-at-home orders and social-distancing guidelines clash with the familiar process of voters heading to polling places — are figuring out how to hold elections while the outbreak of the novel coronavirus has not been contained.
Sixteen states have delayed their primary elections to as late as mid-July, and many are considering expanding absentee and mail-in balloting to all voters, though those attempts have varied from state-to-state: Ohio delayed its March 17 primary to next Tuesday, and is allowing all voters to request absentee ballots; West Virginia, which pushed its primary to June 9, is sending absentee ballot applications to all eligible voters; New York State announced Monday it will send ballots to all eligible voters for its June 2 primary.
Just five states — Colorado, Hawaii, Oregon, Utah and Washington — conduct their elections entirely by mail. Legislation introduced last month by U.S. Sen. Ron Wyden, D-Ore., would provide funding for all states to offer mail-in ballots to every voter in November, but the bill has failed to advance in the Republican-controlled Senate and is also opposed by President Donald Trump, who voted by mail in Florida's March 17 primary.