NASCIO cancels midyear conference amid coronavirus pandemic
The group is heeding the Centers for Disease Control, which advises against gatherings of more than 50 people in order to mitigate the deadly virus' spread.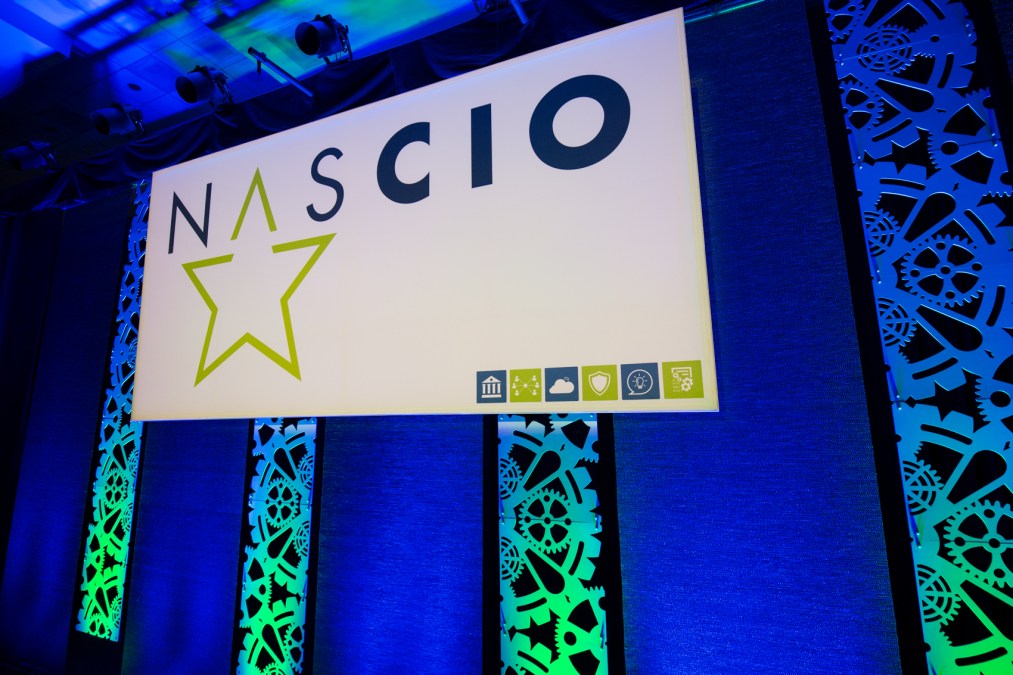 The National Association of State Chief Information Officers on Tuesday canceled its midyear conference in response to the ongoing pandemic caused by the novel coronavirus.
The event, which typically attracts between 400 and 600 government technology officials, trade association representatives, vendors and other guests, had been scheduled to take place from May 3-5 at a hotel in National Harbor, Maryland. NASCIO acknowledged an advisory Sunday from the Centers for Disease Control recommending that gatherings of more than 50 people be canceled for at least eight weeks, as health officials attempt to mitigate the spread of the deadly COVID-19 illness caused by the coronavirus.
Maryland Gov. Larry Hogan has also issued his own order banning events that draw more than 50 individuals, and has also taken drastic steps to close down bars, restaurants and other gathering venues across the state.
"NASCIO is a source of information, best practices and camaraderie," reads a statement on the organization's website. "We are evaluating many options for delivering Midyear Conference content and keeping everyone connected."
The state CIOs who make up NASCIO's membership are already finding themselves tested by the ongoing health crisis, as more governors shutter agency offices and order employees to work remotely.
"We're being asked to turn around and respond and be responsive to ensure workers have capabilities," Ohio CIO Ervan Rodgers told StateScoop this week. "Personally, for [Ohio], we have a lot of pre-existing technology in place, but at the same token, getting folks used to a new environment of working from home."
Last Friday, NASCIO published a brief guidebook with recommendations for how CIOs can help the governments they support adapt to the moment.
NASCIO's midyear conference is the latest event to be canceled because of the coronavirus' spread. The National Association of State Technology Directors and Code for America previously called off their events, as did South by Southwest, the annual technology, film and music conference that draws hundreds of thousands of people to Austin, Texas, every March. Several education-sector tech conferences have also been scrubbed.
NASCIO's 12-member executive committee is scheduled to meet Thursday "to finalize further details" of the cancellation, though the group is considering options for delivering its planned content in other ways.
The association's year-end conference is scheduled for Oct. 11-14 in Minneapolis.