NASCIO: States need to develop coordinated plans to seize potential of data
The trade association is pushing state IT leaders to work with other agency heads to build effective data management strategies.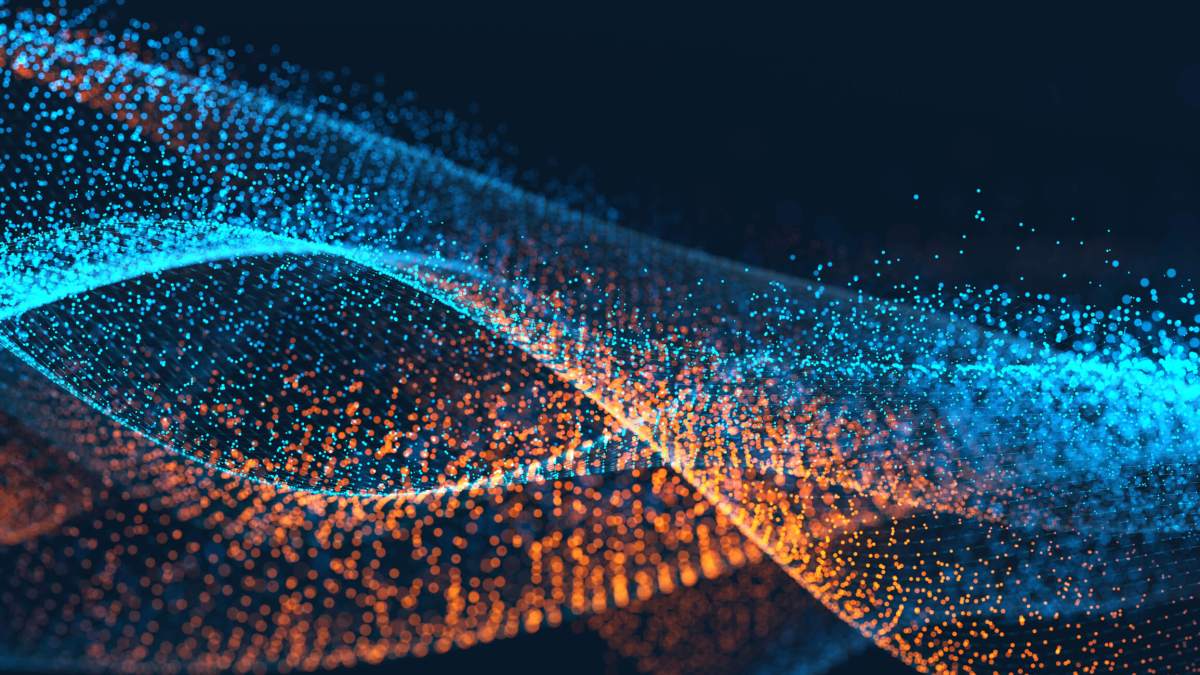 State IT leaders need to build concrete management strategies and effectively engage agency heads if they want to harness the full potential of their data, according to the National Association of State Chief Information Officers.
NASCIO released a policy brief on data management issues Tuesday, arguing that state CIOs and other top tech officials need to work with "business stakeholders" as part of any successful data governance push and develop a definitive "rulebook" for that collaboration.
"We have to be able to manage what we have in state government and position ourselves to properly manage the current and anticipated growth in the generation of data from burgeoning technologies such as the Internet of Things," NASCIO Executive Director Doug Robinson said in a statement.
Indeed, the trade association believes that effective data management practices can help states cut costs by identifying government waste, "reduce risk and crime" and even "increase the security, control and privacy of data by implementing appropriate data governance policies and procedures."
But first, NASCIO's analysts feel that state IT shops need to get on the same page as the agencies that control and generate the data they're interested in using.
"Imagine a baseball game where there are no rules, no consistent way to keep score or any way to anticipate what is going to happen," the group's researchers write. "The resulting game would be chaos."
Accordingly, they think any data governance effort requires a clear "structure under which the players are going to perform activities to design, implement and manage the program." They feel that should include a "governance approach" that "provides clear direction about who has data management decision rights," a program for "managing participation of organizations across government agencies and jurisdictions" and "clear economic justification for embarking on a data management capability."
Specifically, NASCIO suggests that leaders point to subjects like "big data and analytics, the internet of things [IoT], unmanned aerial vehicles [UAV], sensor data, video and other types of unstructured data" as evidence that states will only increase the amount of data they have to manage in the coming years and help develop that "business case."
[Read more: NASCIO implores states to embrace the IoT, set policies around connected tech]
To jumpstart these efforts, the analysts believe that IT leaders up and down a state's organizational chart have a role to play. They write that executive leaders can work as "as a diplomat to help remove inhibitors to organizations buying into the program and sharing information," while other, more junior leaders like a chief data officer or chief analytics officer can handle the details of running the program.
"These roles provide leadership in implementing the strategy including setting mission, scope, and key objectives," the analysts write. "Advanced data talent is expensive. Many states, possibly most states, cannot afford to have their own dedicated data scientists, or a chief data officer, or a staff of data architects. At some point states may need to consider cross-jurisdictional approaches for acquiring and sustaining human talent in data management."
NASCIO does caution that there are plenty of roadblocks to developing a robust data management practice. They note that states will likely need to take advantage of a "portfolio of tools," yet leaders might encounter resistance to using something like agile development techniques to put those tools in place quickly.
"You may also encounter resistance to being an early — or first-adopter — of any new software or technology solutions," the analysts write. "Data management operating discipline must now encompass change-driven approaches."
But beyond those initial hurdles, the group is still optimistic that this resistance is only a temporary challenge for states to overcome.
"Over time, understanding the value of data management and individual commitment to good data management will become [embedded] in the DNA of the organization," the analysts write.