NASCIO implores states to embrace the IoT, set policies around connected tech
The trade association has a series of recommendations for state IT leaders looking to regulate the rapidly growing technology.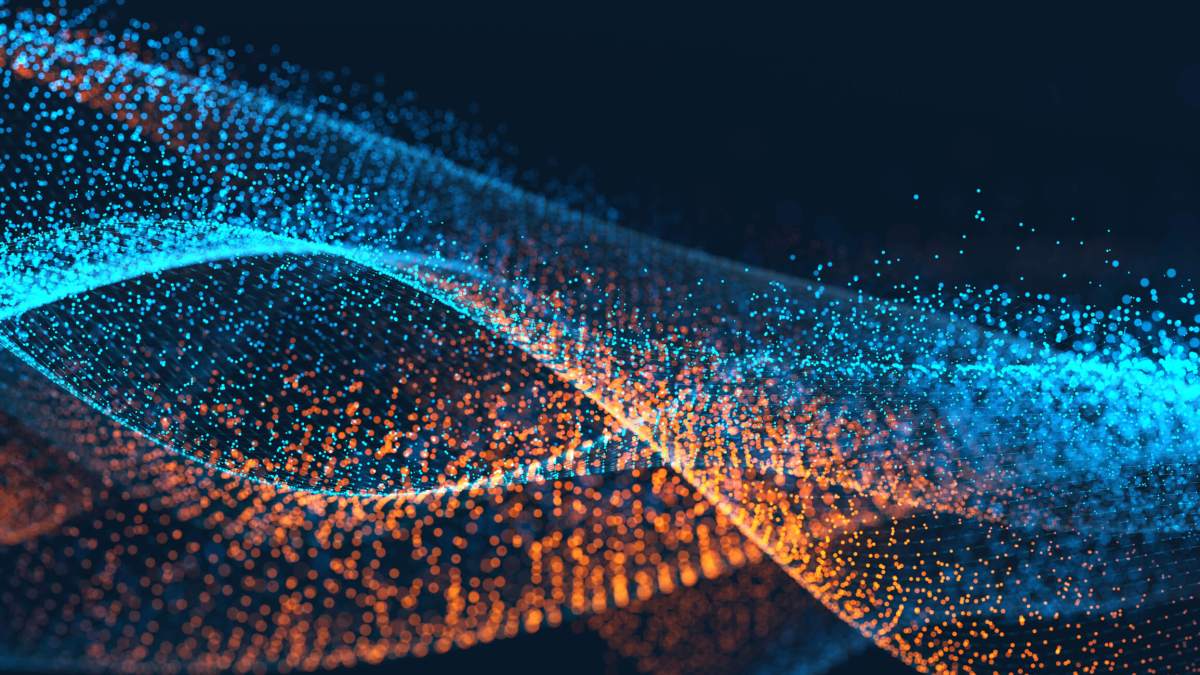 State IT leaders can't afford to wait any longer to embrace the Internet of Things and set policies around the new technology, according to the National Association of State Chief Information Officers.
The trade association released a policy brief on IoT issues Wednesday, laying out a series of strategies for states to adopt amid the rise of connected technology nationwide.
"Cities and municipalities have been working toward the designation of 'smart city' for a while now," Darryl Ackley, New Mexico CIO and NASCIO president, said in a statement. "While states provide different services than cities, we are seeing a lot of activity around IoT to improve citizen services and we see great potential for growth. The more organized and methodical states can be about implementing IoT, the more successful and useful the outcomes."
In a statement of his own, NASCIO Executive Director Doug Robinson pointed to the fact that the association's 2015 survey of IT leaders revealed that one in five respondents were having serious discussions about the IoT. He said this shows there's a clear need for CIOs to make these issues a "formal part of each state's policy considerations."
"The time for formal discussion and planning for a connected state, citizenry and world is now," the association's analysts wrote in the brief.
Specifically, the association wants CIOs to "craft an IoT roadmap to smooth the way for early adoption," and learn from localities in their states that might be farther along when it comes to adopting connected technologies.
NASCIO's analysts also see a role for state IT leaders to "work at the enterprise level with agency heads or CIOs to develop standardization, avoiding silos and individual systems" when it comes to sharing data, since they warn that sensors won't be able to share information if they won't work well with each other. They suggest that states should consider adopting the draft "Framework for Cyber Physical Systems" that the National Institute of Standards and Technology issued last September as one way to avoid any interoperability issues going forward.
But the association also warns that CIOs shouldn't stop thinking about the security and privacy issues that surround even the simplest connected devices.
"Because sensors and the ability to connect objects [are] relatively inexpensive, states and consumers need to be aware of the security risks of purchasing such items outside of procurement guidelines," the analysts wrote.
[Read more: NASCIO urges states to develop plans for cyberattacks on critical infrastructure]
Those risks aside, the association said IoT could produce tremendous cost savings and efficiency gains for states. The analysts highlight work in states around the country to use connected technology to improve services like emergency communications and in-home health care as examples of how CIOs can start embracing the IoT right now.
"CIOs should not understate the dollar value of IoT on the state budget," the researchers wrote. "They can help legislators understand the cost-saving potential of IoT while cautioning against premature legislation."
But as these developments continue, NASCIO also wants CIOs to consider the tremendous demand these internet-connected devices will put on their networks.
"Some high-traffic areas are already reaching capacity for wireless signals — a problem that is sure to get worse," the analysts wrote. "States may want to consider improving broadband capacity statewide ahead of the surge."
Though all these changes spurred by the IoT may seem overwhelming, the analysts feel one underlying principle should guide all IT leaders as they grapple with the technology: "Don't be a 'wait and see' state."
"One thing is certain — the Internet of Things is here to stay," the analysts wrote. "IoT applications will be both a boon and a burden for states."
Contact the reporter at alex.koma@statescoop.com, and follow him on Twitter @AlexKomaSNG.