NASCIO brings in new government affairs head
After nearly three years, NASCIO has a new government affairs director. Yejin Cooke will lead the association's federal advocacy and partnerships.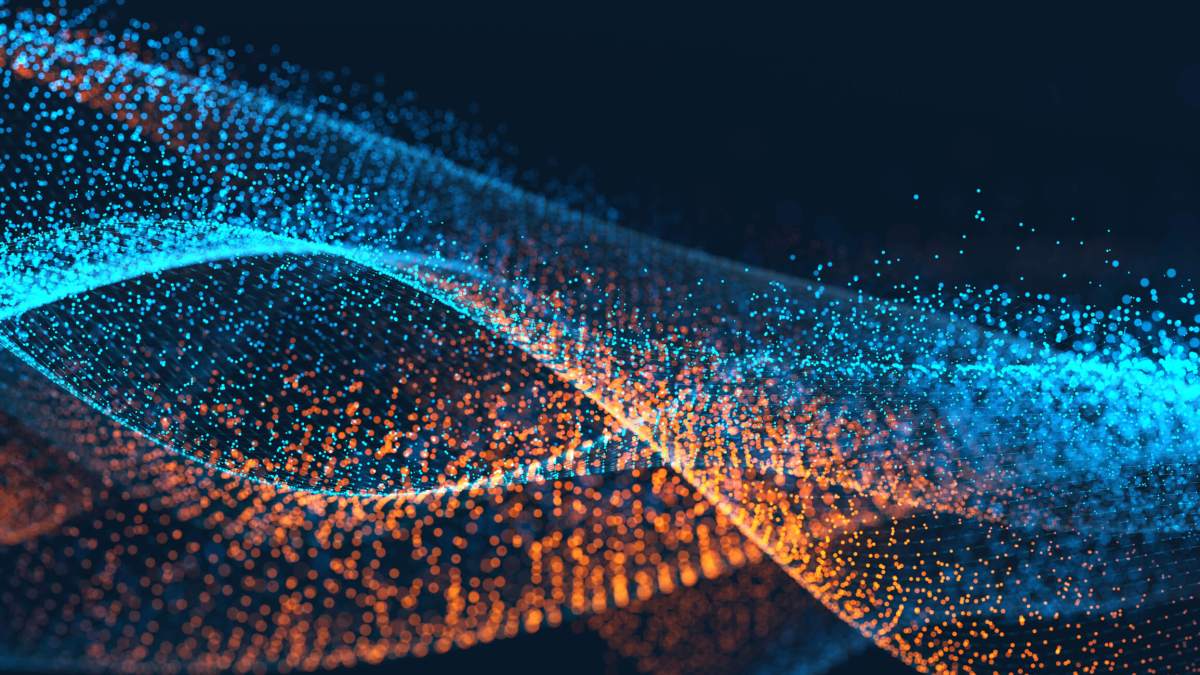 The nation's leading association uniting state chief information officers has a new director of government affairs.
According to a blog post by Executive Director Doug Robinson, the National Association of State Chief Information Officers welcomed Yejin Cooke this week as the group's new director of government affairs, based in Washington, D.C.
Cooke, who started July 15, comes to NASCIO as a former associate legislative director for the National Association of Counties. At NACo, Cooke worked on telecommunications, broadband, FirstNet, cybersecurity, public safety, emergency management and homeland security — several issues critical to NASCIO's advocacy front.
"NACo is a longtime strategic partner of ours," Robinson said in the blog post. "Yejin served as the liaison between NACo and NASCIO and as part of our coalitions on common issues, so she's familiar with the technology policy areas on NASCIO's advocacy agenda."
As NASCIO's director of government affairs, Cooke will lead NASCIO's federal advocacy agenda and help develop the association's policy positions in conjunction with the state CIOs. In addition, Cooke will work to strengthen the association's strategic alliances with partners in government technology.
During NASCIO's Washington, D.C. fly-in, which took place after the association's midyear conference in Alexandria, Virginia, state CIOs lobbied members of Congress, executive branch officials and the federal CIO on issues surrounding FirstNet, cybersecurity and the state grant process.
Cooke replaces Mitch Herckis, who worked as the director of government affairs from late 2012 until the end of May 2015. Herckis now works as the director of business development for state and local government and education programs for FireEye, a cybersecurity firm.
"With Mitch's passion for our advocacy issues and substantial contributions to our mission, we've made significant progress in our federal government affairs, strategic alliances and our visibility has certainly increased," Robinson said in a separate blog post, announcing Herckis' departure