N.D. senator: Internet tax bill closer than ever to passing
Sen. Heidi Heitkamp believes federal lawmakers are nearing a bipartisan agreement that would let states and localities levy taxes on Internet transactions.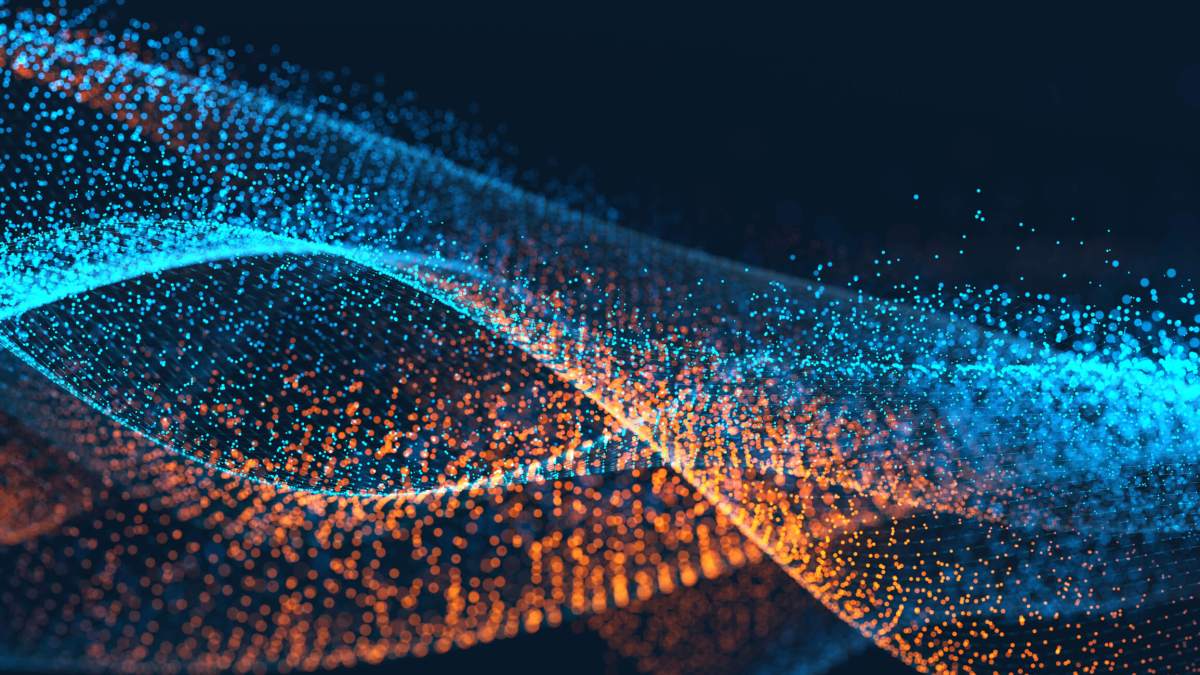 Editor's Note: This article has been updated to add additional detail surrounding Amazon's support of the bill.
States and cities may not have to wait much longer for Congress to pass an Internet sales tax bill, allowing local governments to collect taxes from online transactions, said Sen. Heidi Heitkamp, D-N.D.
On Wednesday, Heitkamp pledged to city leaders gathered for the U.S. Conference of Mayors' winter meeting in Washington, D.C., that her colleagues on Capitol Hill were nearing a "bipartisan, bicameral" agreement on a bill that would end the longtime ban on taxes for online retailers that sell goods across state lines.
"To your great joy, I don't think we've ever been closer to actually making this happen," Heitkamp said. "For the first time, we have a piece of legislation that's ready to go."
Heitkamp said a wave of support is building behind the Marketplace Fairness Act, introduced last March, as more states and cities make it clear that the current tax ban is untenable.
"It moves us in the right direction in terms of leveling the playing field for main street businesses and guaranteeing that not only state revenue is experienced, but local revenue is too," Heitkamp said.
In particular, Heitkamp noted that many governments have been forced to raise their sales tax rates as their property tax bases have shrunk. She said this leads to a "great irony" that states and localities end up raising taxes on local businesses to untenable rates, even though they do the most for the communities they're located in.
[Read more: Governors challenge Congress to end Internet tax ban]
"These are the same businesses that fund your school paper, your United Way drives, all the things within your community, all the things you'd expect a good corporate citizen to do," Heitkamp said. "You reward them by raising your sales tax rates and making them less competitive."
Heitkamp said that this "unequal treatment" can be mitigated by instituting Internet transaction taxes instead, and she thinks more companies are coming along to this line of thinking. She said she's heard from companies with brick-and-mortar locations, like Best Buy and Target, supporting the legislation, and they've begun to help "drive the politics" of getting the bill passed.
But one key company has joined the ranks of supporters in recent years as well: Amazon.
"If they're going to do real-time deliveries, or same-day deliveries, how do you do that without a physical presence in a lot of places?" Heitkamp said. "So I think that's why they're starting to come around on this."
Heitkamp admitted the bill isn't perfect, but urged mayors in attendance to keep up the pressure on Congress to help the country take a meaningful first step in the right direction.
"Does it do everything you want to do? Maybe not," Heitkamp said. "But it's a very robust political effort on behalf of main street businesses.