Written by
StateScoop Staff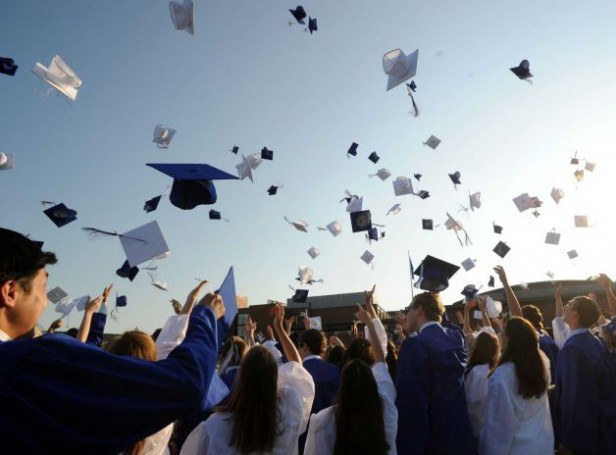 Across the border in Canada, teachers can make drastically more than they do in the United States, with salaries eclipsing six figures for the highest paid.
A downside, though, has developed: With such lucrative jobs waiting, students rushed to enter the teaching field only to find the supply outweighed the demand, creating a surplus of unemployed teachers.
It's situations like this that Montana's Office of Public Instruction is looking to avoid.
Leveraging a solution from IBM and ConnectEDU, Montana is using big data to inform statewide policy decisions to help better prepare students for the working world by ensuring the schools are properly preparing them for high-paying and in-demand jobs.
"We want to be able to give students better information about the lifestyle that comes with some of the careers and give them a clearer path on what is needed to achieve that," said Madalyn Quinlan, chief of staff for Montana's Office of Public Instruction, in an interview with StateScoop. "It will also help the state's school system make sure it's offering the courses the students need to be successful both in the workforce and with any postsecondary education they pursue."
The solution gives school districts electronic transcripts for students that they can adopt on a voluntary basis. The transcript information is stored in a statewide data warehouse where educations and district and school administrators can access it to inform policy decisions, track student success, power personalized instruction and influence college and career outcomes.
It also supports transcript sharing between school districts and universities across the state.
Although this process will be voluntary for all school districts, OPI hopes that providing transcripts for free to all interested Montana students to the Montana University System will be incentive to provide this information while enhancing the state's ability to assess college and career readiness.
"We want to harness data in a way that will improve the learning experience and provide better outcomes for students," said Mike King, IBM's vice president of global education, told StateScoop. "This will hopefully create a pathway that allow students to increase their chances of being employed and to spur sustained economic vitality that can prosper for decades."
King also pointed out that with the ever-increase cost of higher education and the fortune students must repay in student loans, it's incredibly beneficial to have more information on potential careers and to ensure they are taking the steps they need to be prepared.
Evan Nisonson, CEO of ConnectEDU, said the initiative will help students and education officials to better understand what the true reality of the education system and the job market is, allowing for them to correct misalignments for the betterment of all parties involved.
"Data has helped us look at the world very different by quantifying the different assumptions that exist," Nisonson said. "Having the tools we have today can help students better explore different avenues for their future and create more purpose behind what they do."