Montana Commerce Department wins race toward going all-digital
Gov. Greg Gianforte had challenged Montana state agencies to make their processes all-digital by the end of next year.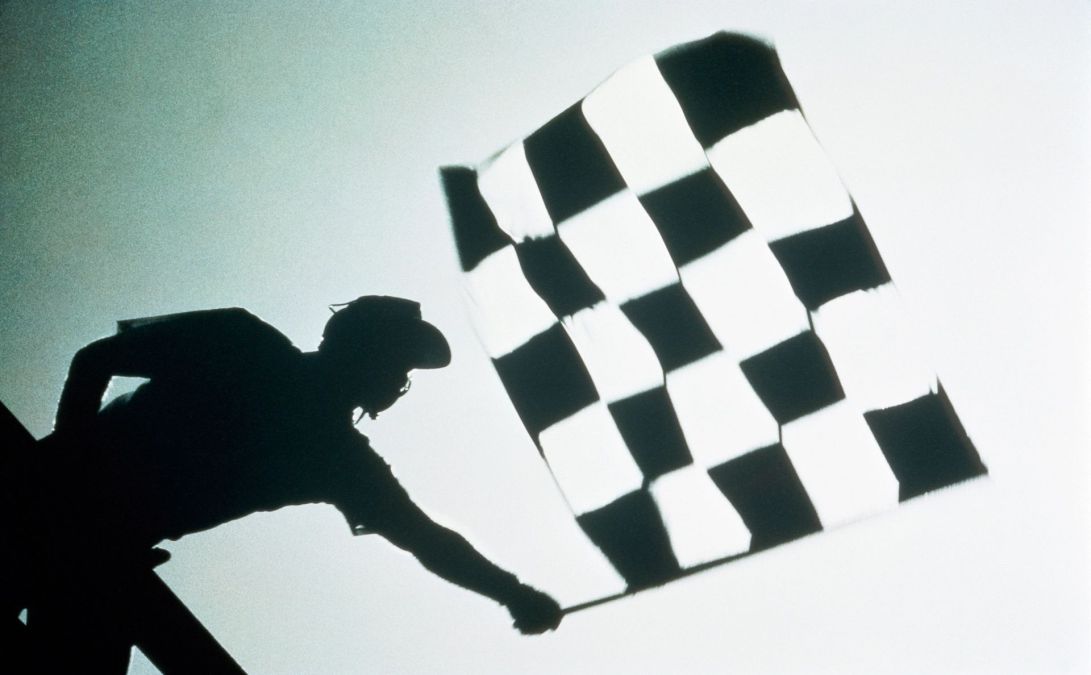 The Montana Department of Commerce won an informal race among state-government agencies to achieve 100% digitization, Gov. Greg Gianforte's office announced earlier this month.
The department, which is responsible for promoting economic development, housing and tourism, had been expected to be the first to achieve that all-digital benchmark, which Gianforte has prodded state agencies to hit by the end of the 2023 fiscal year.
According to a press release, the Commerce Department is now running transactions and other processes on software from ServiceNow, the digital workflow vendor. The agency's new platform was developed in conjunction with the state Department of Administration, which includes Montana's IT division.
"Commerce has developed new processes that will add significant improvements to our workflow and will make us more efficient, both internally and externally, to best serve the public and our stakeholders," Montana Commerce Department Director Scott Osterman said in the press release.
State Chief Information Officer Kevin Gilbertson told StateScoop in March that the Montana Department of Commerce was furthest along in reaching the digitization finish line. At the time, he said simply scanning and uploading paper-based processes to websites didn't count as a digital service and that agencies would be expected to create digital forms and mobile applications to make their services easier for residents to access.
Gilbertson also said much of the application development used ServiceNow's low-code and no-code tools, reducing the burden for specialized technical skills and speeding up development timelines.