Montana agencies are racing to be 100% digital
Montana Gov. Greg Gianforte has challenged his executive agencies to offer digital options for 100% of their business processes.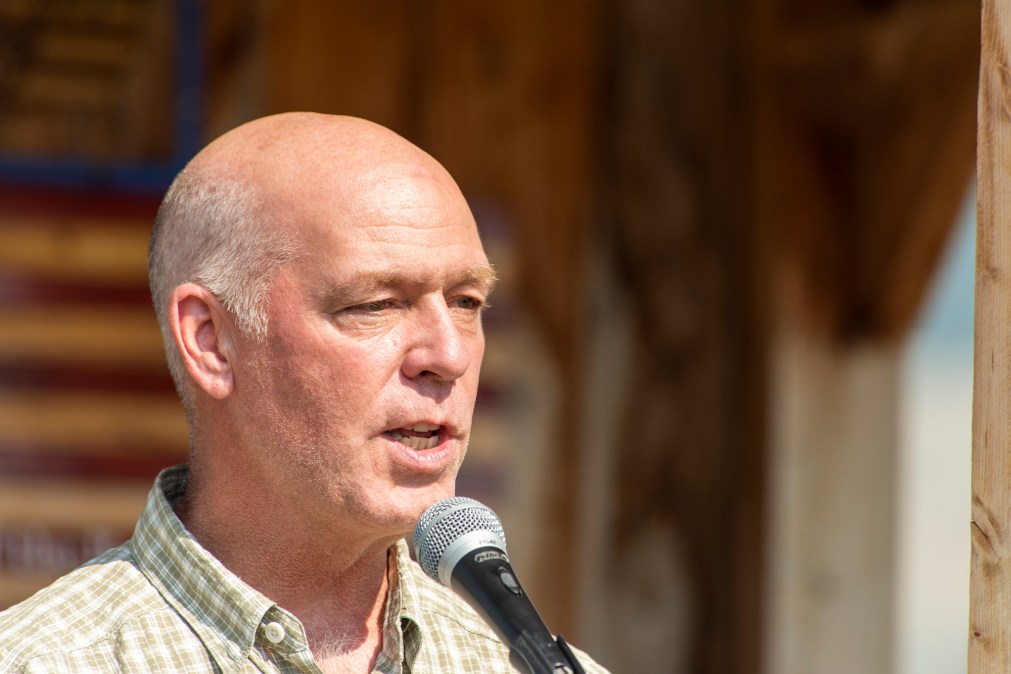 Agencies in Montana's state government are currently engaged in an internal competition to go digital.
Late last year, Gov. Greg Gianforte quietly challenged executive-branch agencies to digitize 100% of their business processes. It's not exactly a cutthroat challenge, as the only reward for winning is bragging rights — and the agencies appear to be cooperating with each other — but according to the state's chief information officer, the stakes are still high.
"The effort that's involved by both the citizen and the agent should really be dramatically impacted by the ability to do this," said Kevin Gilbertson, whom Gianforte appointed last March.
Gilbertson said merely converting paper-based processes to PDF files and sticking them on a website doesn't count as a digital service. Rather, he's pushing agencies to reconsider their business processes as they adopt digital forms and apps that create new efficiencies and make it easier to deal with the state. (Since became CIO, generating "customer success" for residents and agencies has been one of his top priorities.)
To achieve the goal of 100% digital services statewide, Gilbertson said his office is providing low-code and no-code software, from the vendor ServiceNow, to agencies so they can develop and manage the new processes themselves.
Gilbertson said the state Department of Commerce will likely be the first to cross the finish line this June and that other agencies could be fully digitized by 2023. But he said he didn't want to commit to that date because he's still inventorying the state's technology assets. From counting fax machines to finding PDFs tucked away on old web pages, he said determining the scope of the project has been surprisingly difficult.
"There's still work to be done to determine the totality of it all," Gilbertson said.
Another major challenge is training, he said. That's partially why the state selected a low-code, no-code platform, which requires less technical ability to use and won't burden the state's IT administrators with an ever-expanding pool of applications to manage as more departments go digital. The state's services should be managed by the businesses that provide them, Gilbertson said.
Montana's digitization push falls under broader initiatives to improve customer service and heighten the state's use of data. Working "in lockstep" with state Chief Data Officer Adam Carpenter, Gilbertson said the state is developing a "shared data lake," hashing out data-sharing agreements and working through a new governance board to improve the state's use of data and service delivery.
Chief customer success officer Rian Miller, meanwhile, works with agencies' customer success managers to ensure agencies and residents are getting a good experience. And Gilbertson, like many state CIOs, said he is working on a unified digital portal for residents seeking services or information.
"It's been a wonderful opportunity, as a federated organization, to come together and show a spirit of partnership within the organization," he said.