Montana launches broadband map as bidding begins for federal funding
A new broadband map in Montana is hoped to provide a more accurate picture of coverage as American Rescue Plan funds become available.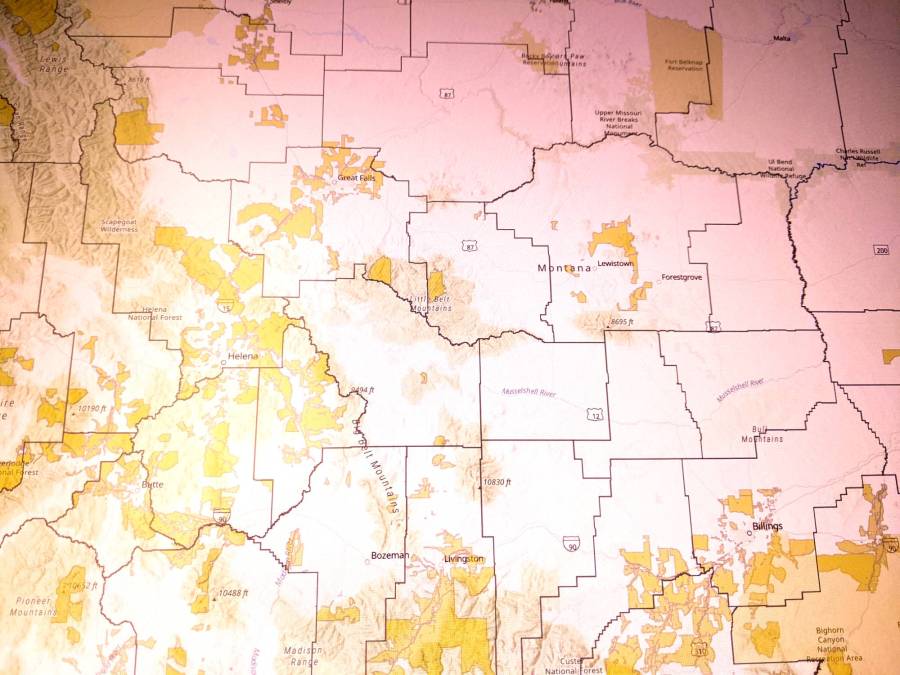 Montana Gov. Greg Gianforte debuted the state's new interactive broadband coverage map this week as an asset for local internet providers gearing up to begin applying for $266 million in federal infrastructure funding.
The map was developed by Lightbox, a real estate data analytics firm that's developed similar statewide broadband coverage maps in Georgia and Alabama. It's designed for internet providers and the general public, said Chad Rupe, a broadband program manager within the Montana Department of Administration. Montana is currently dead last in broadband access nationwide, according to BroadbandNow.com.
The map shows which areas of the state — down to the address level — are served, underserved or unserved by broadband providers. The data is based on the internet service download and upload speeds available in each area. Users can also check which parts of the state are receiving infrastructure support from federal programs, including the Federal Communications Commission's Rural Digital Opportunity Fund, the U.S. Department of Agriculture's ReConnect Loan and Grant Program and the FCC Connect America Fund. Preventing providers from duplicating infrastructure or service is a key concern, Rupe said.
With the launch of the map, Montana began accepting applications from ISPs that want a piece of the state's $266 million broadband grant program, funded by the American Rescue Plan. Providers are encouraged to use the state's existing infrastructure as a foundation for building new last-mile solutions, Rupe said.
"What we've seen in previous maps that have been released, especially by the federal government, is that they will blanket an area and say that everybody in that area is served. So what ends up happening is you tend to overlook neighborhoods, businesses, subdivisions that don't have service within that area that has been blanketed. That's what we tried to avoid by taking a very granular approach," Rupe told StateScoop.
The FCC has acknowledged that its previous method of collecting broadband coverage data through census blocks overstates coverage, but it's unclear when more accurate federal maps will be available. That uncertainty, plus new federal broadband funding, has states taking mapping into their own hands. Both Tennessee and Virginia plan to release statewide broadband maps by this summer.