Minneapolis' new website 'turns us all into data scientists,' CIO says
The new website, called Minneapolis DataSource, is the cornerstone of CIO Fadi Fadhil's "data quilting" strategy.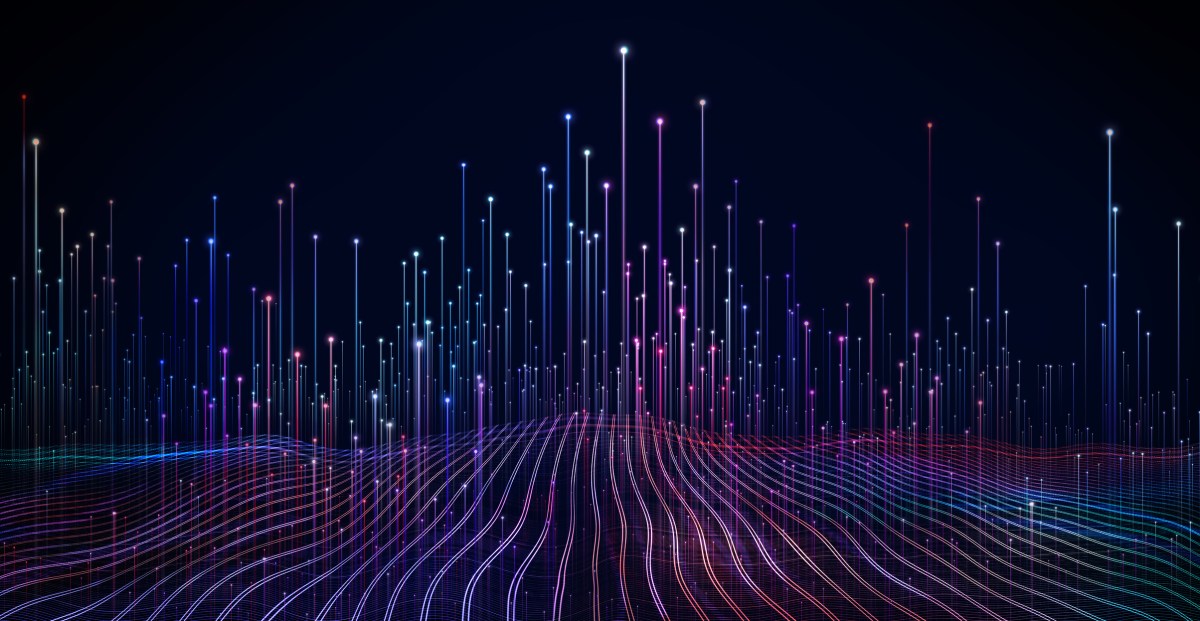 Minneapolis has launched a new website, packed with data dashboards, that city Chief Information Officer Fadi Fadhil said will host virtually all of the city's current and future data.
Speaking to city council members online last week, Fadhil said the new Minneapolis DataSource project will accelerate policy planning and data-driven decision making for the public and city employees by making data more accessible than ever before. Composed of more than 40 dashboards, Fadhil and his team expect to add more as the city collects more data, part of Fadhil's "data quilting" strategy that integrates Minneapolis' various systems.
"This product is not perfect," Fadhil said. "We had to make a choice between, 'Do we keep building it and not put it in the public's hands until it's perfect, or do we put it out there and continue to improve and add to it, because the best way to improve a product is feedback?'"
Minneapolis DataSource contains dashboards for four categories of public data, including elections, public health, community safety, and housing and development. But Fadhil said the city is working to include more categories and dashboards through "constant automation" of data collection around the city. Previously, Fadhil said, a city employee with a data inquiry would need to go through a subject matter expert and through the IT team to answer a question. That "static" process was slow, he said, whereas an ever-growing data hub like this one can be a one-stop shop for data analysis.
The city's community safety data, for example, offers 11 interactive dashboards that detail officer complaint histories, where and when police officers used force in Minneapolis and a dashboard that tracks officer-involved shootings. The dashboards are searchable by location and precinct, date and demographic identifiers, like race, gender and age, when relevant.
"It almost turns us all into data scientists," Fadhil said. "We look around, we click, we have that critical thinking and we get the analytics of the data and we can even look for trends and get that story that the data is telling us."