Massachusetts is training local governments on blockchain
In an attempt to kickstart a blockchain industry in Massachusetts, the commonwealth's economic development agency is searching for use cases in its municipal governments.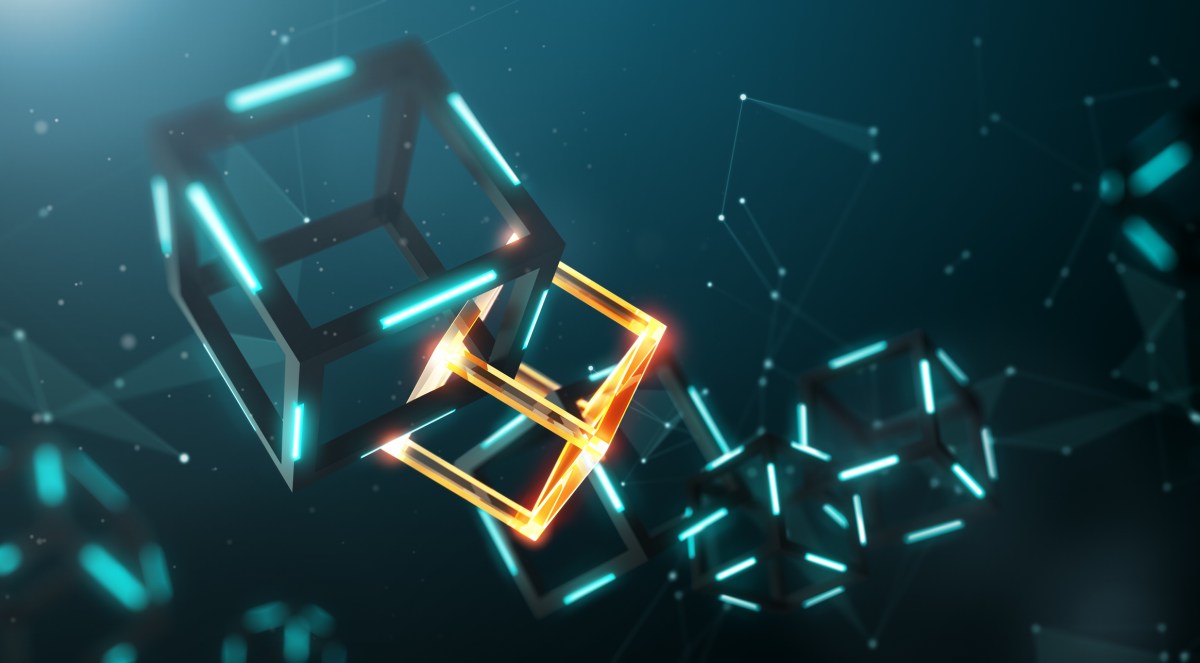 Blockchain, a technology that a handful of state and local governments have been prodding curiously the past several years with few major developments, will get another push in Massachusetts, the state's economic development arm announced earlier this month.
The Massachusetts Technology Collaborative's Innovation Institute will begin by exploring how blockchain, which is best known for its role as the technological scaffolding in cryptocurrencies like bitcoin, could be adopted within municipal governments to improve transparency and reliability in recordkeeping.
In search of "the next big thing," institute director Patrick Larkin told StateScoop, the agency considered various emerging technologies, such as autonomous vehicles, quantum computing and artificial intelligence. But it settled on blockchain as a field that the region, home to universities like Harvard and MIT, could best use to drive new research and business development. So far, he said, his group has contacted the Boston Blockchain Association and is now planning an education series for municipal leaders on how blockchain can support their operations.
"In order to have functioning markets and to promote growth in a technology sector, people need a fundamental understanding about what those technologies and what that sector represent," Larkin said. "We focused on municipalities because we find that they're more inclined to be early adopters, more nimble, able to make decisions in an easier way than other levels of government."
Several state governments have established exploratory commissions or ran pilot projects testing the capabilities of blockchain in recent years, usually to track land transactions, permits and licenses or financial records. Larkin said monitoring federal reimbursements at the end of the fiscal year is especially "nightmarish" for municipalities, a task where blockchain might find a niche.
"It is about efficiency and it is about cost containment," he said. "If you can create efficiencies that wring out costs and scale it on a regional basis, instead of individual municipalities, removing layers of review or redundant paperwork because of the security and the transparency, here is a value proposition that needs to be developed."
Most state blockchain laws in recent years were passed either to remove regulatory barriers that might have prevented the private sector from innovating or to rewrite antique statutes requiring that various documents be recorded on paper. The legal framework has so far been in anticipation of a coming technology and seldom erected in response to existing widespread use of blockchain within a government organization.
Some have tried to nudge along the technology's adoption within government, like North Dakota State Rep. Nathan Toman, who last year commissioned a study exploring how blockchain might be used to shield the state against economic turbulence.
In Massachusetts, Larkin said the state may showcase some "demonstration projects" after research and collaboration with local governments is further along.
"We're got a strength in the state," he said. "Let's look in our own backyard to create awareness and exposure, and if there's some pilots that could help get the flywheel going in the state around blockchain technology, we'd love to be able to do that."