Massachusetts forms new executive technology office to pursue consolidation
Leadership of the state's technology office will stay with Mark Nunnelly as the governor pushes for a consolidated IT enterprise.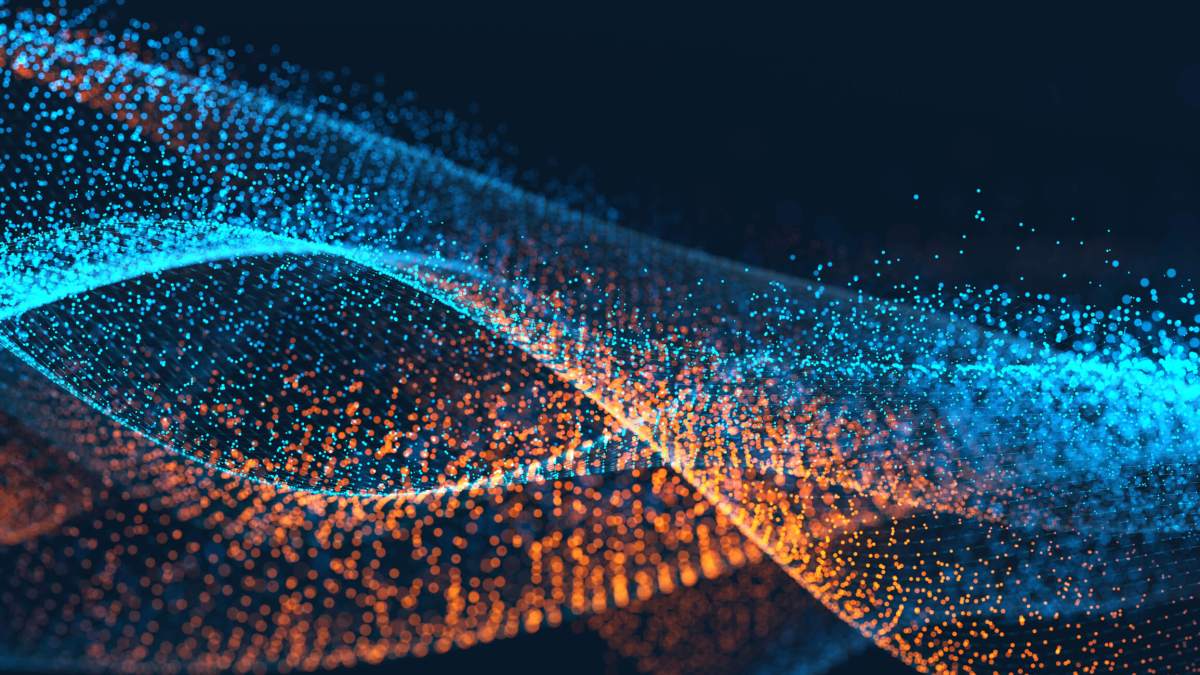 Massachusetts' head technology official, Mark Nunnelly, will continue to lead state IT under a new consolidated office, the governor's office announced Tuesday.
Gov. Charlie Baker announced the creation of Executive Office of Technology Services and Security (EOTSS) and named Nunnelly its first executive director. Before the creation of the new office, Nunnelly led the now-defunct Massachusetts Office of Information Technology (MassIT).
The new office will serve as a starting point for the state's consolidated IT enterprise efforts, which derive from legislation first presented by Baker on June 1 and codified following a 60-day review period that ended Monday. The new office will transition the state "into a centralized technology organization laser focused on securing digital assets and providing world-class service to customers and constituents," according to a press release from the governor's office.
Among the powers of the new technology office — as outlined by the governor's proposal — is the ability to eliminate "duplication of duties and functions among IT personnel within state agencies," set policy and standards across the enterprise, and establish new bureaus as needed. Nunnelly is specifically directed to appoint an enterprise chief information security officer. He is permitted, but not compelled, also to create the positions of chief privacy officer, chief data officer, and chief digital officer. No information about these appointments has yet been announced.
In statements, Baker and Lt. Gov. Karyn Polito advertised the move as a way for the state to simplify services and improve cybersecurity. The restructuring was initiated by Baker, who invoked Article 87 of the state constitution, which can allow such executive branch restructuring without direct input from the legislature.
"[EOTSS] will allow state government to streamline state services, improve cybersecurity and better serve our constituents," Baker said in a press release. "This secretariat [will] support the Commonwealth's focus on providing modern, secure and stable technologies."
Nunnelly, who was appointed as the state's technology director in 2016 after working for 27 years at investment firm Bain Capital, noted the trend among large organizations everywhere to rethink their service delivery models. Within government, Massachusetts joins a group of states consolidating their IT processes, including Nebraska, Florida, Alaska, and Alabama.
"This reorganization will help equip the many talented IT professionals across the state with the right structure, tools, and platform to secure our information and provide better service to our constituents," Nunnelly said in a statement.
The new office will continue operating under MassIT's fiscal 2018 budget of $13.8 million — in June, Nunnelly predicted the new office would require a budget of $10 million to $15 million, with plans for the office to become self-sufficient within its second year, The Patriot Ledger reported.