Maryland schools launch digital learning pilot, IT certification program
Maryland students are about to get a more high-tech education thanks to a new digital learning program announced Thursday by state leaders and Microsoft.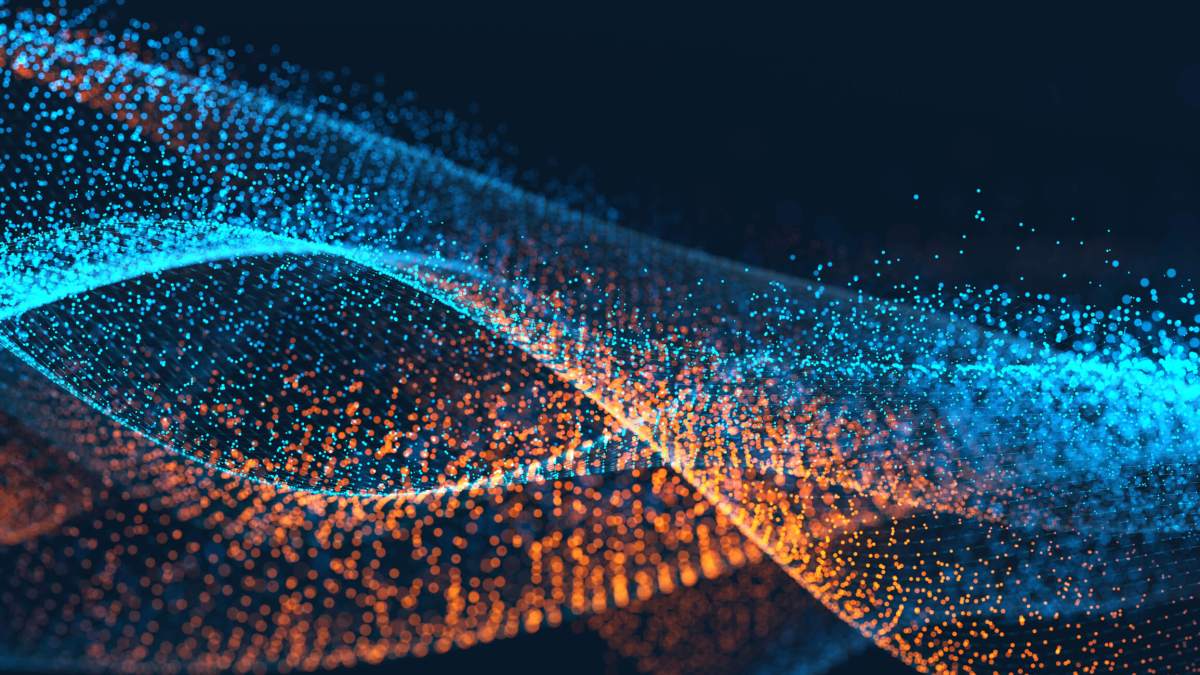 Editor's note: This story has been updated to reflect that it is the first time Maryland has adopted the Microsoft IT Academy program. It is not the first state in the country to pilot the program.
Maryland students are about to get a more high-tech education thanks to a new program announced Thursday by state leaders and Microsoft.
Teens at 25 high schools across the state received free software and new instructional programs from the tech giant, state and company officials said.
It's the first time Maryland is piloting the Microsoft IT Academy program, which provides online tutorials, courses and curricula that teachers can integrate into their classroom instruction, state Superintendent Lillian Lowery said.
"We were talking about basic literacy. Now, that basic literacy includes technology," Lowery told StateScoop. "Students have to have tech skills in order to take full advantage of the knowledge that is out there."
Students can virtually complete homework and classroom assignments, and they can download the software on up to five personal computers or Macs.
"It's anytime, anywhere, 24/7," Lowery said.
Byron Garrett, director of educational leadership for Microsoft Corp., said the initiative helps students who may not have access to the same computer software that is provided at school.
"You find students working on a project at school, and then get home and not have access to the same type of programs," Garrett told StateScoop. "Giving them multiple copies, whether they're working at their grandmother's house or at the babysitter's, they now still have access to work. That is a tremendous benefit as well as cost-savings for parents in this type of tight economy."
Thursday's announcement was the culmination of the launch of ConnectED, an Obama administration initiative announced about a year ago pledging to connect students to broadband Internet. The Microsoft software, which could not be used without broadband, normally costs about $1,500 to purchase for a school, Microsoft officials said.
Jamie Harper, general manager of education at Microsoft, said the Maryland schools were selected because they already have existing computer science programs.
"It's more than fair to say there is current tech training being done, but they're not using all the curriculum from Microsoft," Harper said. "Some schools are in varying stages of implementing that."
Lowery, who announced the pilot program at High Point High School in Prince George's County, which will benefit from the launch, said teacher training on tech applications and programs is also badly needed. She added that the new tools will give instructors an opportunity to focus on individualizing their students' learning.
"We don't take the time to actually prepare our teachers to use the tools to customize their learning for students every day," she said. "We really like the professional development piece."
Students also have the opportunity to earn Microsoft IT certifications before they graduate, which could help those interested in pursuing careers in IT infrastructure, database design or software development.
Since Microsoft is funding the program for just a year, the state will help foot the bill the next two years, Lowery said.
"If we're all worried about our nation's future, we can't do it in isolation, we have to do it together," she said.
"I believe this model that launched is the way this country needs to start thinking about integrating 21st century skills for our students."