Maryland CIO David Garcia resigns, reflects on building an enterprise
A state technology chief examines the state's biggest technology project of the past several years and his decision to leave state government and return to his family.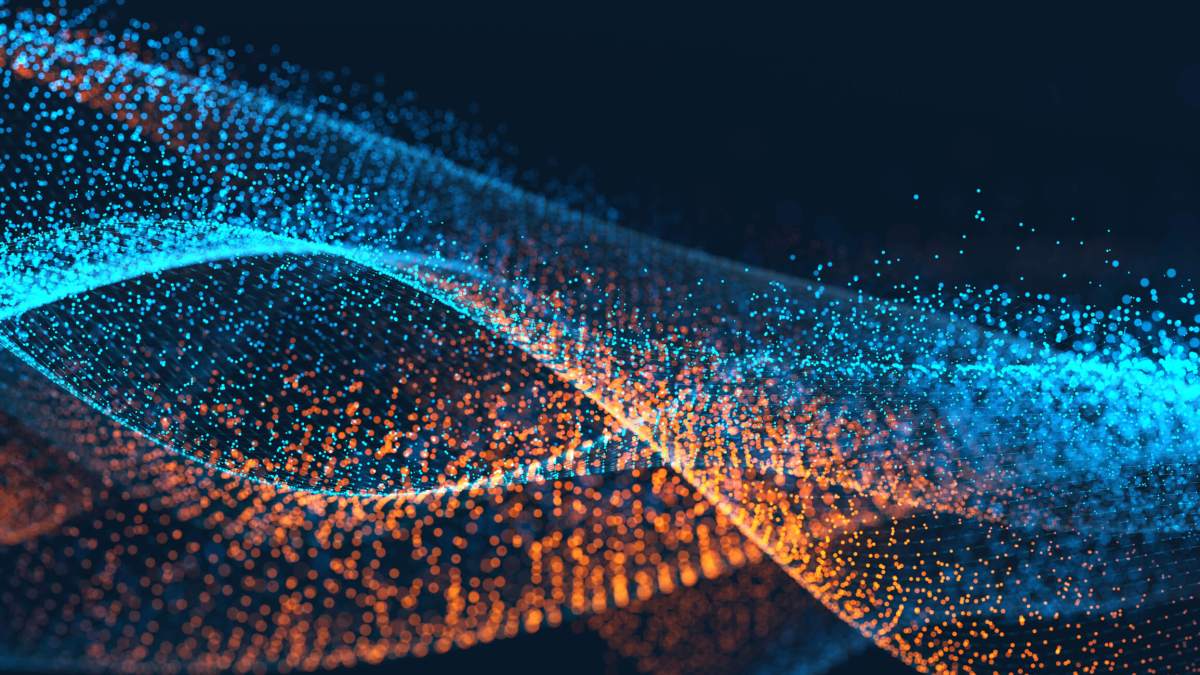 Maryland Chief Information Officer David Garcia will resign January 31 after two years of building an enterprise IT organization for the state.
The founder of NMR Consulting, Garcia rescinded his CEO status and took over as chairman of his company in 2015 so he could accept the mission offered to him by Republican Gov. Larry Hogan — take leadership of the state's Department of Information Technology and transform the state's $1 billion federated IT model comprised of 28 budgets into a single IT enterprise that can deliver unparalleled results.
The enterprise transformation is now partially complete and the results are beginning to show. The state has already saved millions — somewhere in the ballpark of $5 million, Garcia guessed — thanks to the "natural efficiencies" enjoyed by an organization working with common goals, processes and technologies in mind and hand.
Among the changes underway is a transition of responsibilities of agency CIOs — who previously worked independently to one another in those oft-dreaded government "silos" — to roles as deputy CIOs who now report both to their agency heads and the state CIO's office. Garcia's office organized agencies by size, into three tiers. Tiers one and two, the state's small and medium-sized agencies, have been integrated. The CIO who replaces Garcia will be charged with completing integration of the state's largest agencies — those for transportation; human services; health and mental hygiene; and corrections.
A spokesperson from the governor's office reported that neither an immediate nor long-term replacement for Garcia has yet been made public.
State CIOs like Garcia are concerned with thousands of details across dozens of projects, but of those he worked on during the last year, it was clear which one was the biggest.
"It has to be the enterprise. The enterprise is the foundation for everything we want to do," Garcia said. "If you think of a '40 billion company' operating with 28 different IT budgets with different IT focuses, bringing these into a single vision and a single plan is the heaviest lift of all."
It's an enormous task, integrating offices with concerns that range from cybersecurity, mismatched systems that need to communicate with each other, governance models, contracts and licenses, procurement, audits and strategic planning. And as the technology office pursued its goal stated in the 2017 IT Master Plan as establishing "a consistent, high quality baseline that will allow agencies to focus on their missions," Garcia noticed something else — as systems and processes changed, so too did the attitudes and behaviors of the people who ran of state IT.
"We're starting to see economies of scale that simply didn't exist a few years ago," Garcia explained. "We're starting to provide metrics on things like customer satisfaction. We're starting to get a number of things that we didn't have at the state. We didn't even have standard licensing for things like anti-virus or end-user support. I'm really proud of what we've done here and how fast we've moved. We changed the culture, we changed the temperature, we changed the tempo of IT in the state and you know what? I feel good about the accomplishments we made."
Taking an apartment closer to work where he stayed four days of the week, Garcia said he knew from the start that the commutes and long hours away from his family would make service to the state where he built his company difficult, and he was right. Ultimately, the stress of Garcia's absences became too much for his wife and daughter, he said.
"We had a thoughtful conversation and I really had to take stock of, 'OK, what am I really doing here? What am I accomplishing and is it worth the toll I'm about to inflict on my family?' So the answer was: I've got to take care of my family.
"When I started this, I thought I could make it two or three years and here we are, it's been two years and I'm very proud of what we've done," Garcia said. "This role has made me refocus and rethink and it's taught me a lot about leadership. I'm good with the decision. I know a lot of people express sentiments of sorrow, but this is good for me. I'm really happy. I get my home life back."
Editor's note: The news of Garcia's resignation was first reported by Government Technology magazine on January 9, 2017.