Maryland CIO eyes statewide council for technology planning
Maryland Chief Information Officer Katie Savage said her state will launch a centralized committee for technology planning.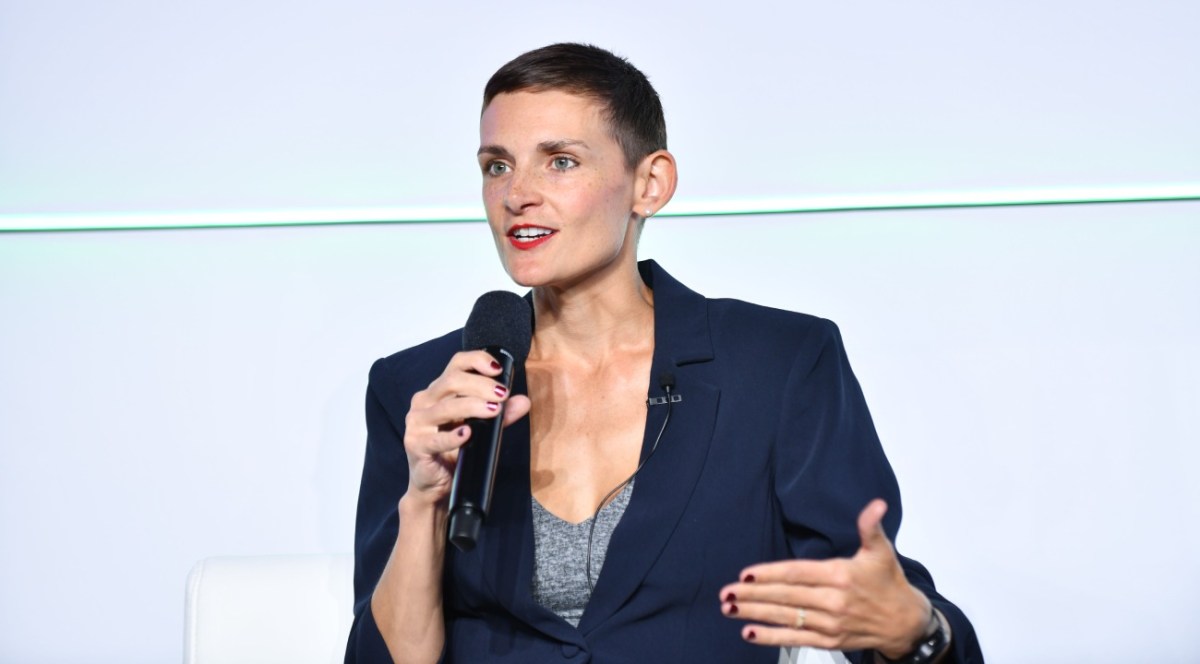 Maryland will create a new council within the next few months to convene state leaders on technology issues, state Chief Information Officer Katie Savage told StateScoop on Tuesday.
Savage said the committee will include IT leaders from various agencies with the aim of centralizing technology conversations. She said initial conversations will center on the projects that each agency wants to invest in and each agency's long-term vision for technology in Maryland.
"I think it's a really important conversation, and I want to move us away from each agency comes to us and ask for their specific IT," Savage said. "I think it will give us a really good opportunity to flip the table. We're not a fully centralized state in terms of technology. In Maryland the large organizations have their own CIO organizations. There hasn't necessarily been convening or the opportunity to talk collectively about how we're investing IT in the state."
Savage, who sat on a panel during Scoop News Group's Google Public Sector Forum in Washington D.C. on Tuesday, spoke about the importance of a human-centered approach to piloting and implementing new technologies in state government. She also called for a more accessible approach to implementing emerging technologies.
"It's not always implementing the most complex technology, but is there something we can demonstrate or learn from implementing that will teach us a lot about where our processes are broken?" Savage said during the panel.