Louisiana honors 'Duck Dynasty' stars
Louisiana Gov. Bobby Jindal presented the state's first Governor's Award for Entrepreneurial Excellence to Duck Commander and the Robertson family, the subject of the reality series "Duck Dynasty."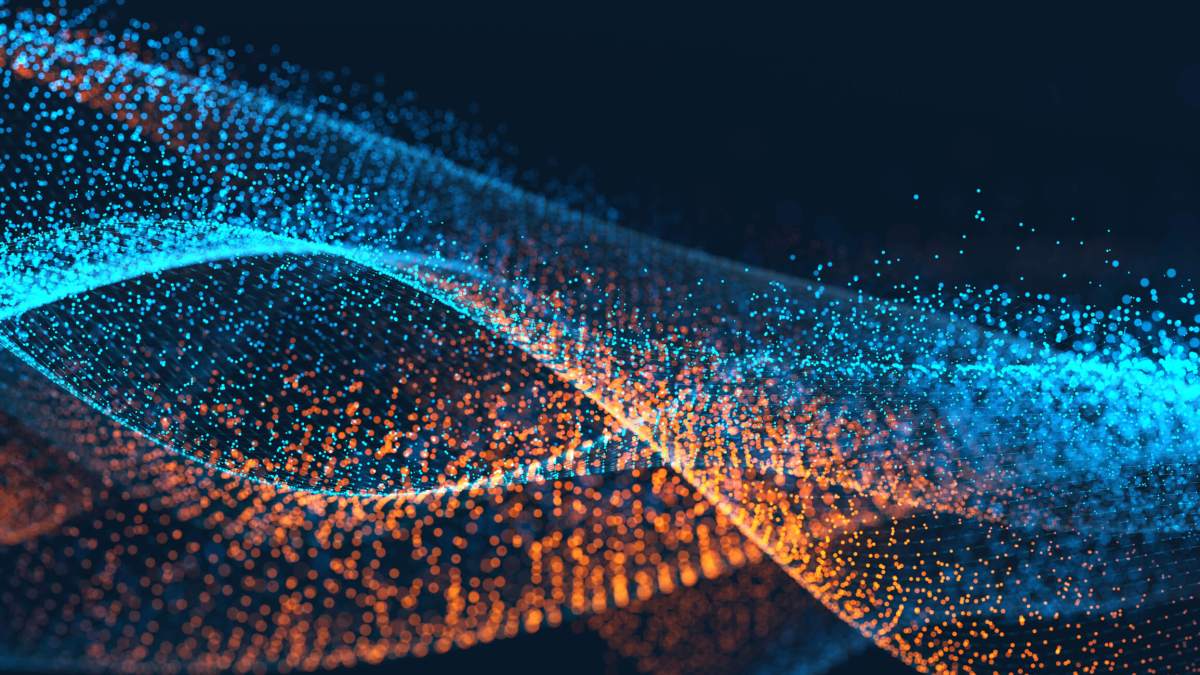 That's a fact, Jack!
Louisiana Gov. Bobby Jindal presented the state's first Governor's Award for Entrepreneurial Excellence to Duck Commander and the Robertson family, the subject of the reality series "Duck Dynasty."
Jindal presented the award last week at the Robertson's store in West Monroe, La.
"I am pleased to present the first ever Governor's Award for Entrepreneurial Excellence to Duck Commander and the entire Robertson family," Jindal said. "The reason for this award is the tremendous impact that Duck Commander's expansion has had on our community and on all Louisianans. In Louisiana, we have had success over the last six years in bringing more jobs and more opportunity to the state."
He continued: "Louisiana has now set state records for the number of people working, total population and per-capita income levels. But even as new businesses move here from other states, the backbone of our state is businesses like Duck Commander."
The award will be periodically given by the governor to homegrown Louisiana businesses that grow and provide more opportunity, more jobs and more commerce for the State of Louisiana.
In 1973, in his first year in the business, Phil Robertson did $8,000 worth of sales. Duck Commander products are now sold in all 50 states and several other countries.
"The family-owned Duck Commander business started out very small and has grown significantly over the years," Jindal said. "In the process, the Robertsons have provided many jobs and opportunities to the hardworking people of Louisiana. I look forward to handing out more awards for entrepreneurial excellence in the months and years to come to honor our strong homegrown businesses who have made a difference in this state."
Thanks to the success of "Duck Dynasty" on A&E, Forbes estimates the Robertson family's net worth is greater than $400 million.