Delaware's new 'chief of partner services' role signals IT progress
Former director of data center and operations Justin Day fills a newly created role designed to bring uniformity to the technology agency's service offerings.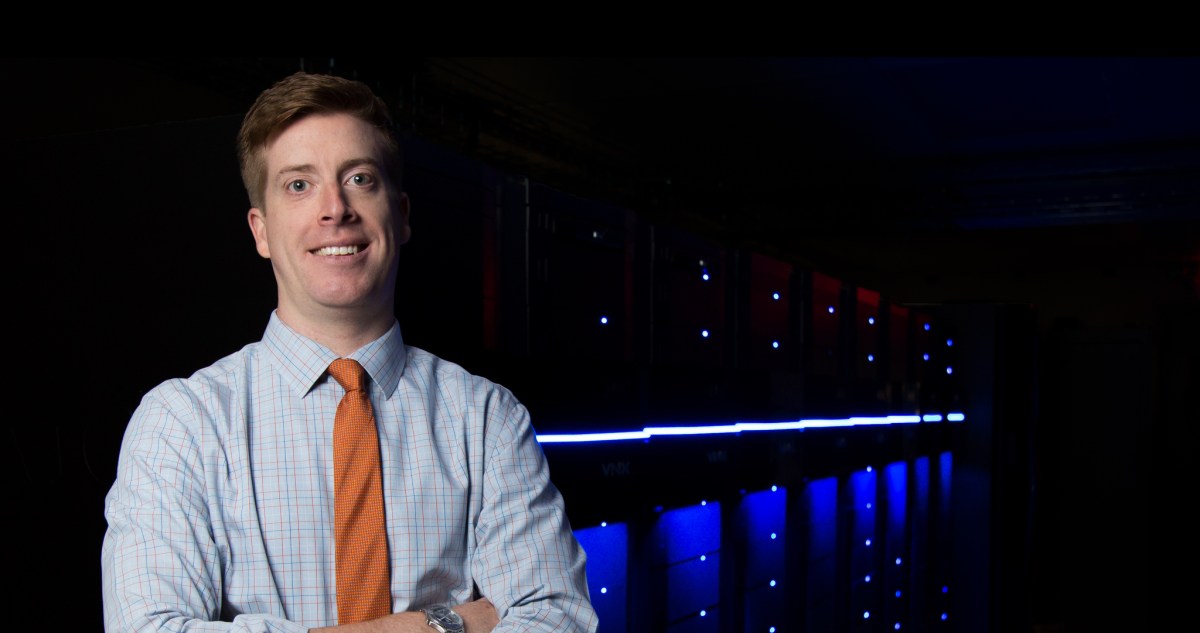 The Delaware Department of Technology and Information announced last month that longtime state administrator Justin Day had been promoted to serve as its chief of partner services. Day, who's been with the state two decades and spent the past four years as its director of data center and IT operations, is taking a role newly created as Delaware attempts to enter a new phase of IT maturity.
Day will head a new Office of Partner Services, leading teams focused on partner engagement, end-user services and statewide IT support. The new role was created largely in service of a law enacted last August directing technology services to be consolidated within three years, with DTI acting as an enterprisewide service provider.
The effort has become increasingly common for state governments over the past decade. In Delaware, Day said, his position was created to support the work of state Chief Information Officer James Collins, who's long championed the notion the state should direct a "citizen-centric" government — work that begins with the state technology agency supporting its internal agency customers.
"[My role's] primary objective is to align all the partner-facing roles," Day told StateScoop. "This is so we have an aligned strategy, a unified front in how we deliver services. My role very much is to make sure DTI is one organization, one enterprise delivering services to all of state government, from 60 to 80 to 100 percent. And that's going to require some transformational effort."
As DTI continues to move more agencies into its centralized IT environment, Day said he's looking forward to the launch of a new services catalog that will provide its customers a more detailed and transparent understanding of the available services, along with pricing. (Louisiana's technology agency was recently audited in large part for failing to provide its agency customers such information.)
Delaware's "intuitive services portal," as Day called it, is part of a larger effort mandated by the same law passed last August that authorizes DTI to establish "a transparent chargeback process for technology services" in coordination with the state Office of Management and Budget director.
Day said the agency is switching to a new charge-back model mostly based on agencies' operating expenses that he said is hoped to ensure uniformity of service availability and delivery. Agencies with "less robust" income, he said, will still be able to get the services they need under the new charging model.
Day's role in Delaware is one that chief information officers in all states are increasingly adding to their own job titles. As states centralize their services and outsource more of their IT functions, CIOs are increasingly called upon to act as "brokers of services," as the National Association of State Chief Information Officers often calls it. In Delaware, Day said the technology agency is seeking to make good on a long-gestating effort that's only recently gotten the executive support it needs to thrive.
"There are a lot of activities that are happening concurrently, such as completing assessments of agencies that have yet to be centralized and also going live with our service offerings with agency partners," Day said. "We're looking to really double down on what we do well."