Atlanta CIO Gary Brantley to step down
Brantley was hired in September 2018 as the city was still climbing back from one of the worst ransomware attacks to hit a local government.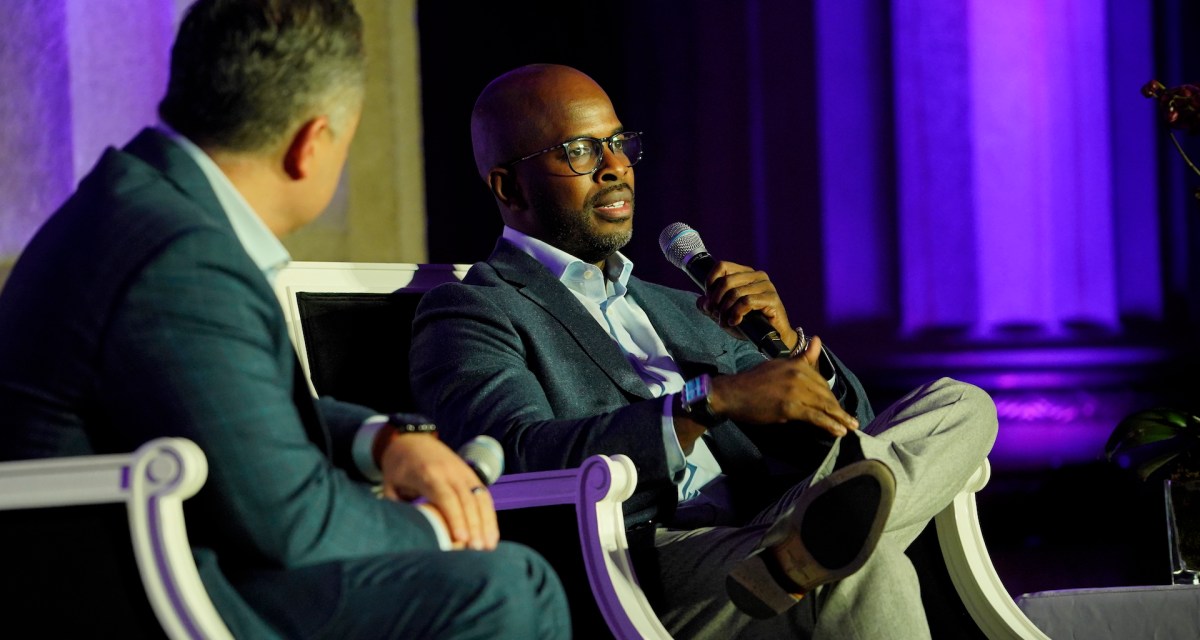 Atlanta Chief Information Officer Gary Brantley plans to leave city government at the end of this week after more than two years in the role, city officials told StateScoop.
In a brief Twitter direct message, Brantley confirmed he had accepted a private-sector "c-suite" job, but said he could not give any more details until his new employer announces it.
Brantley, a former CIO for the public school system in DeKalb County, Georgia, was hired by Atlanta Mayor Keisha Lance Bottoms in September 2018, as the city was still recovering from a debilitating ransomware attack that largely defined Bottoms' first year as mayor.
While most of the services that had been knocked out by the March 2018 attack had been restored by the time Brantley started with the city, the task of reimagining Atlanta's IT governance to prevent future incidents and improve its customer services fell to him.
"The message was that we were going to get back to operational basics," he said in a March 2019 interview.
But the attack also meant that cybersecurity would be a primary component of any decision made by Atlanta Information Management, the citywide IT agency Brantley led.
"Going forward, we have a security strategy at the front of everything we do, even if it's just conceptually," he said last year. "We're still going to innovate, but we've started to focus on having a secure operational environment and having that be the foundation before we get into disruptive types of technology."
That mindset's been realized in steps like the city's greater investment in cloud storage, which Brantley said began shortly after his arrival, and Atlanta officials' partnership with the Department of Homeland Security to defend the digital infrastructure of the Super Bowl the city hosted in 2019.
Brantley also joined Bottoms last year in Washington when the mayor pleaded with Congress for greater cybersecurity assistance to local governments.
Beyond the ransomware recovery, Brantley's time as Atlanta's CIO also included the formation of an advisory board that includes the top IT officers from several of the city's biggest employers, including Coca-Cola and Delta Air Lines, and the formation of a new data strategy to harness the information the city collects from its law-enforcement technologies.
Still, the 2018 ransomware attack, the recovery from which cost $17 million, continued to loom large in any discussions of Atlanta and information technology. And speaking at CyberTalks last year, Brantley expressed his wariness about the public's memory of the incident.
"People forget quickly," he said then. "You would be surprised how quickly after this happens that people get complacent. We have to tell people this can happen again."
Following Brantley's departure, Atlanta Information Management will be led on an interim basis by the city's chief technology officer, Tye Hayes, city officials said.