ITIF urges Congress to cut redundant broadband programs
A new report says funds from redundant federal broadband programs could be used to sustain the FCC's Affordable Connectivity Program.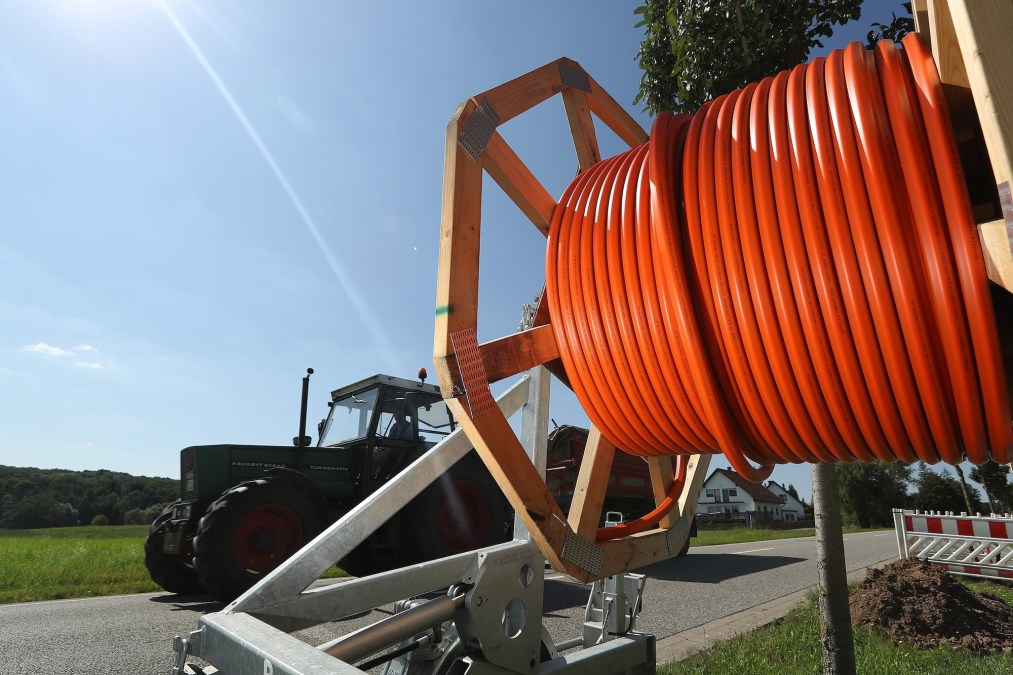 To sustain the supply of broadband subsidies made possible by the Federal Communications Commission's Affordable Connectivity Program, Congress must cut other federal programs that have been made redundant by other, more effective programs, says a report released Monday by the nonprofit Information Technology and Innovation Foundation.
The ACP, which was created under the 2021 Infrastructure Investment and Jobs Act and provides subsidies for internet service to low-income households with a $17 billion investment, is expected to run out of funds next year, according to the ITIF report. Because of its flexibility and direct support to the low-income individuals and households that need it, ACP should be "become the premier federal broadband program," ITIF said.
"Even coming close to a lapse in funding will permanently hamstring the program, since broadband providers will have to notify recipients and ramp down their service," the report reads. "This will break the trust that is an essential component in keeping individuals connected; losing their broadband funding will likely make Americans feel cheated and suspicious of the program even if it eventually restarts."
To avoid a lapse in funding, ITIF said Congress must find between $5 billion and $6 billion from current and redundant broadband subsidy programs. According to the report, there are three federal programs were made redundant by the ACP and the Federal Communication Commission's $42.5 billion Broadband Equity, Access, and Deployment grant program.
The first is Lifeline, an FCC program that, like the ACP, targets low-income people for a discount on broadband service. The two others — the FCC's Universal Service Fund High Cost program and the U.S. Department of Agriculture's ReConnect program — were made redundant with the introduction of the more effective BEAD program, which targets closing the rural-urban digital divide, the report said.
ITIF's report said that Congress could find the needed funding by discontinuing these three programs and all other federal programs targeting broadband deployment or individual broadband affordability.
"Federal broadband programs are dangerously out of balance," Joe Kane, director of broadband and spectrum policy at ITIF and author of the report, said in a news release. "Congress has created effective subsidy programs that render older programs duplicative and wasteful. Yet the old programs persist, siphoning funding away from more effective ones and increasing phone bills."
The report warns, though, that even if this plan is carried out by Congress, there will still be households and individuals who will remain unconnected due to reasons beyond just financial situations, which will require targeted digital inclusion efforts.