FCC awards $66M to raise awareness of internet discount program
The FCC awarded funding to nearly 200 community groups for promoting its Affordable Connectivity Program.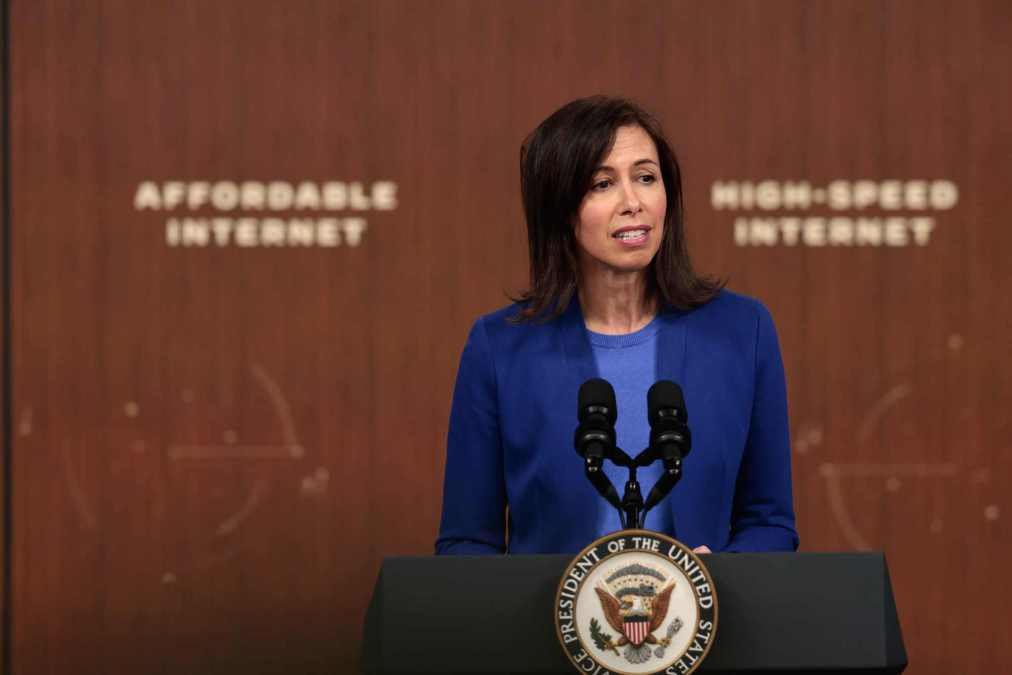 The Federal Communications Commission on Friday announced just over $66 million in awards to community groups to help raise awareness of its Affordable Connectivity Program.
The Affordable Connectivity Program, which provides subsidies for internet service to low-income households, is the nation's "largest-ever broadband affordability effort," FCC Chair Jessica Rosenworcel, said in a press release. But, she said, participation is still relatively low because only 16 million of an estimated 48.6 million eligible households have enrolled.
"We want to do more to get out the word about this powerful program and reach families that might not know about this benefit," Rosenworcel said. "These outreach grants will help us expand awareness in more communities, so we can continue the work to close the digital divide."
The FCC selected 197 outreach grant applicants to share the funding, to conduct digital awareness campaigns, organize door-to-door canvassing, send mail, operate phone banks and host events where people can learn about the program and enroll.
Rosenworcel also on Friday announced her intent to create a second funding opportunity to raise awareness of the program with a "more targeted" call for applications.
"In order to maximize the funding Congress provided to promote the program, we got creative and proposed adjustments to offer additional support for our direct outreach efforts," she said. "I've proposed another targeted grant opportunity to give even more outreach partners a chance to join us in our work to close the digital divide."
The Affordable Connectivity Program was created under the 2021 Infrastructure Investment and Jobs Act and provides discounts of up to $30 per month on internet service for qualifying households, and up to $75 per month is available to households on tribal lands. The program also offers a one-time discount of $100 on a laptop, computer or tablet from participating providers.