IT consolidation led to culture clashes, Tennessee's CIO says
"We should've done more to do a cultural analysis," Stephanie Dedmon said of merging IT workers from 23 different agencies into a unified organization.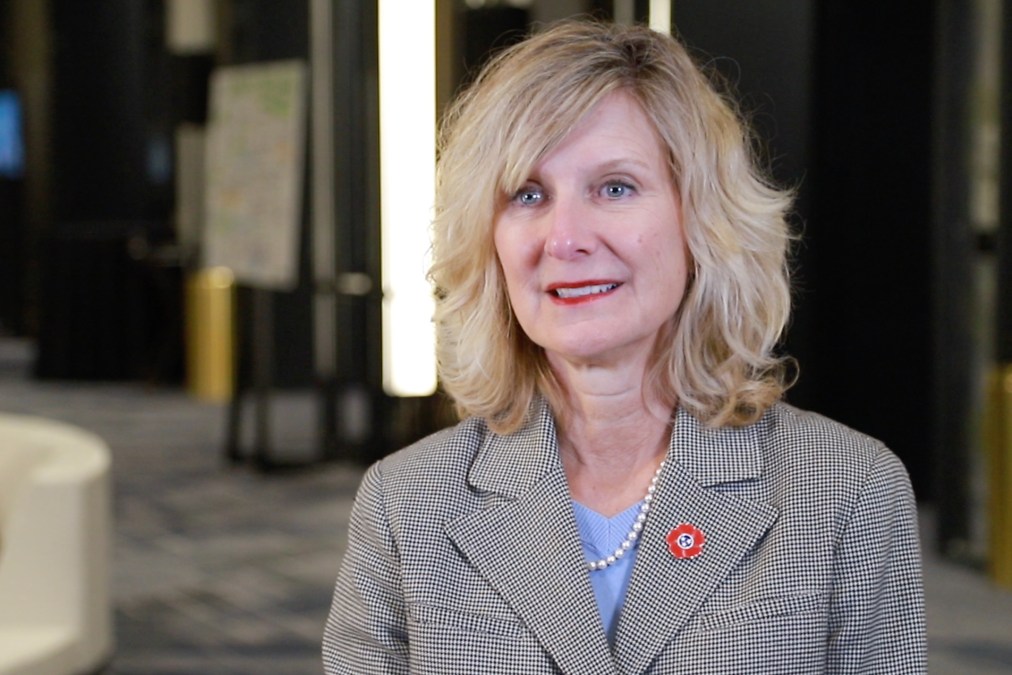 The IT consolidation process that the Tennessee state government embarked upon in 2015 is largely complete, but it hasn't been without growing pains, the state's chief information officer said Thursday during a virtual conference.
Blending the tech staffs of 23 individual agencies into a single workforce of more than 1,300 people was rocky at times, because leaders in Tennessee's unified tech agency, Strategic Technology Solutions, didn't adequately familiarize themselves with the workplace cultures of the offices that were being absorbed into the centralized organization, Stephanie Dedmon said in an SNG Live session on digital transformation and change management.
"If I could do it over I'd have done a more formal change management analysis of what was their culture," said Dedmon, who oversaw the consolidation process while serving as deputy CIO to her predecessor, Mark Bengel, and after she took over the top job in 2018. "What was their culture? What were their norms? How do they respond to customer complaints?"
According to Chad Peterson, a solutions engineer at the identity and access management firm Okta, cross-governmental cooperation has actually become easier in the three-plus months since the start of the COVID-19 pandemic, with more agencies learning to lean on each other for support.
"We're seeing also a lot of interagency cooperation, a lot more where the department of labor, department of health, is working with other agencies," he said.
Peterson said his company has worked with state governments to expand single sign-on functions to allow people to use a credential they create with one organization to access a different one. Dedmon's been a proponent of single sign-on technology, overseeing the 2019 launch of the myTN platform, a mobile app that provides Tennessee residents unified access to the state government's digital services.
Internally, Dedmon has previously said that the culture she tries to promote at STS is one that presents state IT workers as "consultants" to the various agencies she supports.
"We believe and want our staff to be focused on what the customer needs, what the customer's challenge is, solving problems," she said last October at a National Association of State Chief Information Officers conference. "That's not technology. That's being a consultant. That's being a good listener."
But getting people to adapt to a new organizational structure takes effort, though, she said Thursday.
"It's not as easy as saying as today you are all part of our central organizations and you will all fall into our culture," she said. "We should've done more to do a cultural analysis. It has been a multi-year initiative."