Former Maryland IT secretary pleads guilty to bribery charge
Isabel FitzGerald, a former state Cabinet member, pleaded guilty to a bribery charge after threatening to cancel vendor contracts.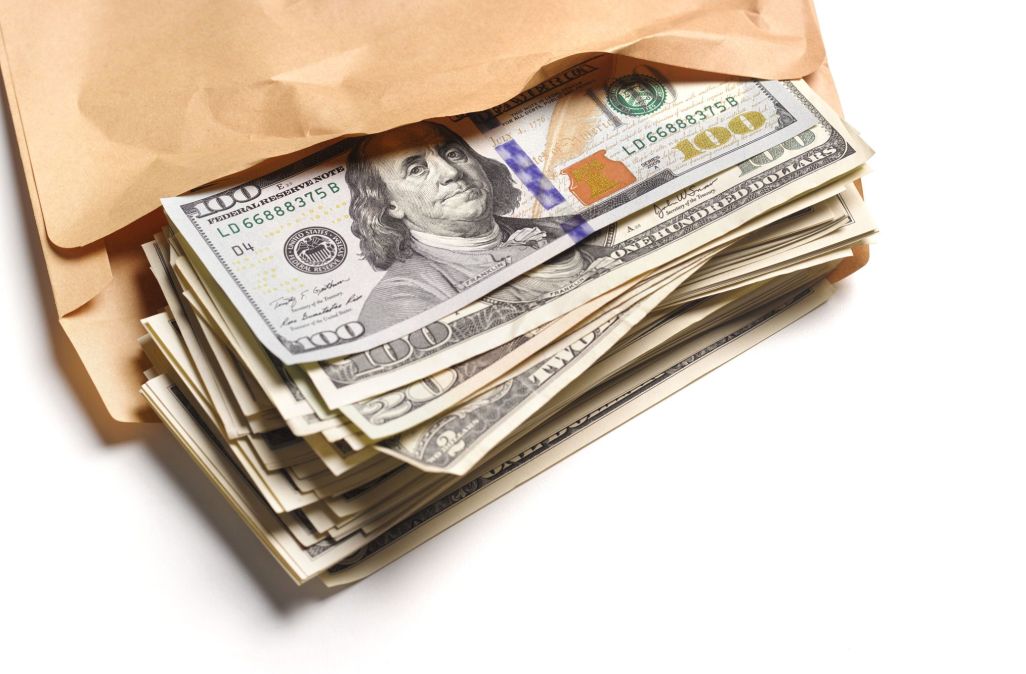 A former Cabinet-level official in Maryland and a former IT industry executive pleaded guilty June 7 to charges surrounding a bribery and extortion scheme that involved tech contracts with the state's Department of Human Resources.
Isabel FitzGerald, who held high-ranking positions with the state from 2007 to 2015, admitted in federal district court in Baltimore that she accepted bribes to direct IT contracts to certain vendors. FitzGerald, 52, took the payments between December 2011 and January 2013, prosecutors said. She had previously worked as the agency's CIO, and later worked as its deputy secretary for operations, before being appointed state IT secretary in August 2013.
Meanwhile, 67-year-old Kenneth Coffland, who worked for a company that held a major IT contract with the state, also pleaded guilty June 7 to extortion charges. According to court records, Coffland and FitzGerald also shared "a close personal relationship."
Coffland's guilty plea outlined how in 2013 he used his relationship with FitzGerald to finagle a job with $500,000 in annual compensation from a former employer. That same year, FitzGerald used her influence as DHR's deputy secretary for operations to remove a "hosting director" from a company under contract to run a large data center. She met with that vendor's program manager and complained of "problematic performance," but said that if the company hired Coffland in the hosting director role, she believed the project could be salvaged and that the state would also renew the company's contract for five years.
Coffland turned down an initial offer from the company, after privately discussing the offer with FitzGerald, and instead demanded an independent contractor rate of $125 per hour, with a maximum of 2,400 hours annually — equal to an annual salary of $300,000. He also demanded quarterly bonuses of up to $50,000. The company "reluctantly" agreed, according to court documents, motivated by FitzGerald's promise of contract renewal.
Court records also showed that in 2011, FitzGerald conspired with two employees of an IT company in Indiana to threaten a vendor with contract cancellation if it didn't send subcontracting work their way. FitzGerald took a cut of those employees' earnings, eventually collecting a total of $35,000 in bribes, using her personal company, Aeon Consulting and Technical Services, Inc., to accept payment.
FitzGerald faces a maximum sentence of 10 years in federal prison followed by three years of supervised release. She also agreed to pay nearly $40,000 in restitution as part of her plea agreement. Coffland faces a maximum sentence of 20 years in federal prison and three years of supervised release.
Coffland and FitzGerald were indicted in 2017. The Washington Post reported at the time the deals FitzGerald brokered were worth $32 million. The pair are scheduled to be sentenced Oct. 22.