Indianapolis has a new chief information officer
The technology agency serving the Indianapolis and Marion County has named Elliott Patrick, formerly the regional IT agency's chief operating officer, as its new CIO.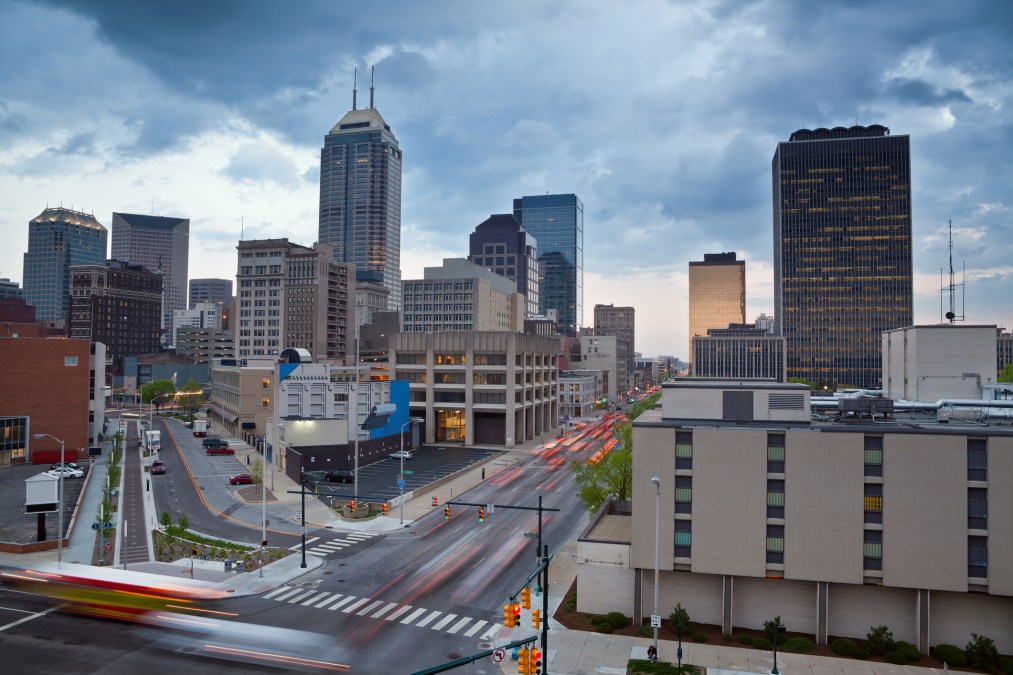 The IT board for the City of Indianapolis and Marion County, Indiana, has named Elliott Patrick, formerly the regional IT agency's chief operating officer, as its new chief information officer, StateScoop confirmed Thursday.
Patrick, who's spent the past six years in various roles at the unified city-county government's Information Services Agency, was appointed in August, filling a vacancy left by Ken Clark, who stepped down to serve as city controller in January. Patrick has been serving as an interim replacement since then.
As the city and county's top technology official, Patrick is responsible for supplying IT services to 45 local government agencies and departments. According to the IT strategic plan posted to the county's website, the technology agency's top four priorities are to advance partnerships, transform service delivery, maximize investments and promote data-driven decisions.
Before climbing into the CIO role, Patrick also served as chief financial officer and a business services consultant for ISA.
Patrick is taking on his new role as Indianapolis, like many cities around the country, have moved to install new remote-working capabilities, such as video conferencing software and cloud software licenses, that conform to new requirements of the coronavirus pandemic. Access to reliable data, too, is of growing interest to government officials at all levels as they seek to understand local trends that can inform policies like business closures and openings.
COVID-19 cases in Indiana are climbing, even as Gov. Eric Holcomb has lifted nearly all public-health restrictions; over the past week there have been an average of 960 new cases per day, an increase of 5% compared to two weeks earlier, according to the New York Times. A public dashboard published Wednesday that shows school-related coronavirus data reveals K-12 systems in Indiana have also been affected. Nearly 2,400 students and school employees have tested positive for the virus since the new school year started this fall.
Officials from the Information Services Agency could not be reached for comment.