Indiana developing new strategic plan for drone program
The Dayton, Ohio-based firm Woolpert has been contracted to develop a new plan that will allow the state to ensure its aerial vehicles are being flown "safely and effectively."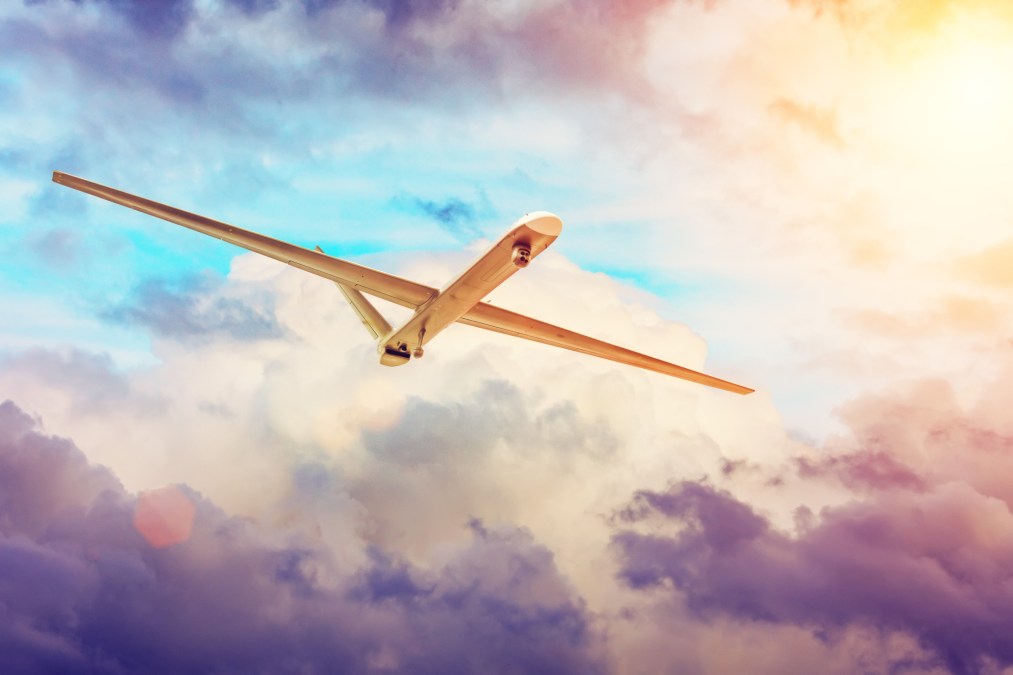 The Indiana Department of Transportation is developing a new strategic plan for its drone program, a company contracted to develop the plan said Tuesday.
The Dayton, Ohio-based architecture, engineering and geospatial services company Woolpert announced that it has been contracted to develop the department's new strategic plan and concept of operations for Indiana's unmanned aircraft systems program. According to the company's press release, the work is intended to assist with collaboration and data-sharing across agency lines as the state pursues new uses for drone technology.
"INDOT wants to ensure that the state of Indiana is flying UAS safely and effectively," Woolpert vice president Thomas Mackie said in the release. "People and organizations across the country are attempting to integrate drones into their business processes, due to the many benefits of this technology. But often these processes are inconsistent and untested, and therefore unsafe."
Drones have taken on new uses by state governments in recent years, including for police surveillance, traffic management, forestry operations, aerial imaging and bridge and infrastructure inspections, but the efforts are scattered and largely without standards and legal frameworks governing their use.
In addition to unresolved issues surrounding air traffic control and safe use of drones operated beyond the operator's visual line of sight, states are also seeking to establish new privacy laws as the aerial vehicles — intentionally or not — peer into backyards and through windows.
Indiana passed a drone-privacy law last year requiring law enforcement officers to obtain a warrant before they can use drones to search private property without the property owner's consent. According to the National Conference of State Legislatures, at least 44 states have enacted laws concerning government use of drones.
Woolpert's Mackie said his company has helped manage drone projects across a wide range of applications, including floodplain analysis, landslide mitigation, road and highway survey, construction monitoring and management, asset inspections, site selection, perimeter monitoring, and mapping and surveying.
"UAS implementations are not one size fits all," Mackie said. "Organizations need to outline what they want to accomplish, determine the appropriate system specific to their needs and define the process that will help them achieve their objectives. We help them do that."