In Iowa, Obama announces initiatives to expand municipal-funded broadband
Cities with municipally supported broadband could be the key to allowing communities to compete in a global digital economy, President Barack Obama said Wednesday from Iowa's first "gigabit" city, Cedar Falls.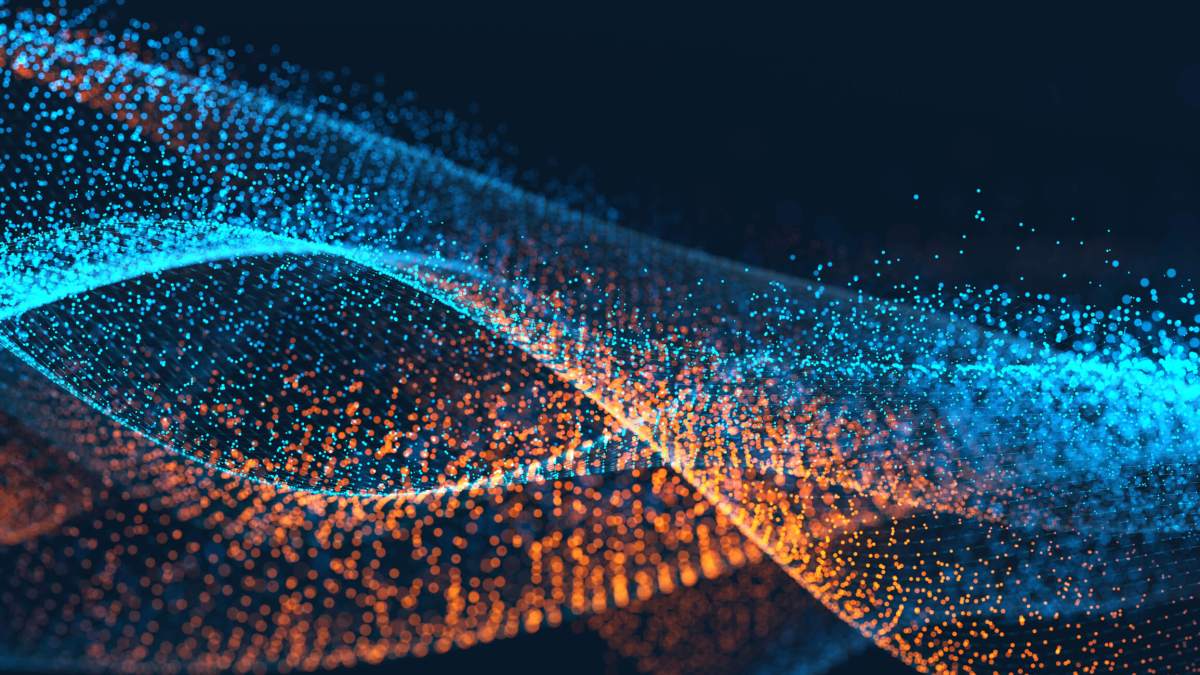 Cities with municipally supported broadband could be the key to allowing communities to compete in a global digital economy, President Barack Obama said Wednesday from Iowa's first "gigabit" city, Cedar Falls.
"This isn't just about making it easier to stream Netflix or scroll through your Facebook newsfeed — this is about helping local businesses grow and prosper and compete in a global economy," Obama said.
In Cedar Falls, residents voted in a referendum nearly 20 years ago to establish a broadband system as a public utility to provide residents a competitive option to private sector companies who dominated the space. Now, the city's municipal broadband is almost 100 times faster than the nation's average speeds and costs about the same as a fully loaded cable bundle elsewhere in the country.
Cedar Falls residents are not required to use the municipal option, Obama said; instead, they can pick the company that offers the best service at the lowest cost for their needs.
But other cities across the country might have a tougher time enacting such a program. In fact, right now, Obama said, 19 states have laws that make it difficult for their communities to provide broadband as a municipal utility.
While 98 percent of Americans do have access to the most basic levels of broadband Internet, 45 million citizens can't even purchase the technology required to take their speeds to the next level.
"In some states, it is virtually impossible to create a community network like the one that you've got here in Cedar Falls," Obama said. "So today, I'm saying, we're going to change that. Enough's enough. We're going to change that so every community can do the smart things you guys are doing."
The president's announcement was aimed at enabling communities to invest in a municipally supported broadband that could spur more innovation and technology in diverse areas, but it also was pointed at enabling competition between Internet providers.
"And if folks do have good, fast Internet, chances are they only have one provider to pick from," Obama said. "Today, tens of millions of Americans have only one choice for that next-generation broadband, so they're pretty much at the whim of whatever Internet provider is around."
During his speech, Obama also announced several other efforts to help communities get better Internet access. These efforts will be discussed at a community broadband White House summit in June, featuring mayors and county commissioners from around the nation. The initiatives are also highlighted in a newly released White House report that looks at broadband's economic benefits, its challenges and the examples of other cities' community-based broadband options.
In addition to Cedar Falls, the president also commended Chattanooga, Tennessee; Kansas City, Missouri; and Lafayette, Louisiana; for providing "Internet speeds nearly 100 times faster than the national average" at "an affordable price."
At the federal level, the president called on agencies to reduce and remove any regulatory barriers to broadband competition. To do this, the administration will establish a Broadband Opportunity Council with representatives from more than a dozen agencies to work on speeding up broadband deployment nationally.
The Commerce Department will launch BroadbandUSA, an effort to advance broadband deployment and adoption. The program will be administered through Commerce's National Telecommunications and Information Administration and succeeds the agency's Recovery Act-era Broadband Technology Opportunities Program that invested more than $4 billion in grants to build network infrastructure and establish public computer centers to expand broadband adoption.
"As part of BroadbandUSA, we will share the lessons learned and best practices developed by companies, state and local governments, and other organizations that received our grants," Lawrence Strickling, NTIA's administrator, said in a statement. "We will use everything from toolkits and training programs to webinars and workshops to provide technical assistance, funding leads and basic guidance to communities as they grow their broadband capacity and use."
At the Agriculture Department, the broadband loan program will be revamped to offer additional financing to smaller rural carriers who bring high-speed broadband to underserved areas.
The president's latest proposals build on his plan, announced in November, for net neutrality and come as the Federal Communications Commission has pushed the issue of rural broadband through its E-Rate subsidy program. In December, the commission increased the program's spending cap to $3.9 billion to allow schools and libraries in rural and underprivileged areas access to better broadband and Wi-Fi connections.
According to a fact sheet from the White House, the Obama administration is also filing a letter with the FCC urging it to join its broadband expansion efforts and address the FCC-enabled barriers that inhibit local communities from acting on broadband expansion.
Although Obama placed the blame for barriers to broadband at the state and local levels, and the FCC, some organizations have weighed in and criticized the FCC specifically. Common Cause, a nonpartisan organization for open government, applauded the president for his efforts to open up competition in the broadband market through municipality-backed broadband utilities and called on the FCC to remove barriers.
"Special interests have choked off broadband competition, consigning American consumers to high prices and piddling speeds," Michael Copps, a former FCC commissioner and Common Cause special adviser, said in a statement. "The FCC should move decisively to set aside these anticompetitive, anticonsumer rules."